You are here:
Home
/
Archives for Jeanie Annan-Lewin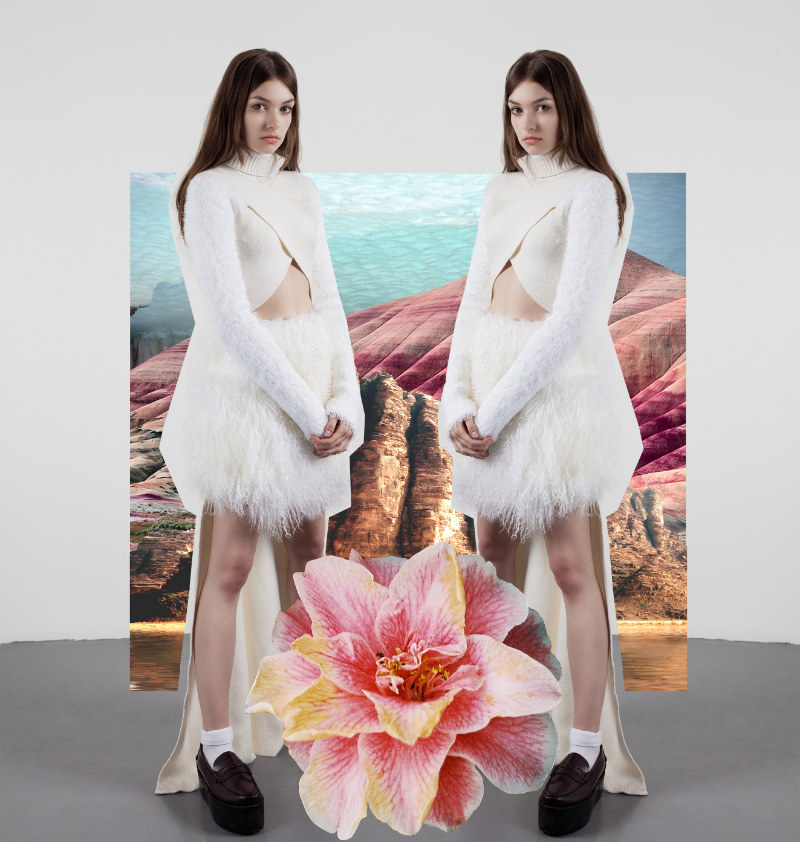 Being Young and Green - Model Eszter Boldov (Elite London) dons a striking wardrobe styled by Jeanie Annan-Lewin in this kaleidoscopic editorial for Dossier Journal's online edition. Lensed by Daniel ...
Read More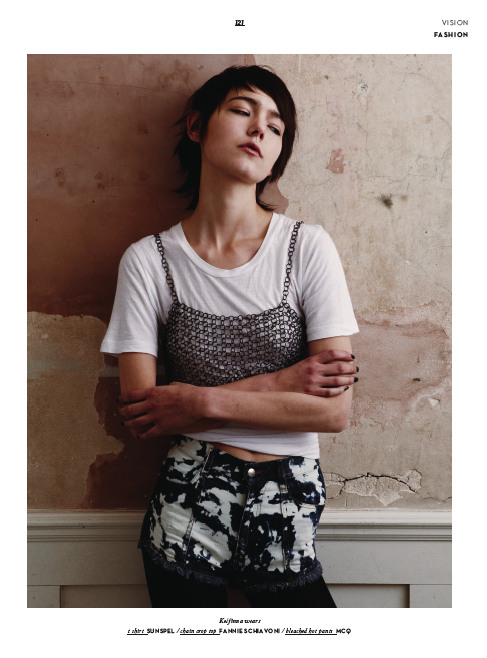 Unpredictable Style - Fresh faced Kolfinna Kristófersdóttir and Ramona Chumra (Next) model edgy, youthful looks for the lens of photographer Piczo in the pages of Vision China. Stylist Jeanie Annan-Lewin ...
Read More