You are here:
Home
/
Archives for jason hughes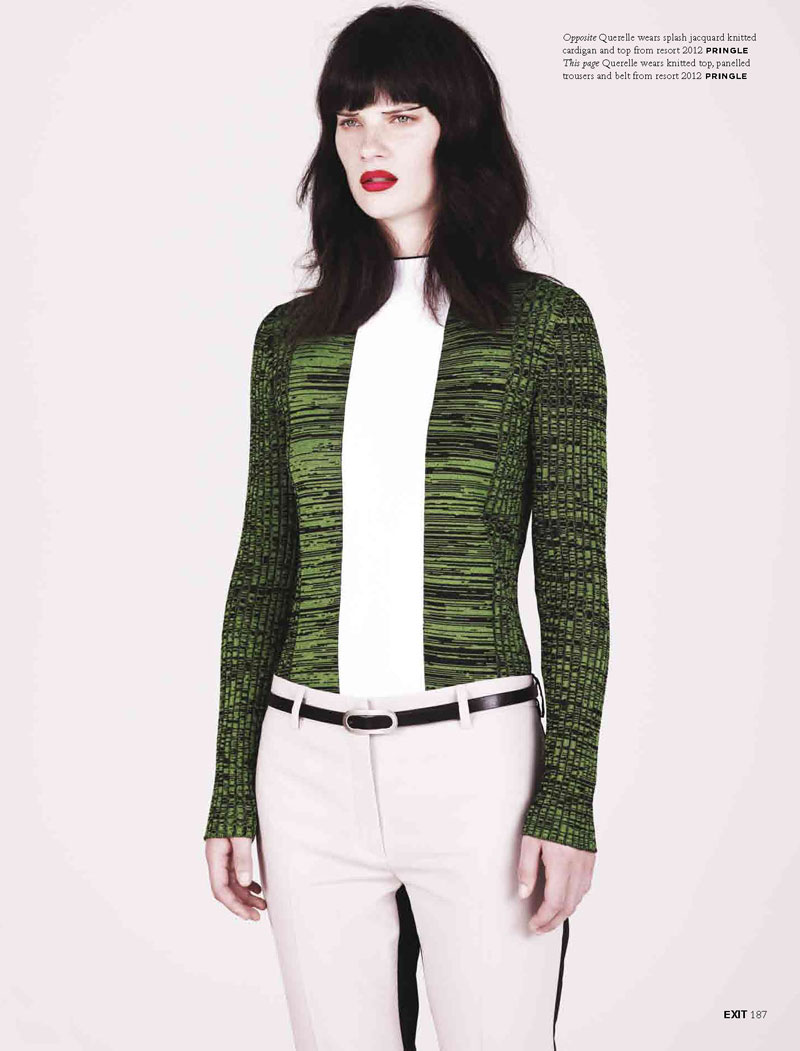 Sensoria - Playing the role of video star, Querelle Jansen wears pieces from Pringle of Scotland's spring collection for the latest issue of Exit Magazine. Styled by Jason Hughes and ...
Read More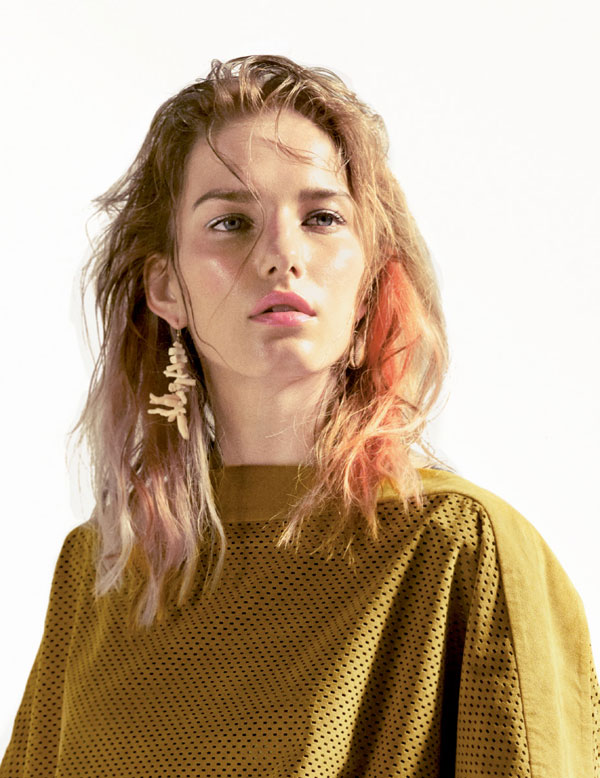 Washed Up - Aitken Jolly captures the feeling of summer heat with the latest cover shoot from B Magazine. Featuring a retro style wardrobe pieced together by Jason Hughes, models ...
Read More