You are here:
Home
/
Archives for j. lindberg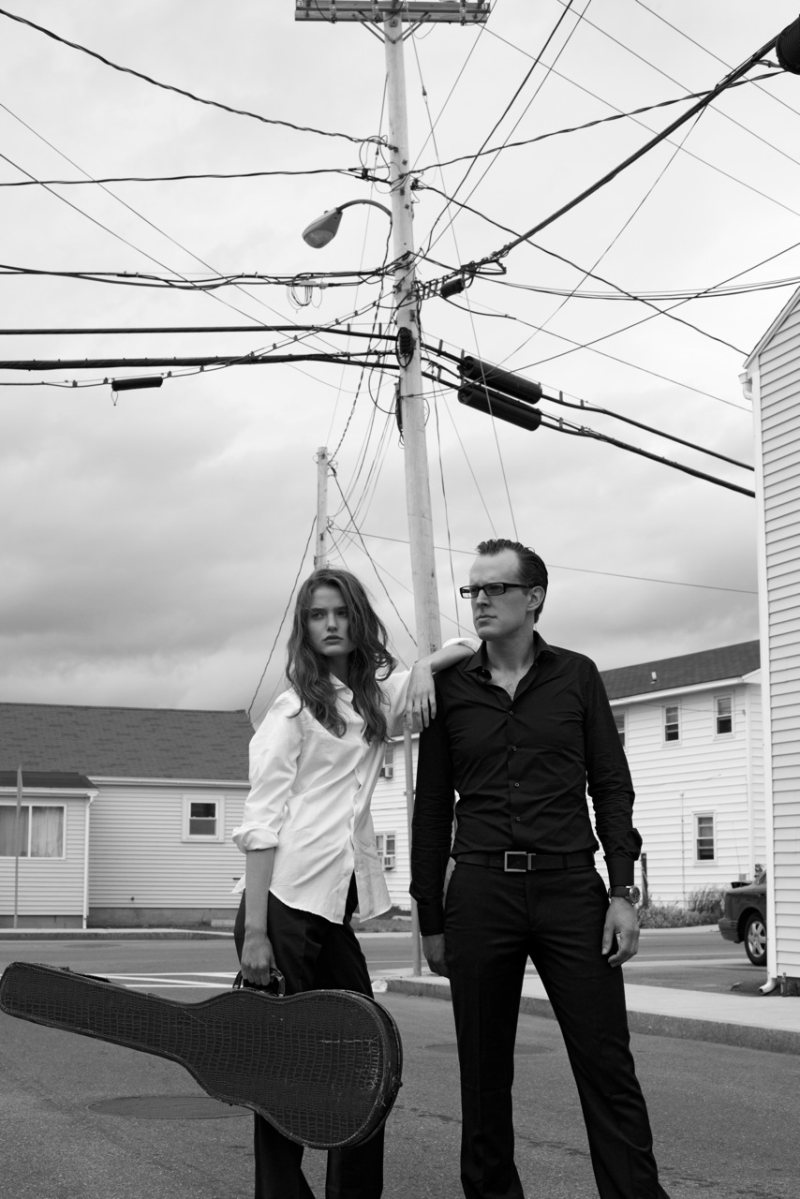 Lindeberg Blues - Katie Fogarty stars alongside musician Joe Bonamassa for the latest edition of J. Lindeberg's biannual book. Photographed by Eric Guillemain (2b Management), Katie sports relaxed looks as ...
Read More
Memories of Summer - Eric Guillemain travels from the Aries to the Hamptons for the spring-summer book from clothing label J. Lindberg. Capturing Tati Cotliar and Siri Tollerod in the ...
Read More