You are here:
Home
/
Archives for holiday gift guide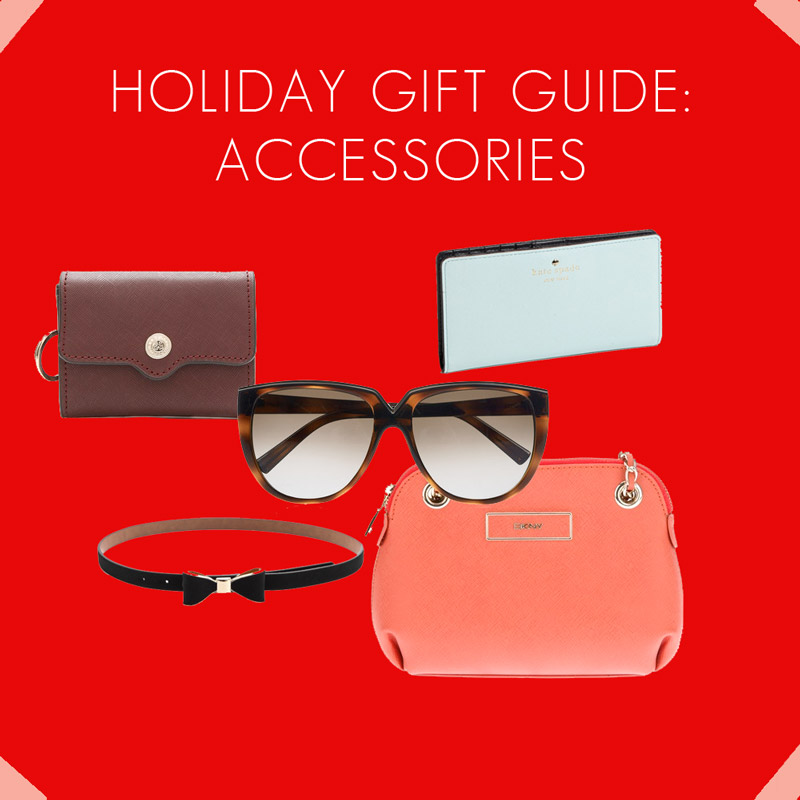 Accessory Holiday Guide - Christmas is all about giving, and why not give the gift of the accessory? From bags to belts, there are many options out there for the ...
Read More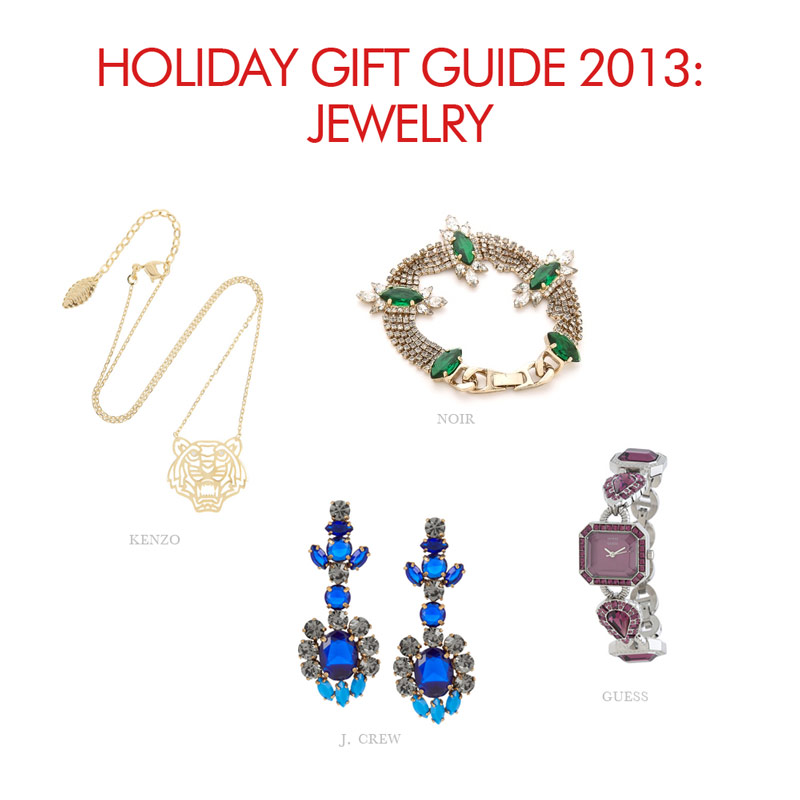 Holiday Shopping - It's hard to believe, but Christmas is less than two months away. Have you done your holiday shopping yet, or are you still looking for that perfect ...
Read More