You are here:
Home
/
Archives for Heather Cairns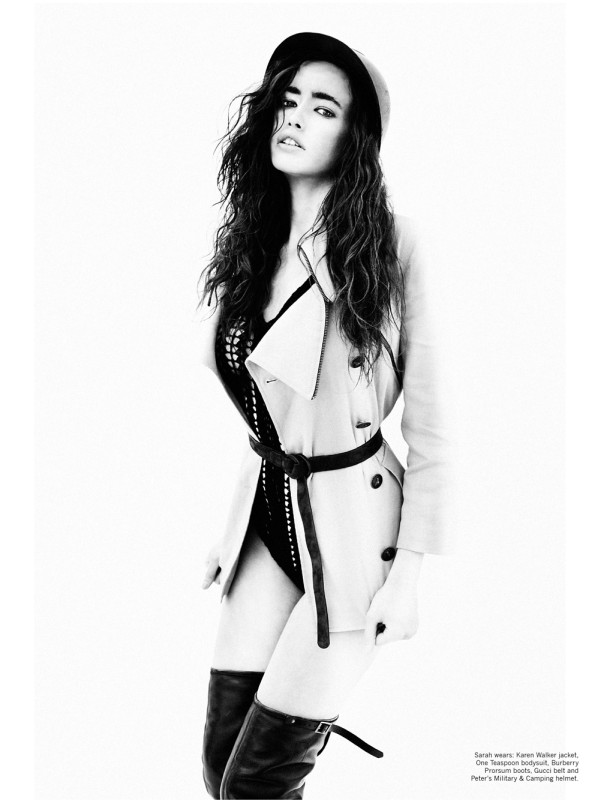 Sarah Stephens looks eastward for the latest issue of Tangent Magazine. Styled by Heather Cairns in looks made for a fashionable explorer, Sarah impresses in front of Adrian Mesko's lens ...
Read More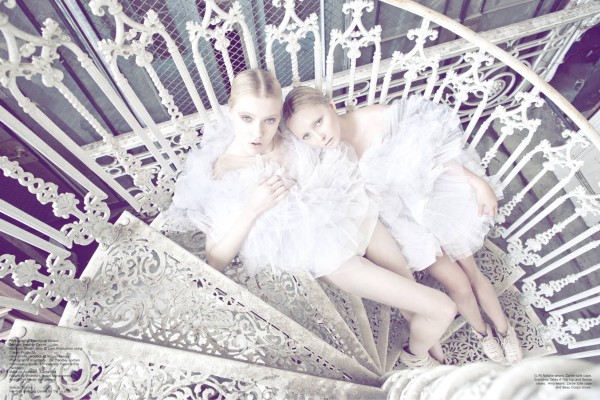 Natalie Hockey and Amy Finlayson star in Tangent's Lost Chapel, a story of couture and lingerie lensed by Emmanuel Giraud. / See the full shoot here ...
Read More