You are here:
Home
/
Archives for Gioia Italia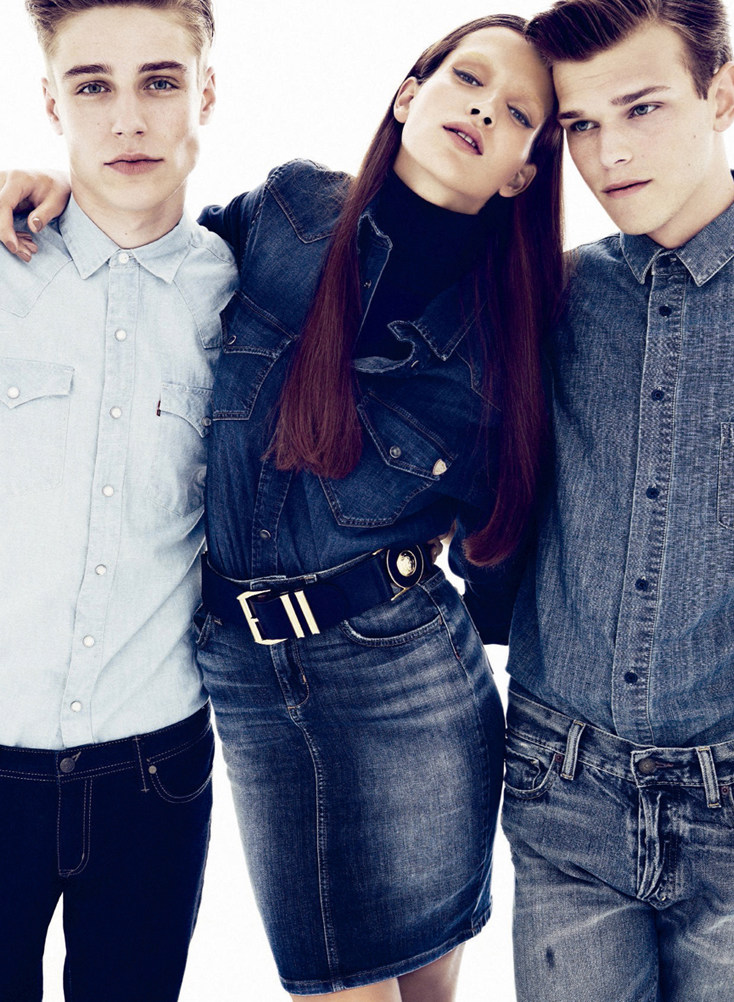 Blu Indigo - Gioia Italia enlists Alvaro Beamud Cortès to lens a bevy of models in cool, completely denim styles for their latest issue. Model Natalia Oberhanss (Why Not) dons ...
Read More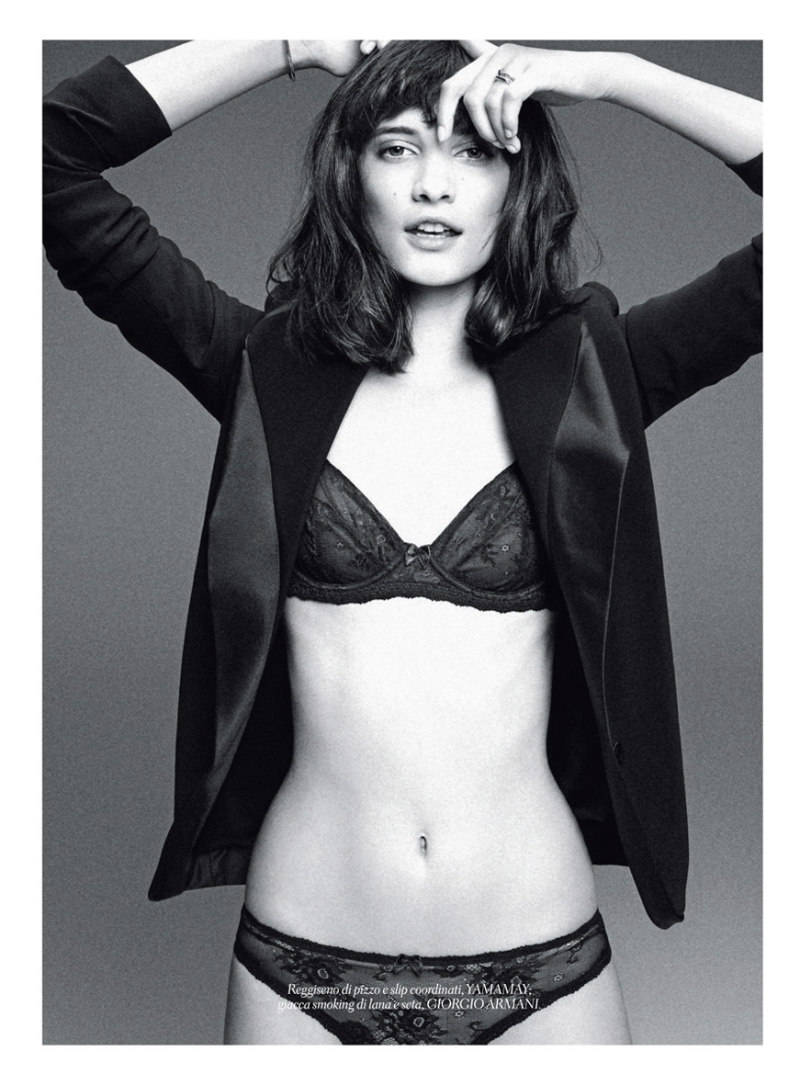 Understated - Stylist Monica Curetti highlights elegant seduction in this lingerie special for Gioia Italia lensed in black and white by Alvaro Beamud Cortes. Model Martyna Frankow is effortlessly sexy ...
Read More