You are here:
Home
/
Archives for Erika Linder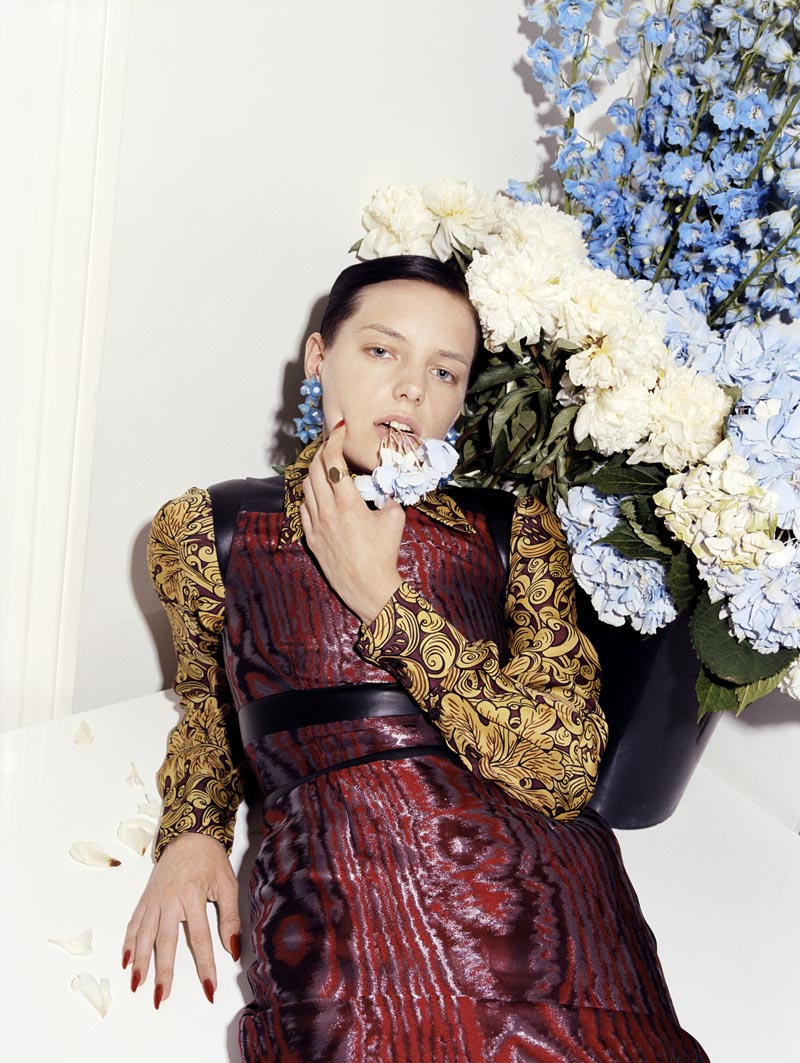 Night Flower - Photographed for the autumn-winter issue of Used Magazine, Greta Ilieva captures models Ehren Dorsey and Erika Linder in off-kilter style. The duo wears loud prints and modern ...
Read More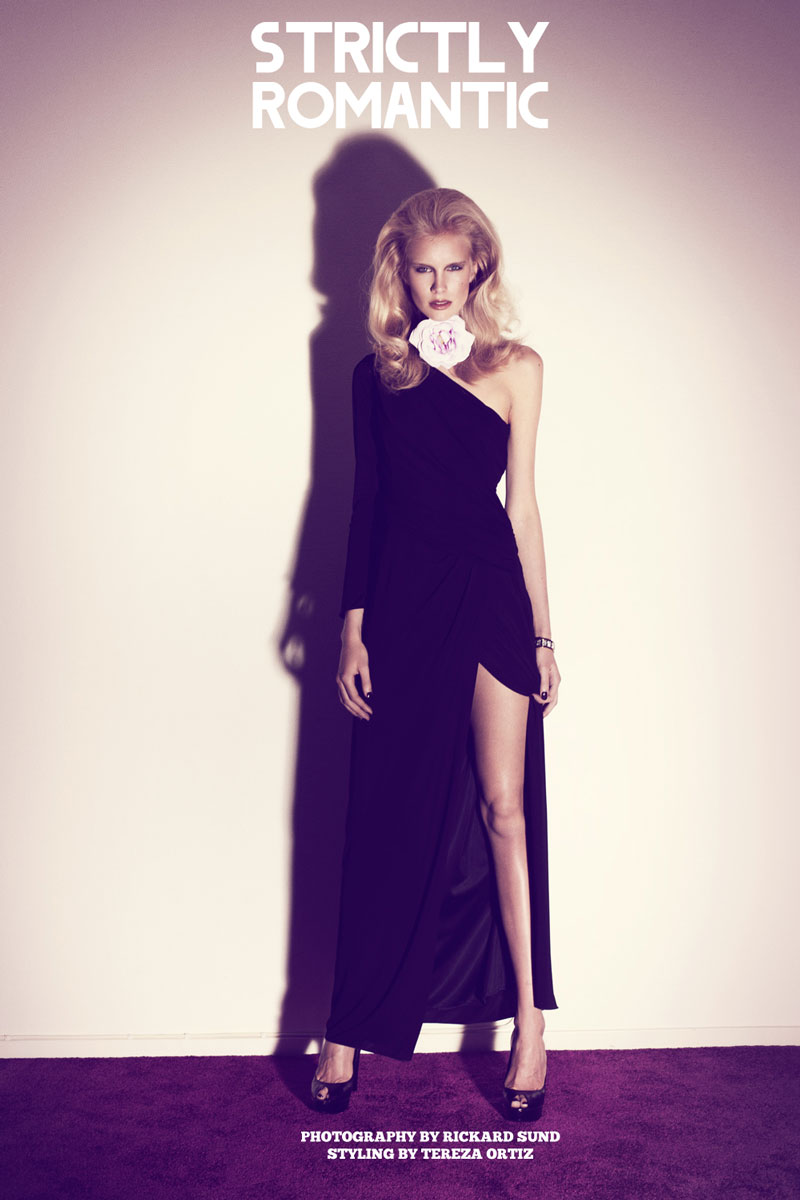 Strictly Romantic - Rickard Sund captures romantic spring looks with an edge for FGR's most recent exclusive starring models Ellinore Erichsen, Sally Jonsson and Erika Linder. Wearing a wardrobe pieced ...
Read More