You are here:
Home
/
Archives for Elsa Briesinger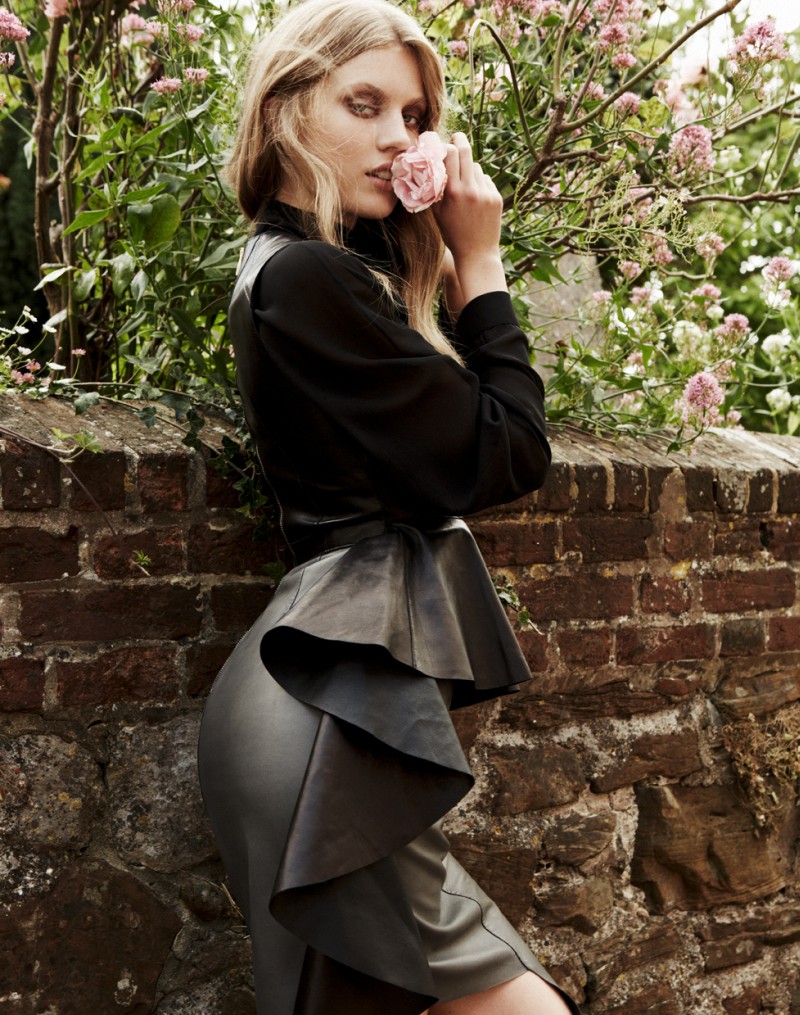 Black Leather - Taken on the streets of South England, model Elsa Briesinger shows off the ladylike side of leather for the latest issue of Grazia Germany. Deputy Fashion Director ...
Read More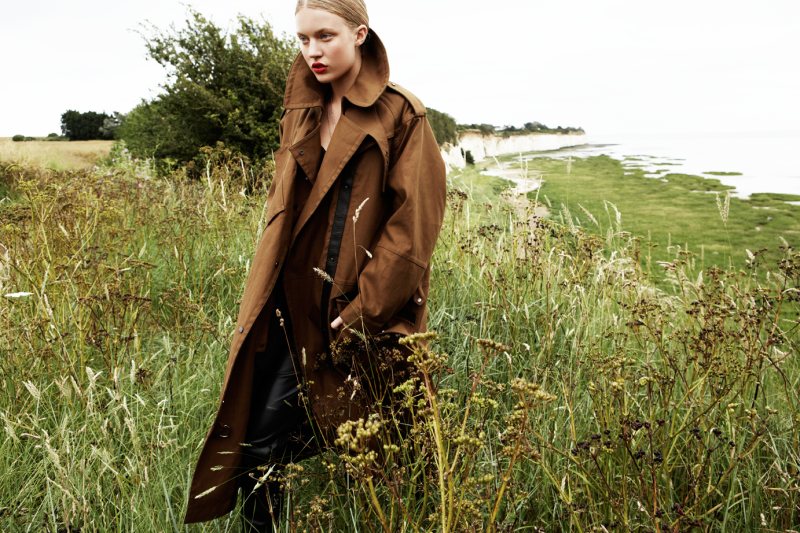 Yes Sir! - Model Elsa Briesinger gets decorated for a recent issue of Grazia Germany, wearing this season's major trend of military inspired cuts. Photographed by Tina Luther in the ...
Read More