You are here:
Home
/
Archives for elisabeth moss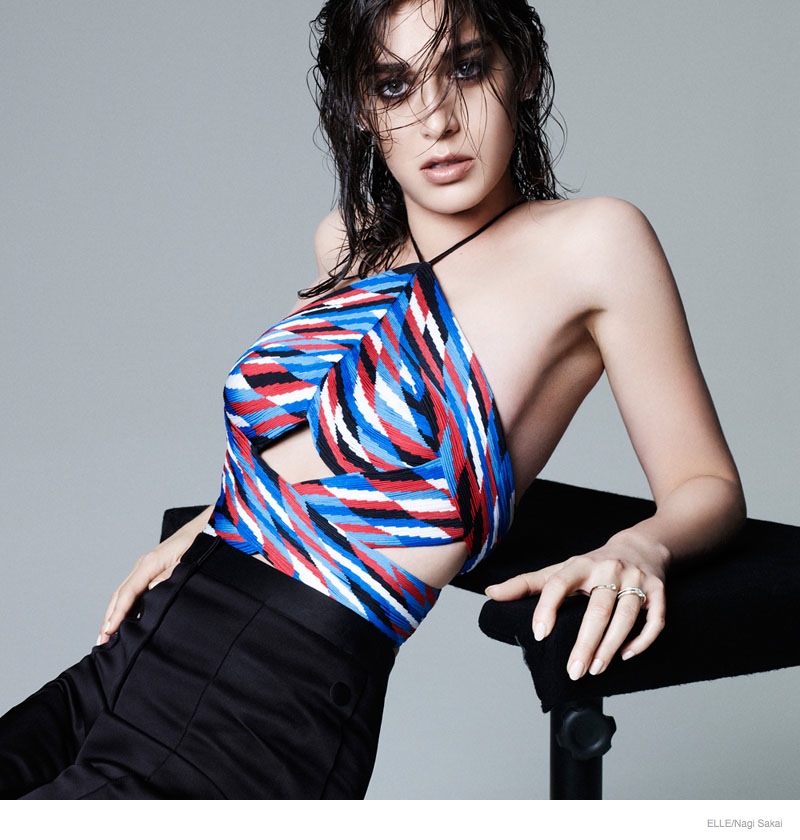 Celebrating women in television, the February issue of ELLE US features portraits of nine different actresses for this photo shoot captured by Nagi Sakai. The images include stars like Lizzy ...
Read More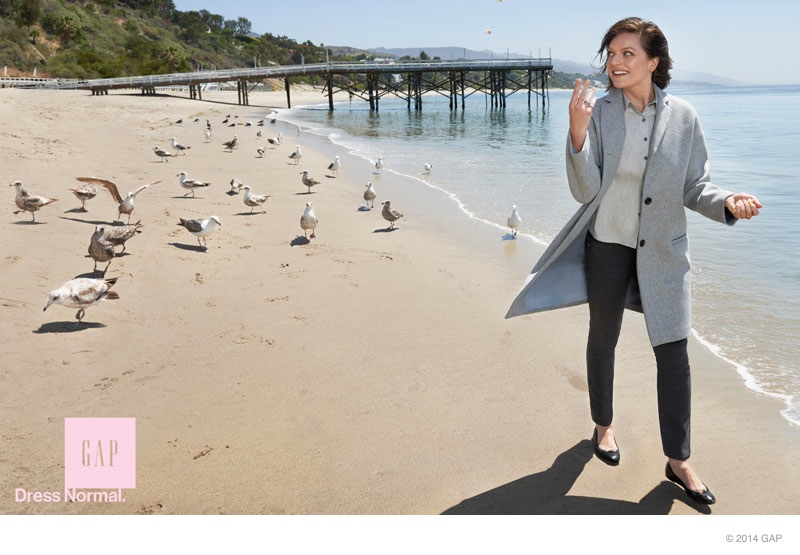 Gap Reveals Fall Ads--Inspired by individuality and personal style, the fall-winter 2014 ad campaign from Gap taps another set of recognizable faces. Mad Men's Elizabeth Moss, The Hunger Games' Jena ...
Read More