You are here:
Home
/
Archives for Elias Wessel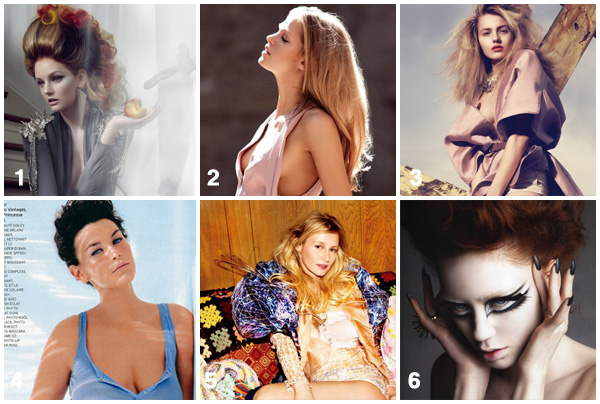 1. Lydia Hearst by Elias Wessel for Vixen Magazine Spring 2010 2. Erin Heatherton by Derek Kettela in Lady Barcelona | Elle France May 2010 3. Anna Maria Jagodzinska by ...
Read More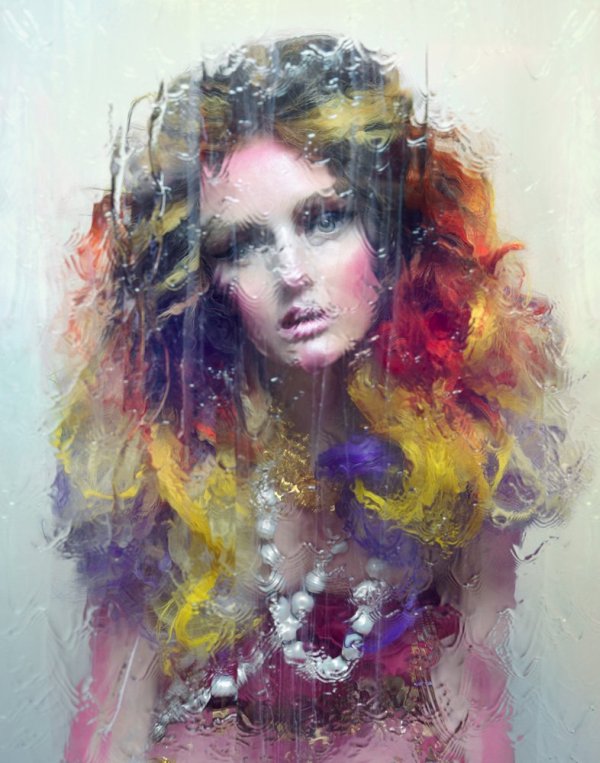 Photographer Elias Wessel offers a first look at the upcoming Vixen Magazine with his kaleidoscopic cover shoot that features an abundant amount of gems, sequins and greenery. Aided by stylist ...
Read More