You are here:
Home
/
Archives for doug inglish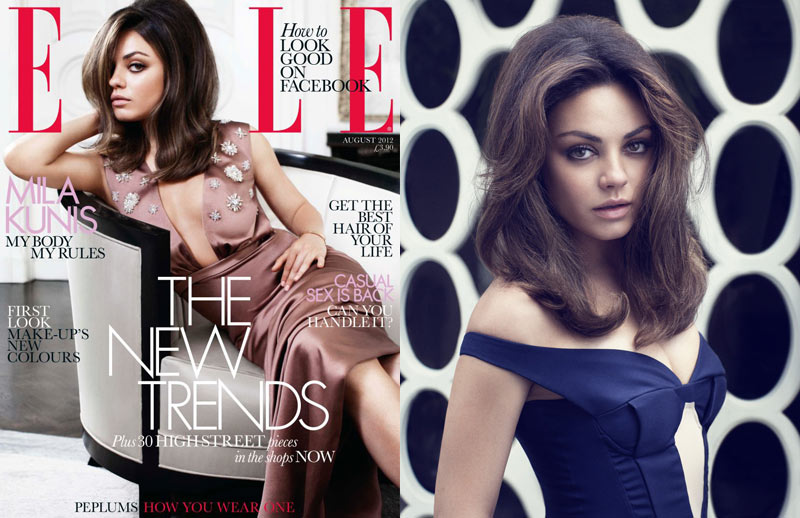 My My Mila - Elle UK's August issue finds actress Mila Kunis in LA, where she was interviewed alongside the publication's cover story lensed by Doug Inglish (CLMUK). Styled by ...
Read More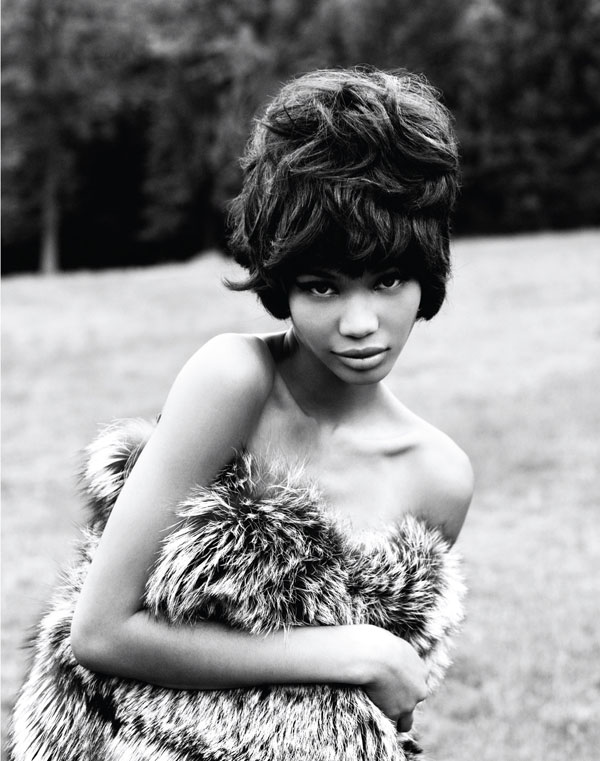 Falling into the role of a modern day Florence Ballard, Chanel Iman evokes her inner 60s goddess for the summer edition of The Block. Lensed by Doug Inglish with styling ...
Read More