You are here:
Home
/
Archives for Donald Lawrence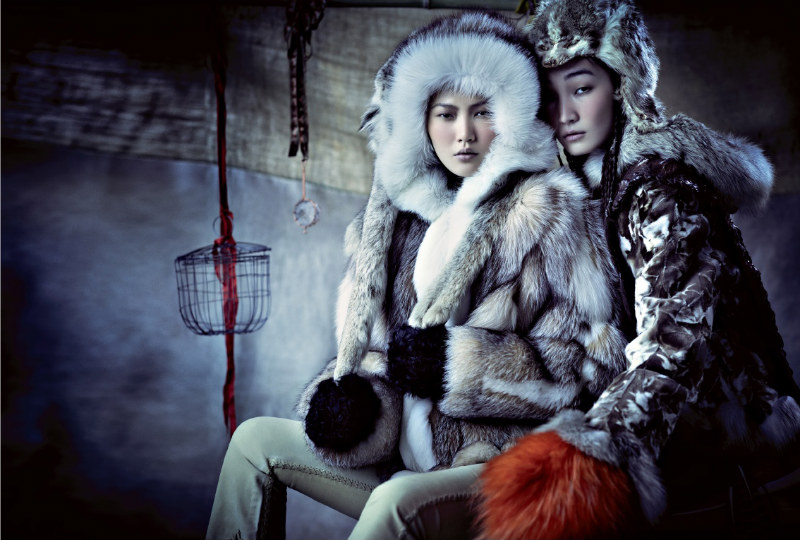 Nomads of Mongolia - Melissa Rodwell (Seen Artists) brings the essence of ancient Mongolian tribes to life for the latest issue of Australian publication, Kurv Magazine. Rodwell's images evoke the ...
Read More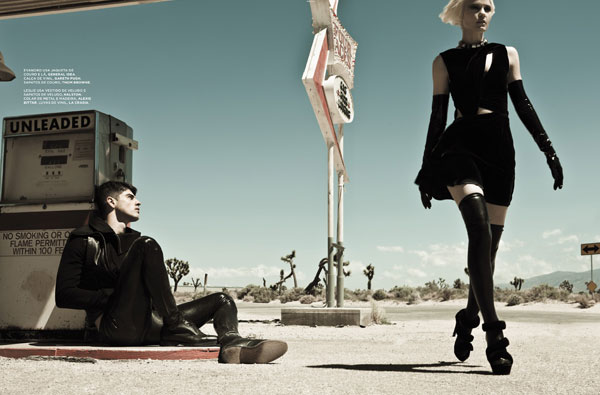 Creative Sting shares a tale of seduction and danger with their most recent production for this month's L'Officiel Brazil. Lensed by Steven Gomillion and Dennis Leupold, the story allows actress ...
Read More