You are here:
Home
/
Archives for Diana Ionele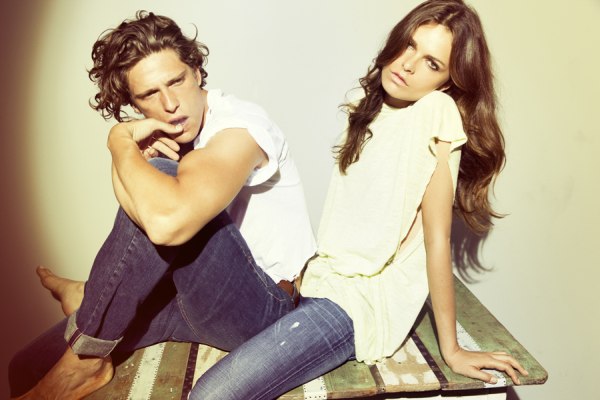 Evoking understated elegance for the spring season, the latest collection from 830 Sign enlists Alvaro Beamud Cortes for a series of romantic and beautiful images featuring Diana Ionele. Appearing alongside ...
Read More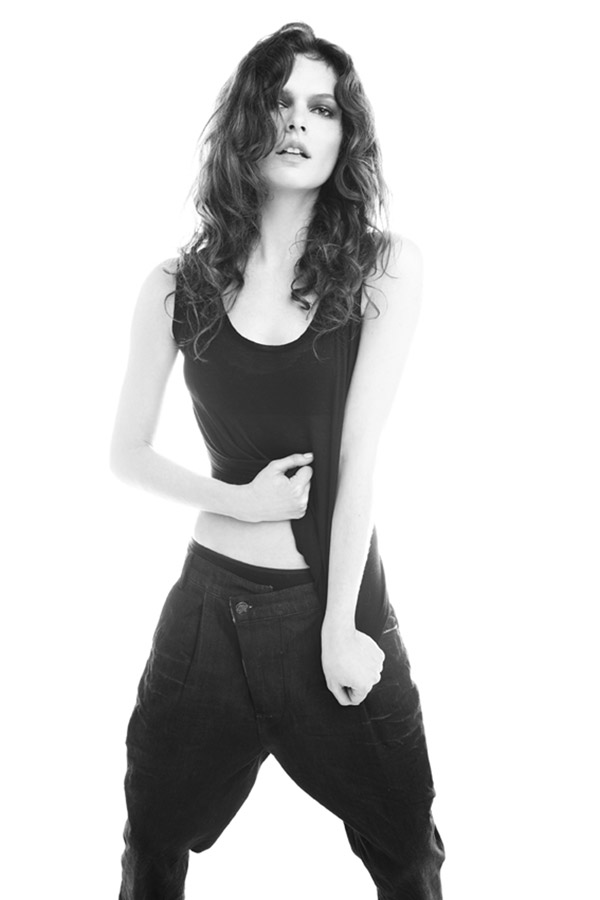 Young label, 830 Sign, is made for the girl on the go who appreciates impeccable craftsmanship featuring premium denim and quality knits. Their fall lookbook stars Diana Ionele wearing the ...
Read More