You are here:
Home
/
Archives for daveyiphoto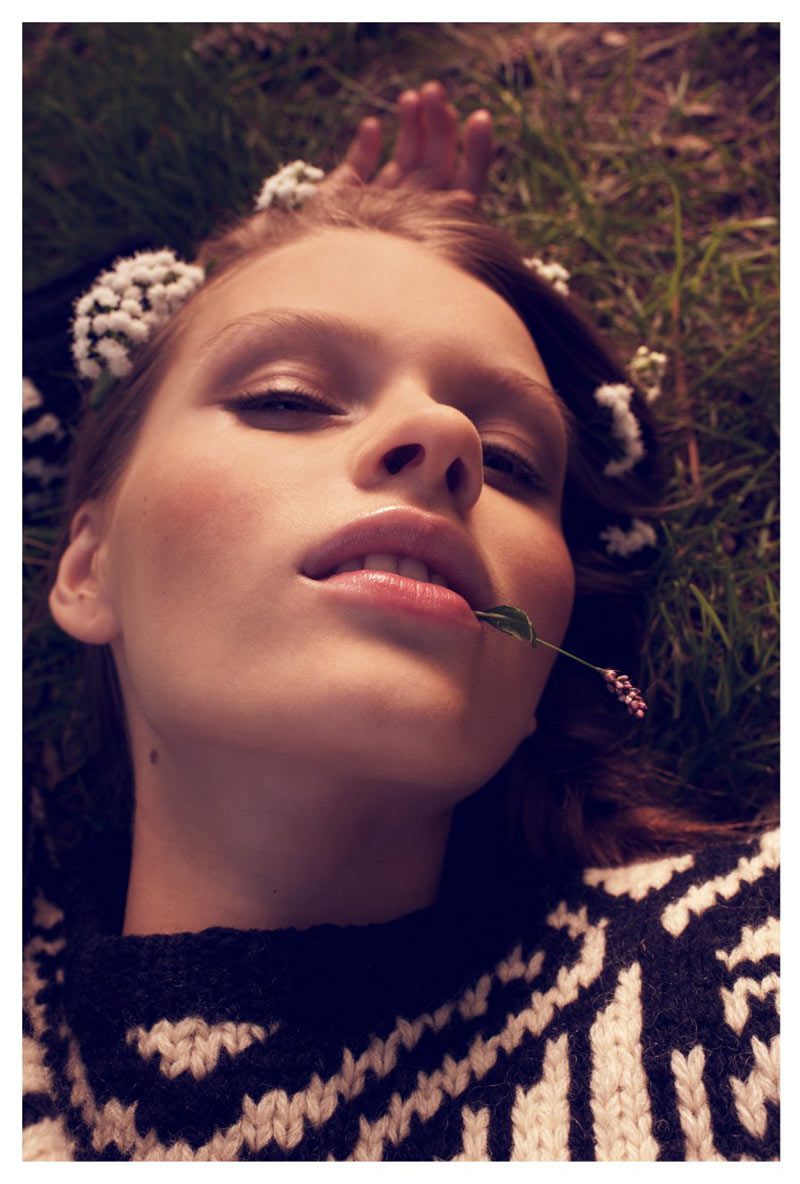 Autumn Leaves - New face Erika (Next) is hauntingly pretty in this fall forest shoot by DaveyiPhoto. Styled by Jason Kemp, Erika dons cozy sweaters by Ralph Lauren while natural ...
Read More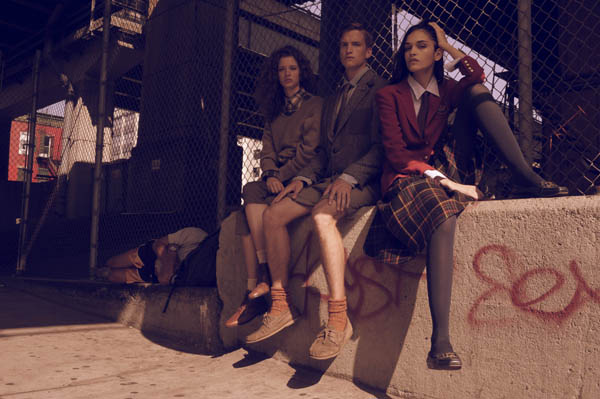 Outside school grounds serves as inspiration for DaveyiPhoto's latest work in Creem Magazine. Styled by Katerina Simonova and starring Isa Melo and Isabelle Nicolay as two school girls bored with ...
Read More