You are here:
Home
/
Archives for daniela de jesus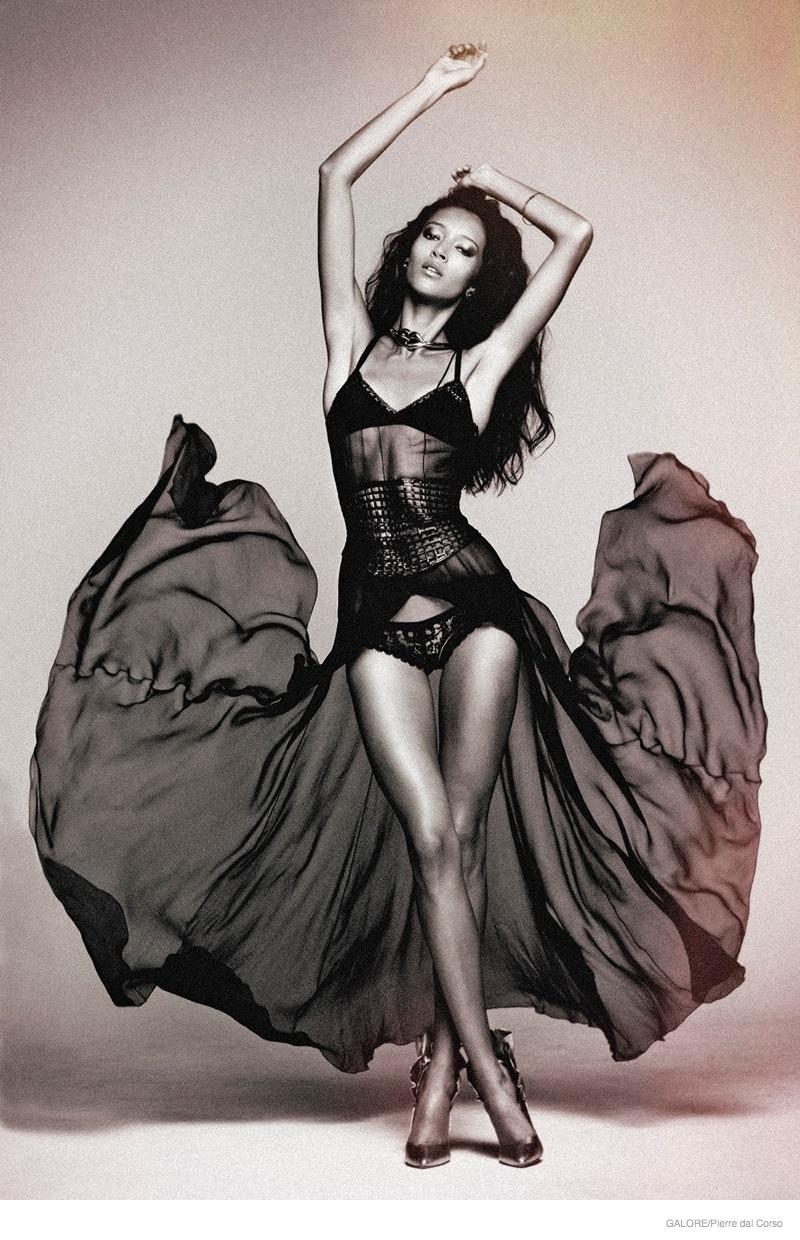 Daniela Turns Up the Heat--Letting out her inner glamazon, Mexican model Daniela de Jesus poses for Pierre Dal Corso in this editorial photographed for Galore Magazine. Stylist Emeline Piot dresses ...
Read More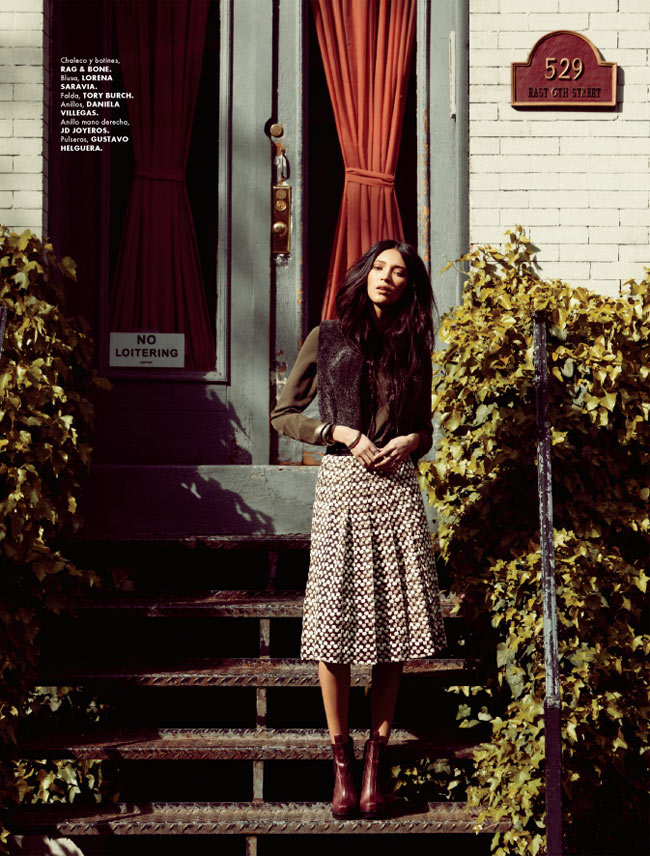 Una Mañana Linda - Model Daniela de Jesus hits the streets in relaxed looks featuring Coach Legacy Collection handbags for the September edition of Elle Mexico. Photographer Santiago Ruisenor lenses ...
Read More