You are here:
Home
/
Archives for daniel edward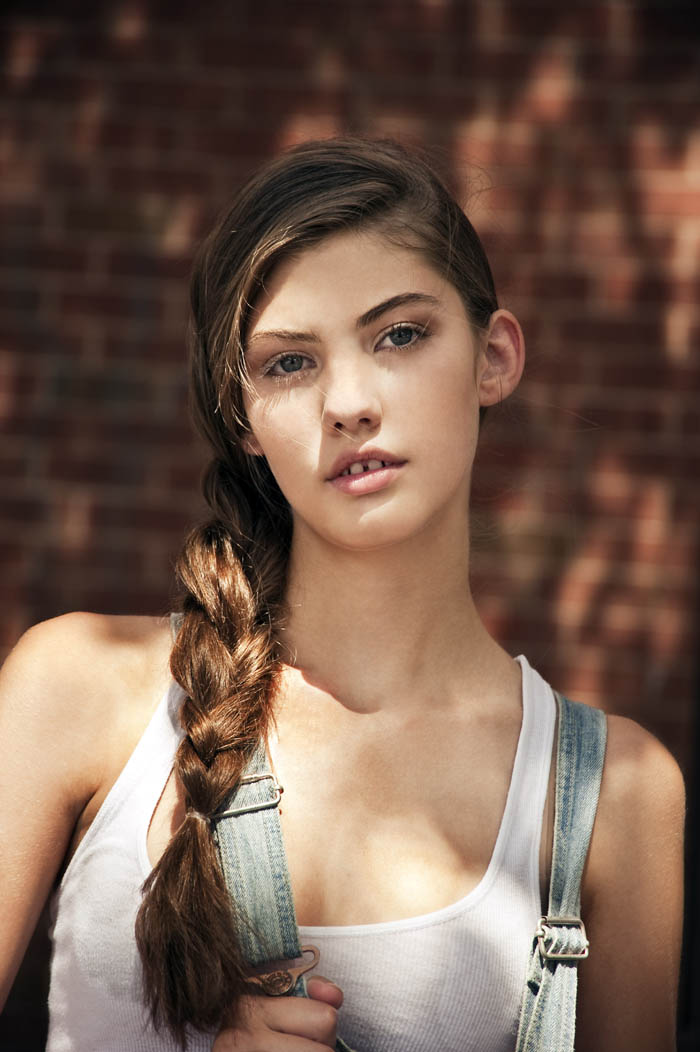 Following in the tradition of gap teeth beauties such as Lauren Hutton, fresh face Chrissy Clark (Elite) lights up Daniel Edward's lens in these recent portraits. / Makeup by Anne ...
Read More
Daniel Edward shares one of his latest portrait series starring rising star, Kate King. The Canadian beauty was recently ranked as number one on The Cut's top ten new faces ...
Read More