You are here:
Home
/
Archives for chris lorimer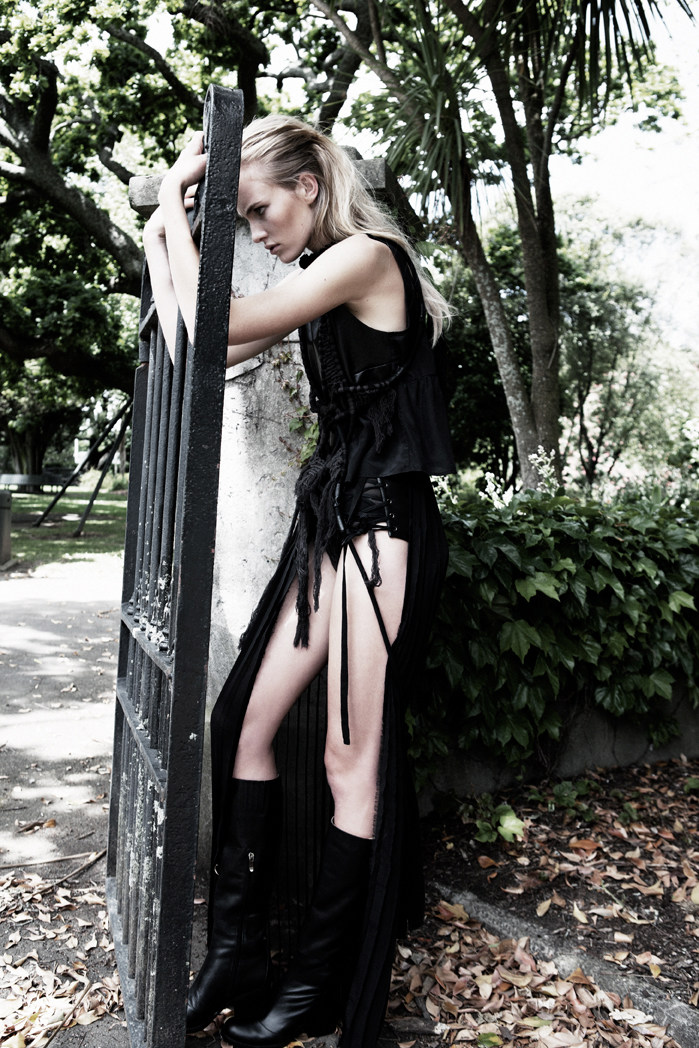 Religiously - Model Emily Baker dons darkly romantic looks in this shoot by David K. Shields for Australian glossy, Stil Magazine. In neo-gothic selects styled by Chris Lorimer, Emily and ...
Read More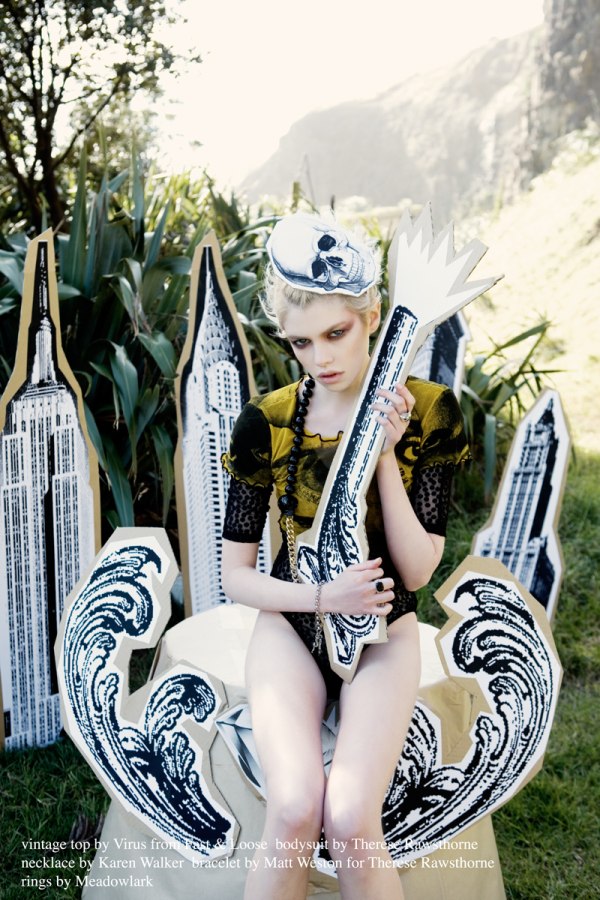 David K. Shields took to the grassy fields of New Zealand for his latest work with fellow kiwi Stella Maxwell. Taking cut-outs into a natural setting, Shields along with stylist ...
Read More