You are here:
Home
/
Archives for carrera y carrera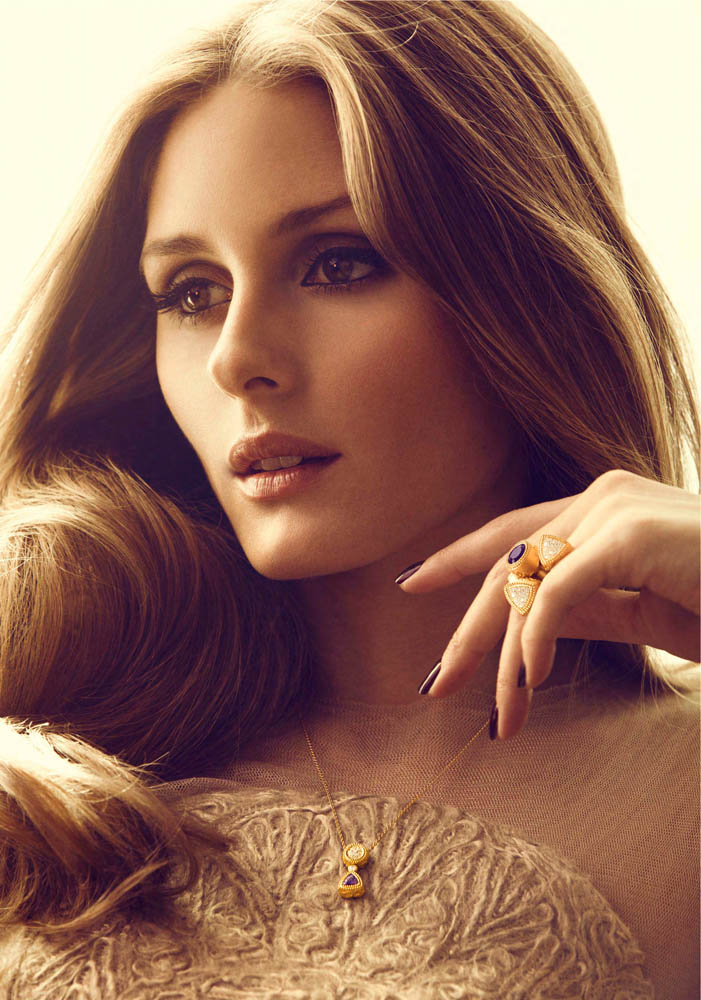 Tesoros del Imperio - We revealed the news back in April that Olivia Palermo was picked as the face of Spanish jewelry label Carrera y Carrera's latest campaign. Now, here ...
Read More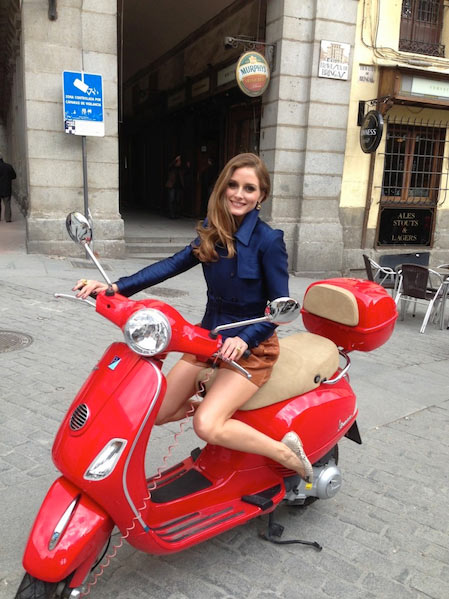 Olivia Palermo for Carrera y Carrera's new campaign Olivia x Carrera - Spanish jewelry brand Carrera y Carrera taps socialite Olivia Palermo for its latest campaign. The brand is known ...
Read More