You are here:
Home
/
Archives for cara stricker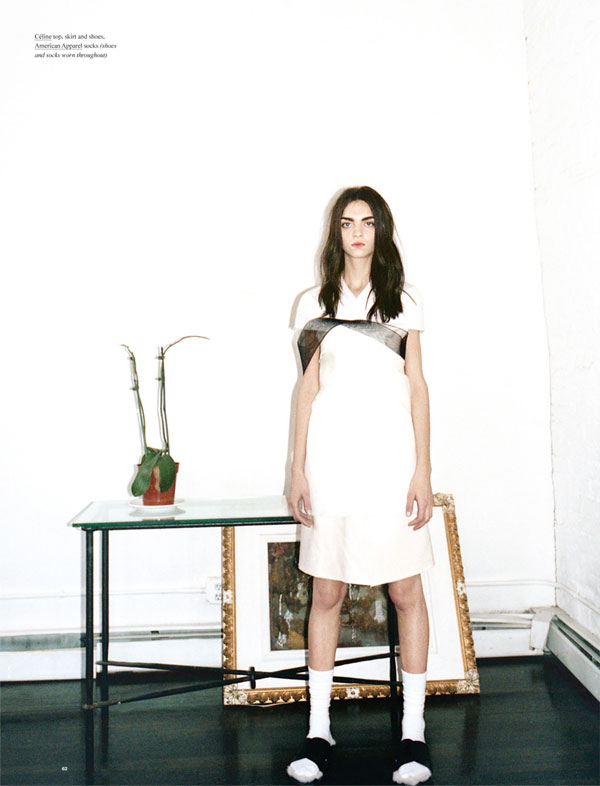 Hail Mary - For its latest issue, Oyster Magazine was inspired by the idea of peace in all incarnations with a cover shoot starring Magda Laguinge. The Argentinean model was ...
Read More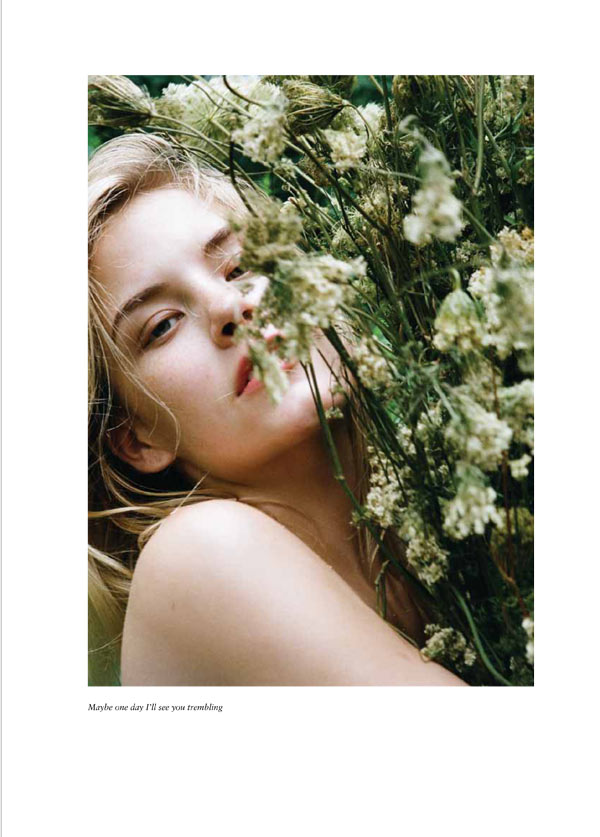 Where You Stumble, There Lies Your Treasure - Heading to Brooklyn's Highland Park, Ashley Smith embraces a natural look for the August-September issue of Russh Magazine. In front of Cara ...
Read More