You are here:
Home
/
Archives for bullett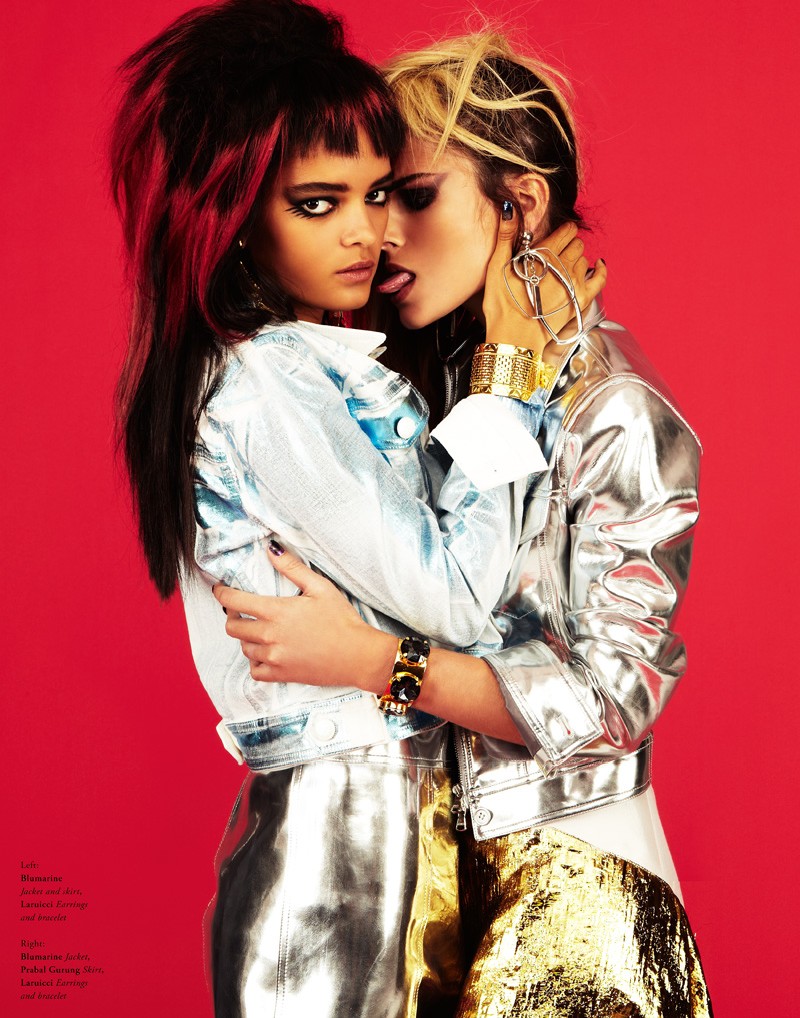 It Had to Be You - Photographed for the "Romance" issue of Bullett Magazine, Jason Kim lenses models as couples in intimate poses. Simona Andrejic, Clinton Jorgenson, Jennifer Pugh, John ...
Read More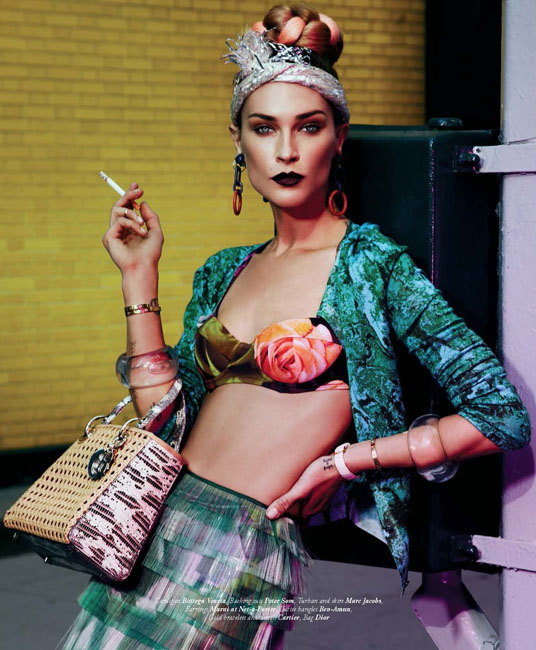 Pretty Woman - Erin Wasson dons a colorful wardrobe fit for high class street walking in Andrew Yee's (Atelier Management) latest story for Bullett Magazine. With selects from Prabal Gurung, ...
Read More