You are here:
Home
/
Archives for bimba & lola
Accesorized - Kinga Rajzak fronts the spring 2012 campaign from Spanish label, Bimba & Lola. Photographed by Alice Rosati (Motif Management), Kinga is an intriguing vision in the season's retro ...
Read More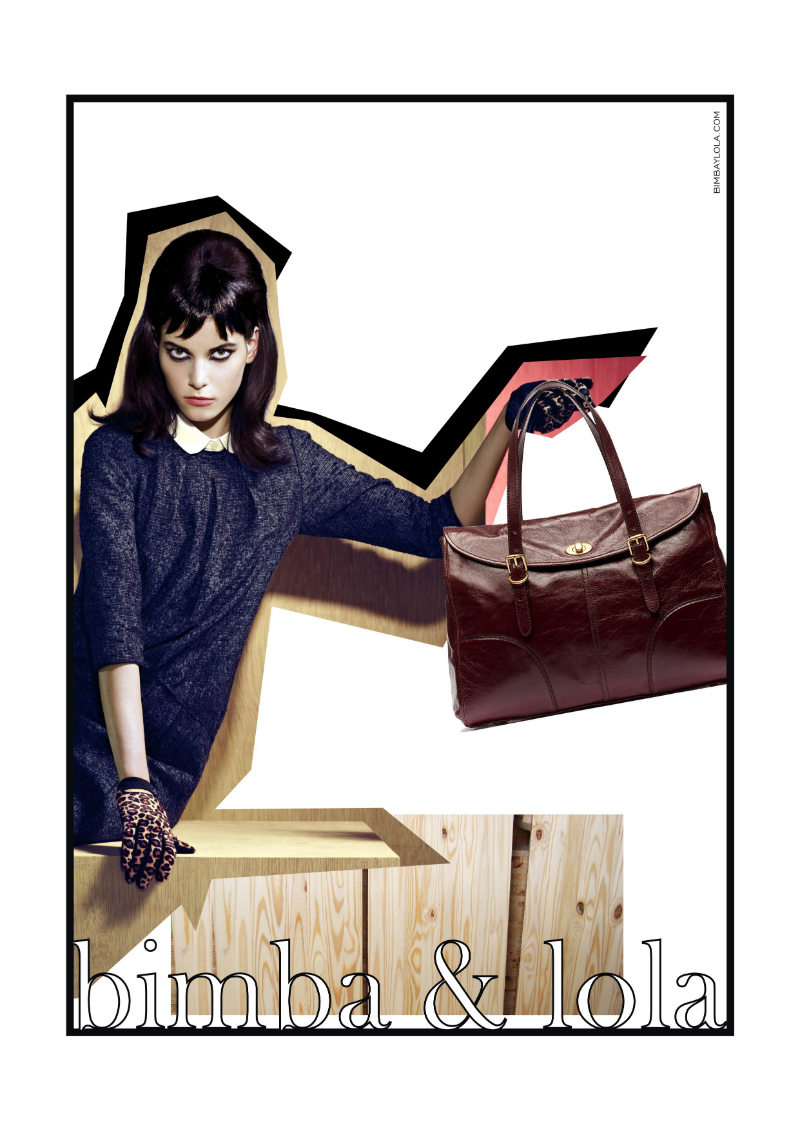 '50s Collage - Tati Cotliar serves as the face of Bimba & Lola's fall 2011 campaign donning the collection's mix of 1950's elegance with rockabilly appeal. Photographed by Xevi Mutané, ...
Read More