You are here:
Home
/
Archives for Benjamin Sturgill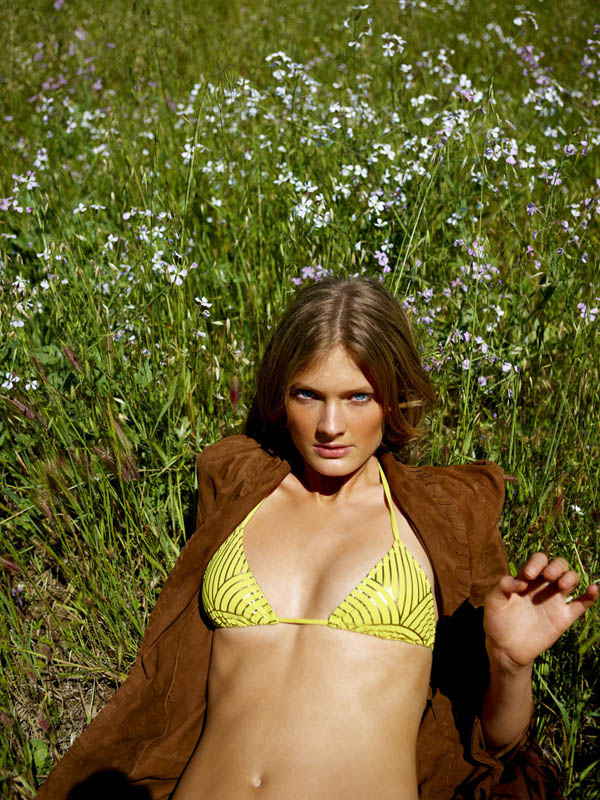 Free as a Bird - Constance Jablonski poses for Jenny Gage and Tom Betterton for the summer issue of Muse Magazine. With sunshine, green fields and the open road--Constance looks ...
Read More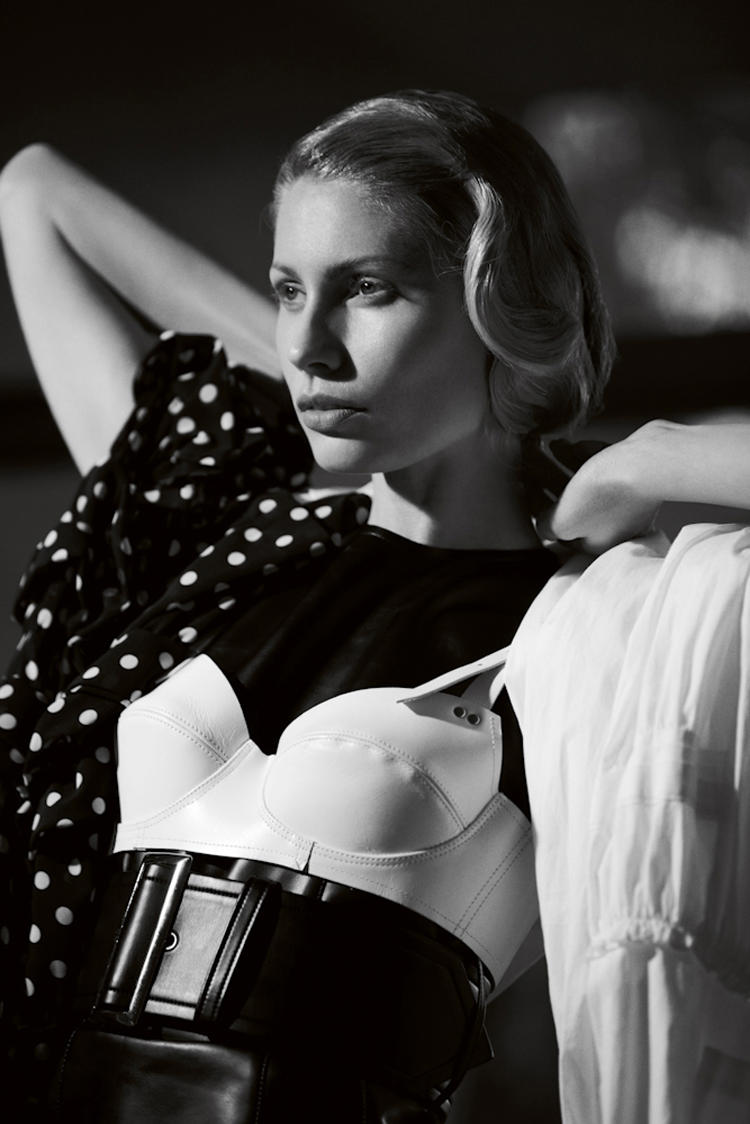 A Woman for All Seasons - Kirsty Hume is one part old school Hollywood glamour and one part leather vixen for the latest issue of Paris, LA. Working with Frank ...
Read More