You are here:
Home
/
Archives for anna Travelyan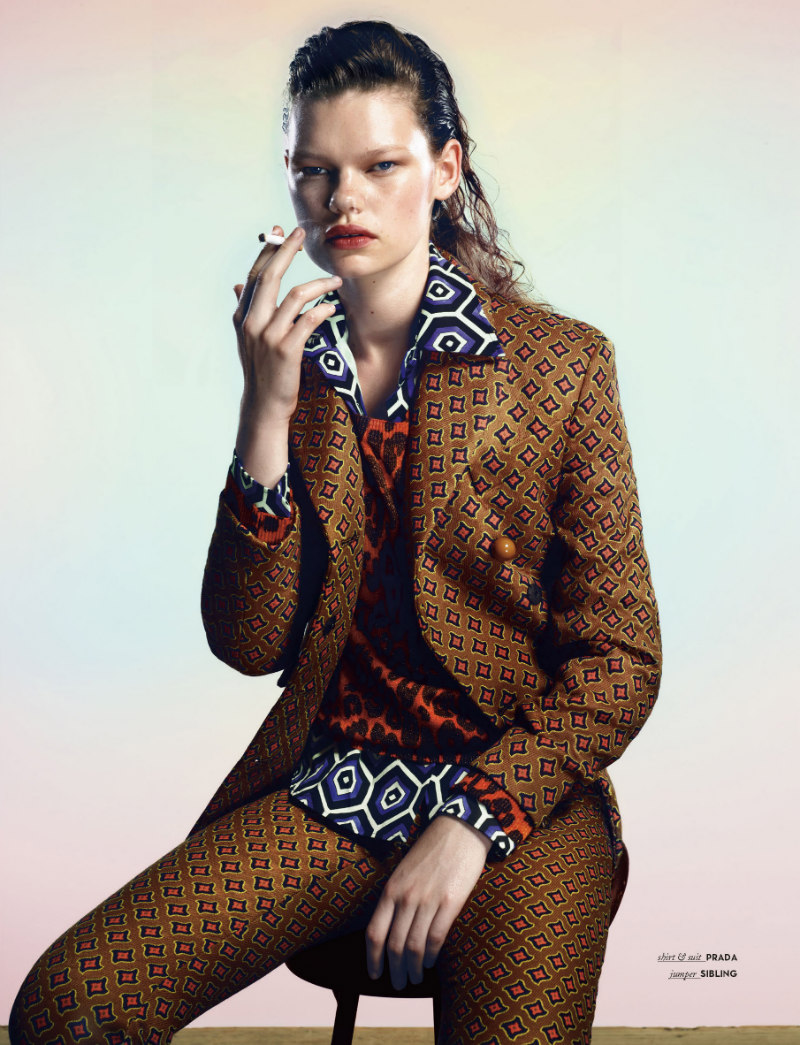 Pajama on Street - Kelly Mittendorf stars in this editorial from the September issue of Vision China lensed by Yasunari Kikuma. Kelly wears an array of print heavy looks with ...
Read More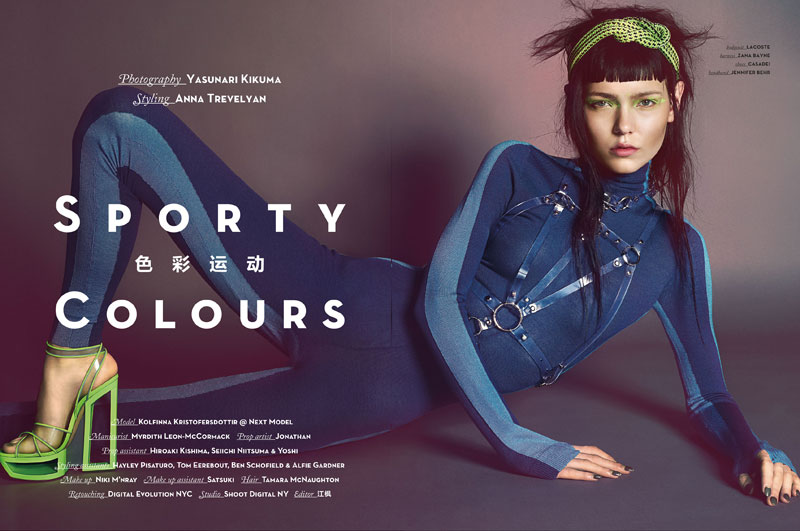 Sporty Colours - Kolfinna Kristófersdóttir looks sports luxe in the June issue of Vision China, photographed by Yasunari Kikuma. Styled by Anna Travelyan, Kolfinna is a futuristic snow bunny in ...
Read More