You are here:
Home
/
Archives for amy greenhough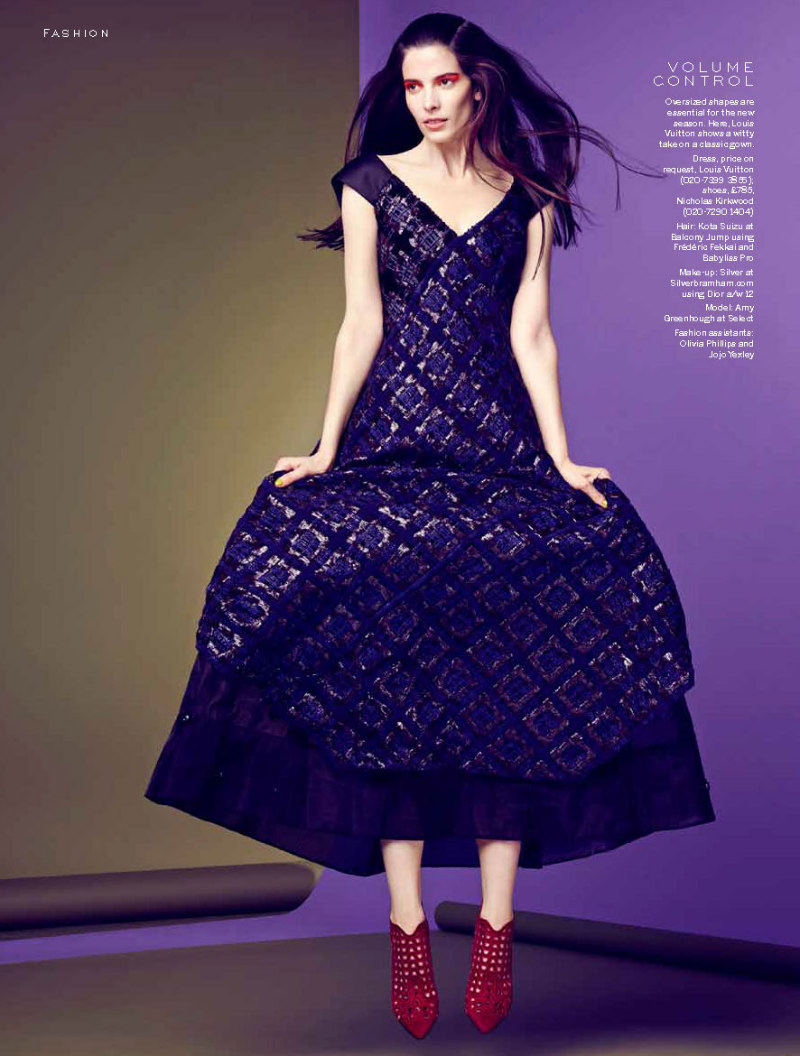 The Bold & the Beautiful - Stylist Alexandra Fullerton showcases the bold cuts and patterns of the fall collections in this editorial for a recent issue of Stylist Magazine. Lensed ...
Read More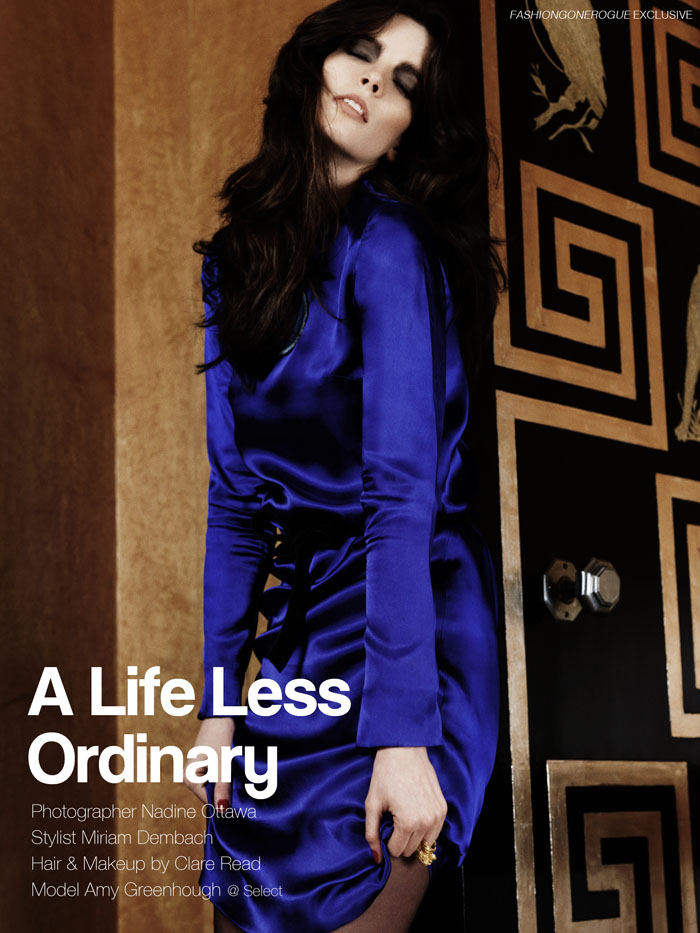 A Life Less Ordinary - Inspired by vintage YSL, Nadine Ottawa captures the lovely Amy Greenhough in slinky and sophisticated designs for Fashion Gone Rogue. With selects from the likes ...
Read More