You are here:
Home
/
Archives for amber ross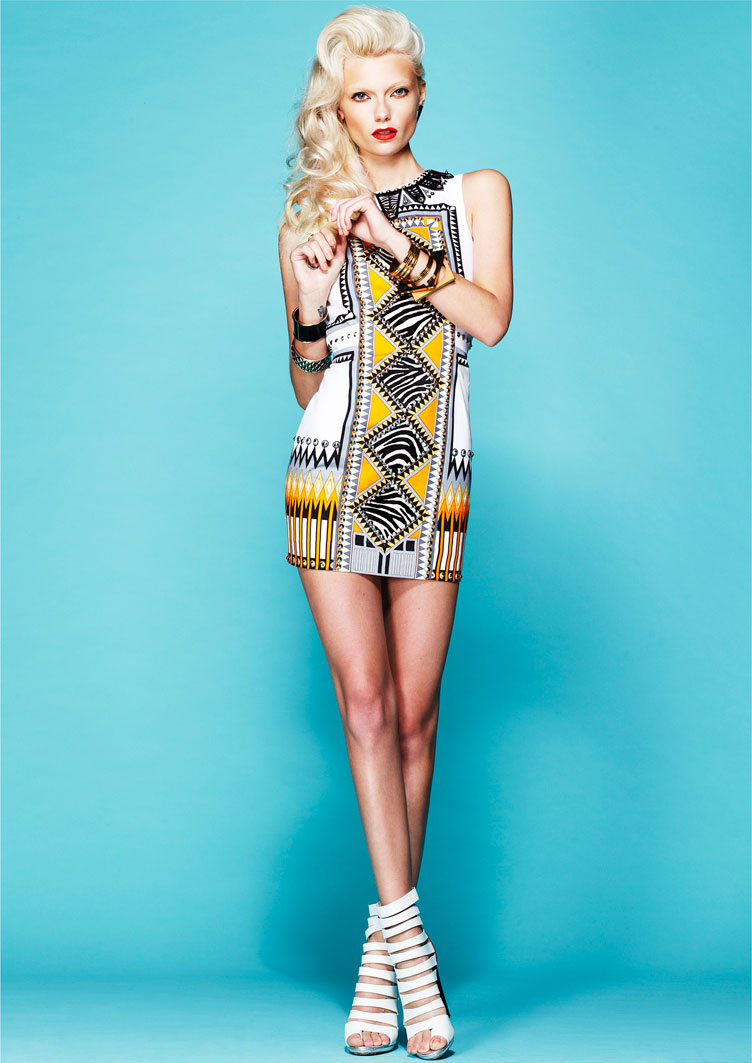 Look, But Don't Touch! - Farah Holt steps into photographer Daniel Nadel's bright spring editorial shot for FGR's latest exclusive. Wearing this season's popular trend of tribal prints styled by ...
Read More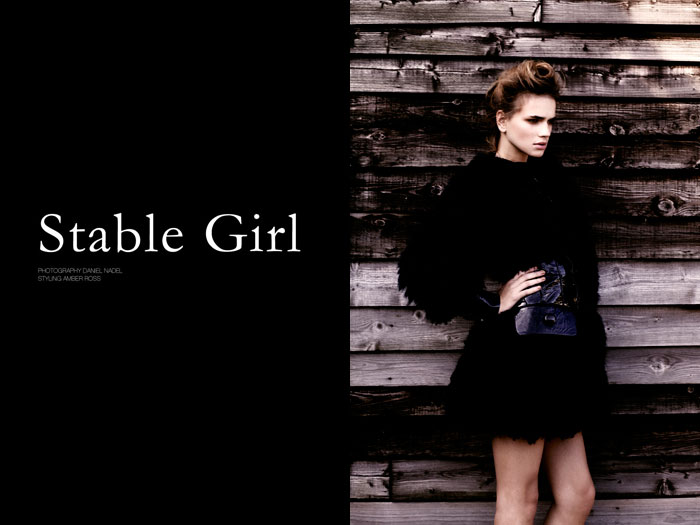 Stable Girl - Photographer Daniel Nadel and stylist Amber Ross bridge the gap between fashionable luxury and the rural life for FGR's latest exclusive. Model Phoebe Watson hits the stables ...
Read More