You are here:
Home
/
Archives for Alicia Lombardini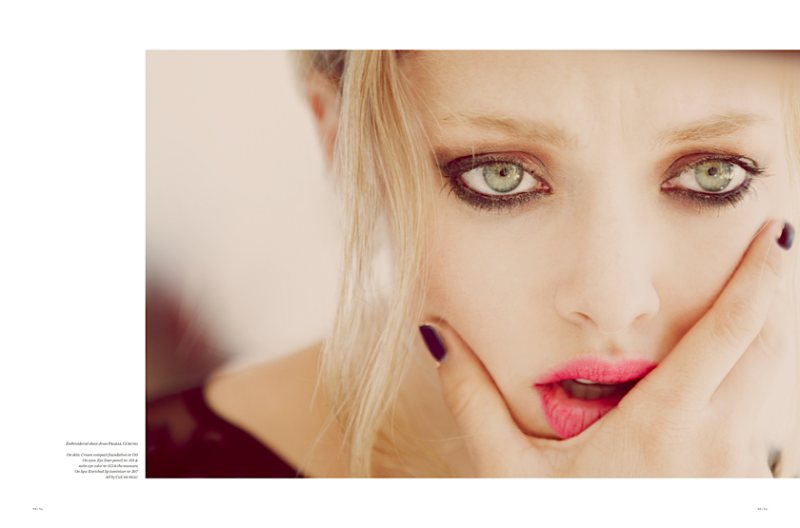 A Touch of Drama - Photographed for the "Eccentric Issue" of Vs. Magazine, actress Amanda Seyfried plays a woman on the run in Guy Aroch's glossy images. Stylist Alicia Lombardini ...
Read More
The Flame - Actress Julianne Moore gets profiled in the spring-summer issue of Vs. Magazine. Captured by Yelena Yemchuk (2b Management), Julianne uses some of her acting chops to play ...
Read More