You are here:
Home
/
Archives for Alexander Wagner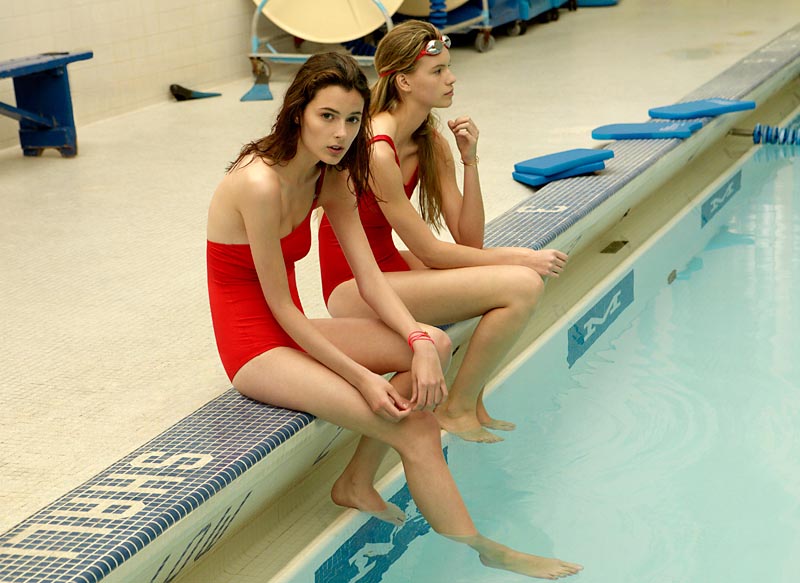 School Days - Alexander Wagner captures Sadie Newman and Victoria Tuaz in sporty, swimwear ensembles for the June-July issue of Foam Magazine. Styled by Shandi Alexander, the duo hits the ...
Read More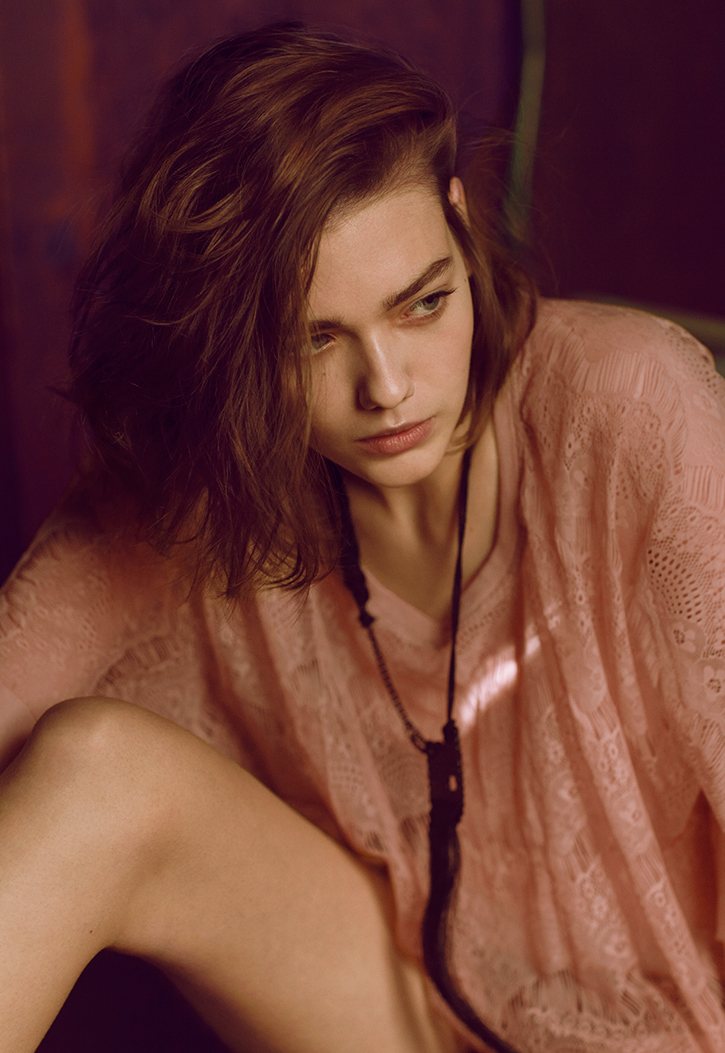 Natural High - Alex K gets in touch with the outdoors in these relaxed portraits by Alexander Wagner for Foam Magazine's February-March edition. Outfitted by Shandi Alexander, Alex wears a ...
Read More