You are here:
Home
/
Archives for alexander dahl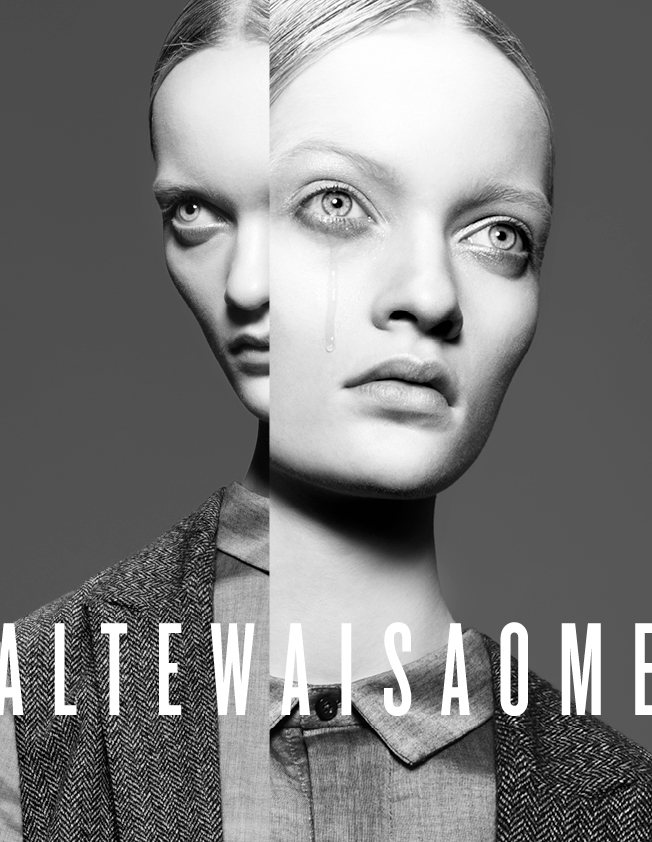 Emotions - Scandinavian brand Altewaisaome delivers a trippy campaign for the fall 2012 season which focuses on feelings or lack thereof. Alexander Dahl captures model Ida Dyberg as a stoic ...
Read More
Glamour Girl - Isabelle N evokes the 1920's style of Nancy Cunard and other figures in Alexander Dahl's hauntingly beautiful images. Swathed in a wardrobe of long coats and heavy ...
Read More