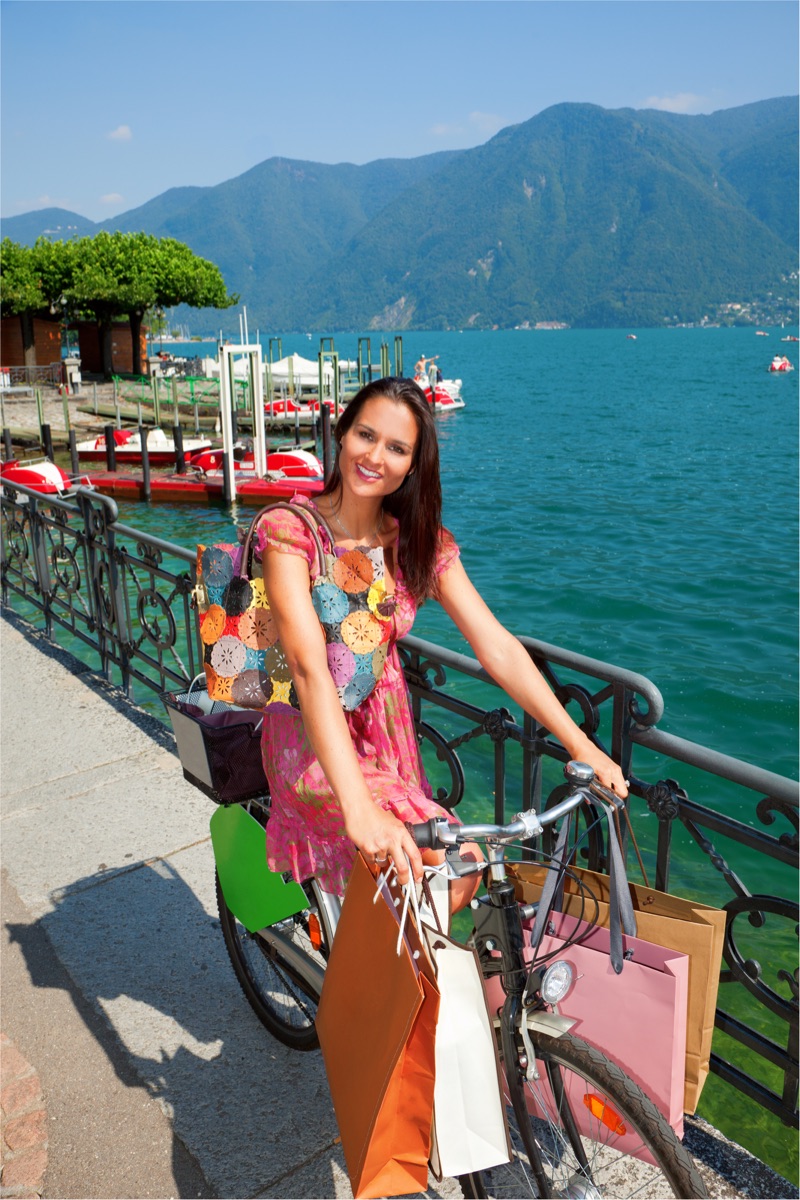 Switzerland is a renowned fashion destination. For many years, this country has been the home for many world fashion brands and the market continues to evolve. In recent years, many new designers have come up, and they are setting the trend in the Swiss and global markets. The following are the Swiss designers you should know about in 2018.
Samyra Fashion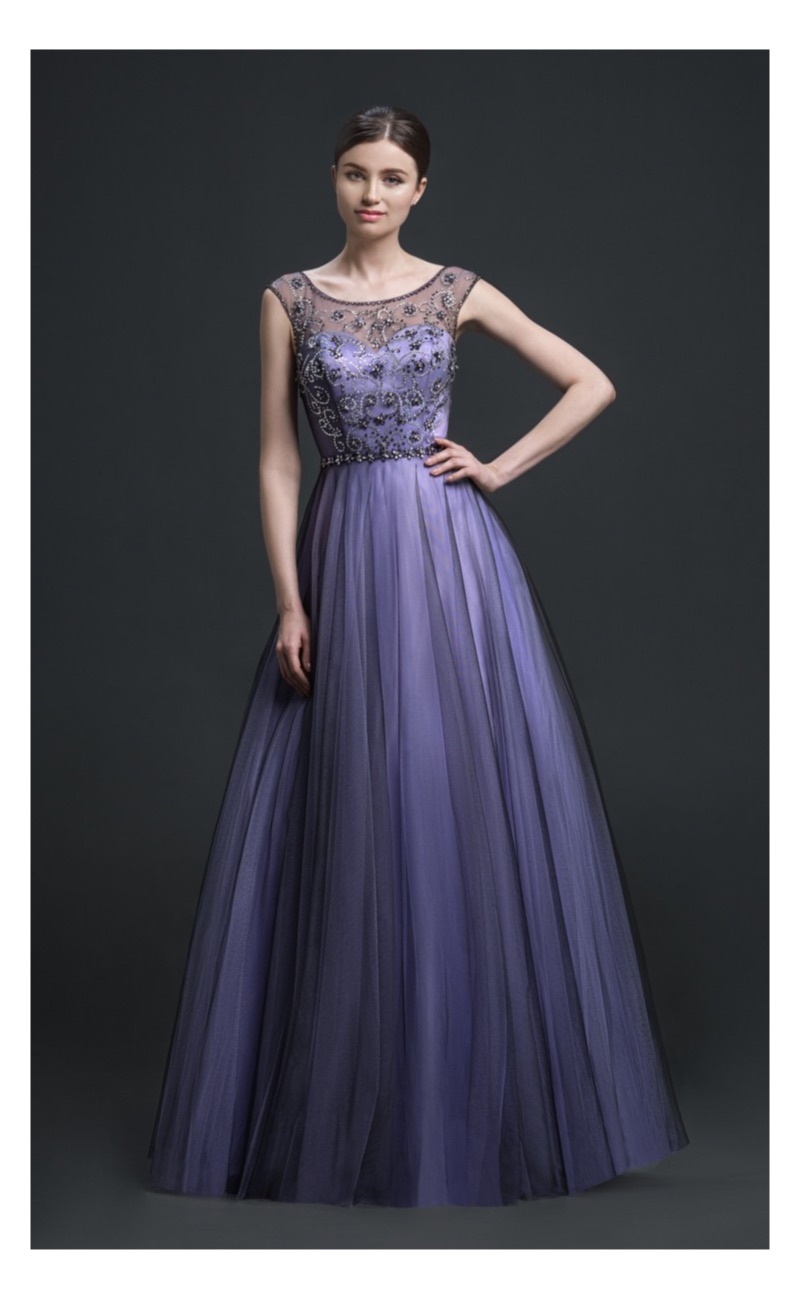 Samyra Fashion was founded to fill a void that existed in the formal style world. The brand is known for a variety of dresses but the evening dress is particularly iconic. The evening dress from Samyra Fashion, (also called Abendkleid von Samyra Fashion), is made from high-quality materials and it is sure choice for a look that allows you to stand out from the crowd. There is indeed a wide selection to choose from when you are looking for the best evening and bridal wear from this popular brand.
Bijoux Coquette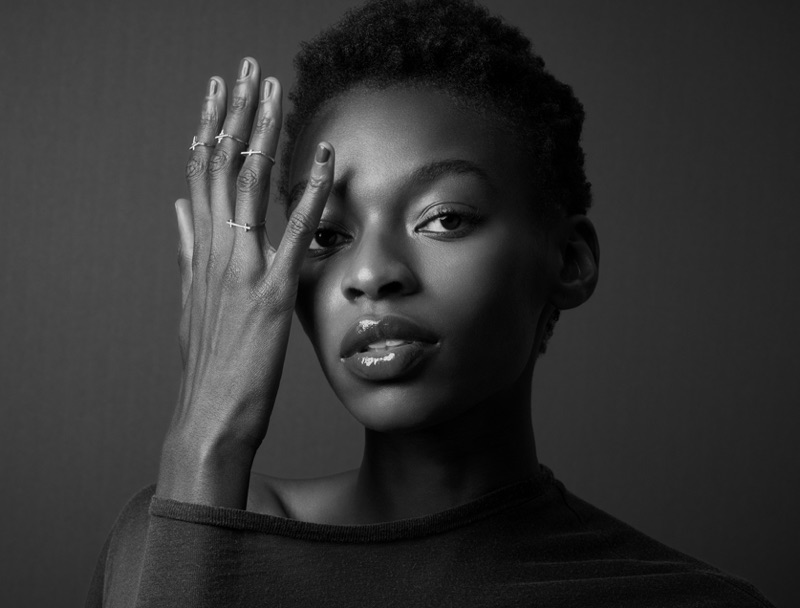 Noémie Arrigo is an icon when it comes to standout jewelry. The designer has a unique collection that includes handcrafted choices made from a variety of materials. There are many items from this brand that are made from red gold and diamonds for the top-tier feel and look. Every kind of style can be achieved with the brand's products. Whether you like the subtle or sleek look, the necklaces and rings among other choices offered here will be great options.
YVY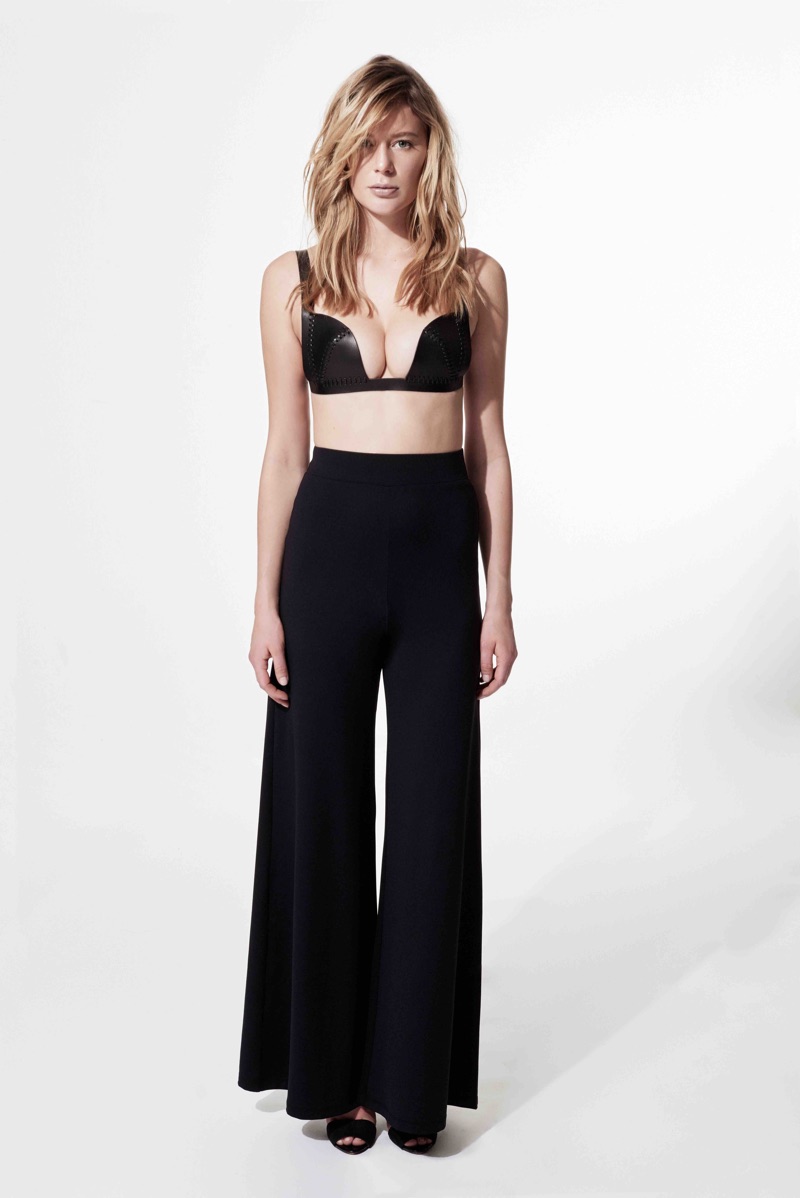 Yvonne Reichmuth uses leather and combines it with handmade craftwork to create the best fashion items. The designer uses leather from Italy and other materials to create a selection of clothing items and accessories that are adored around the world. His careful and insightful use of these materials makes his items unique and stylish. Some of the biggest names in the entertainment industry have worn items made by Reichmuth.
The Swiss fashion scene is one of the most remarkable in the world. Big names are represented in most of the big cities in the country, and buzzworthy designers are always emerging.