What is sexy? As shown by this retrospective of Sports Illustrated Swimsuit Edition's past fifty years of covers and models, the definition is always changing. With the 51st SI Swim issue set to land next month, we thought why not take a walk down memory lane and see the different models (and styles) from the past fifty years. Check out ten covers below featuring Kate Upton, Tyra Banks, Elle Macpherson, Christie Brinkley and more!
1964 – Babette March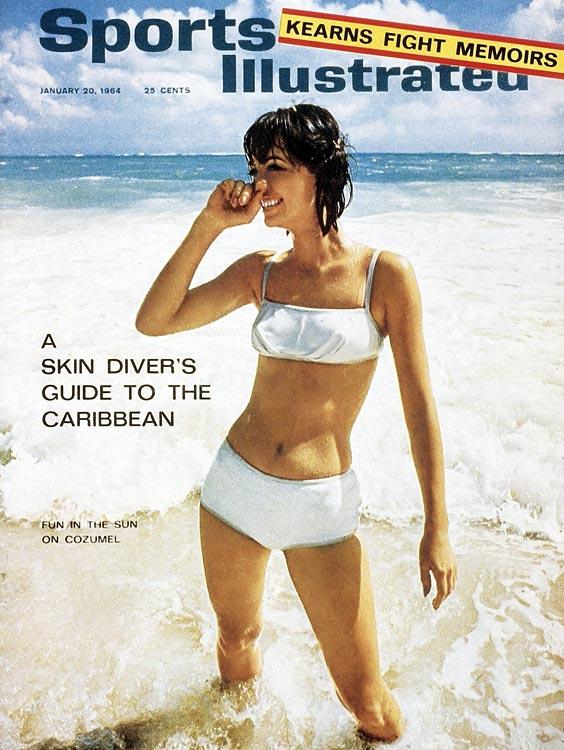 The first cover of Sports Illustrated's Swimsuit edition featured German model Babette March. Wearing a two piece swimsuit look and caught in mid-laugh, the cover is pretty tame for today's standards.
1967 – Marilyn Tindall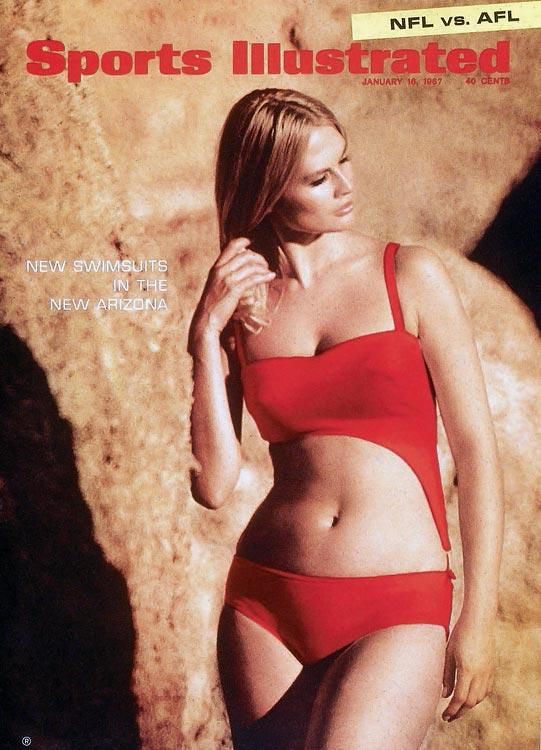 Marilyn Tindall landed the 1967 cover, wearing a red-hot cut-out swimsuit look. Her body is considered more soft and curvy for today's swimsuit model standards, but was ideal at the time.
1970 – Cheryl Tiegs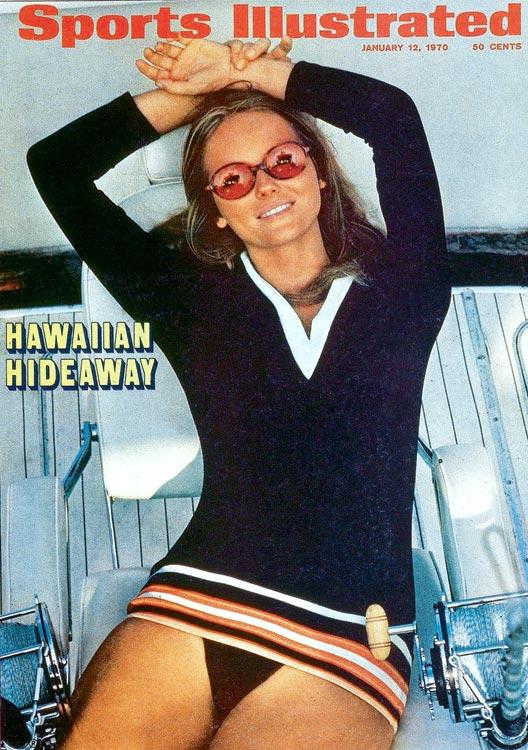 American supermodel Cheryl Tiegs had one of the most "modest" covers. Her 1970 image features a sweater paired with a bikini bottom and orange sunglasses. Tiegs would go on to cover two more Swimsuit Issues.
1979 – Christie Brinkley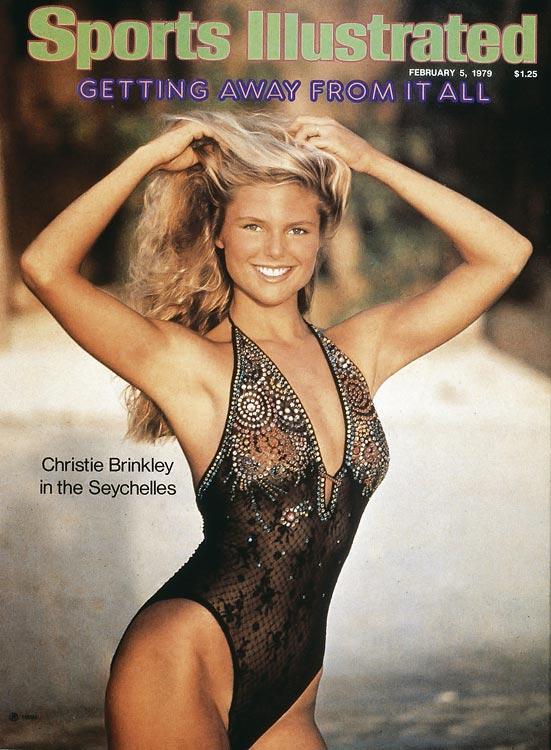 Christie Brinkley showcased her smile and buxom figure for the magazine's 1979 cover in a bedazzled one-piece. Her All-American looks helped her land two more SI Swimsuit covers for 1980 and 1981.
1988 – Elle Macpherson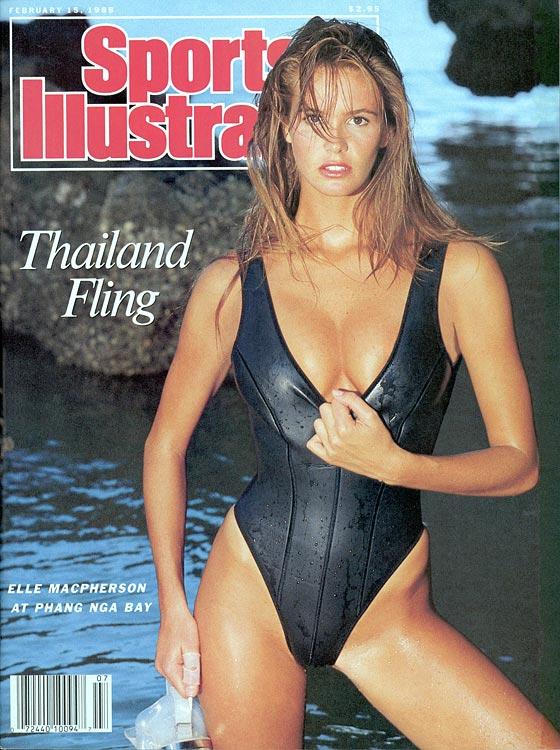 Elle Macpherson aka as "The Body" helped usher in the era of more toned physiques for the magazine. Her plunging one-piece scuba suit in black made a bold statement. Macpherson is currently the model with the most SI Swim covers with a total of 5 from 1986 to 2006.