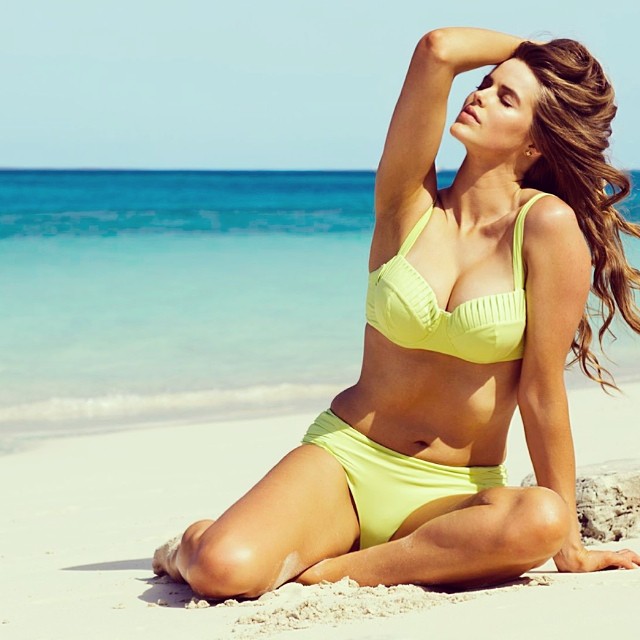 Robyn Lawley, a plus size model who has been featured in publications like Vogue Italia, Glamour and most recently–the Swimsuits for All Calendar featuring all curvy girls, has people wondering about the term "plus size". Known for her curvy figure, the model released and image of herself (featured below) on her personal Instagram account baring her noticeably thinner stomach in a hot pink crop top.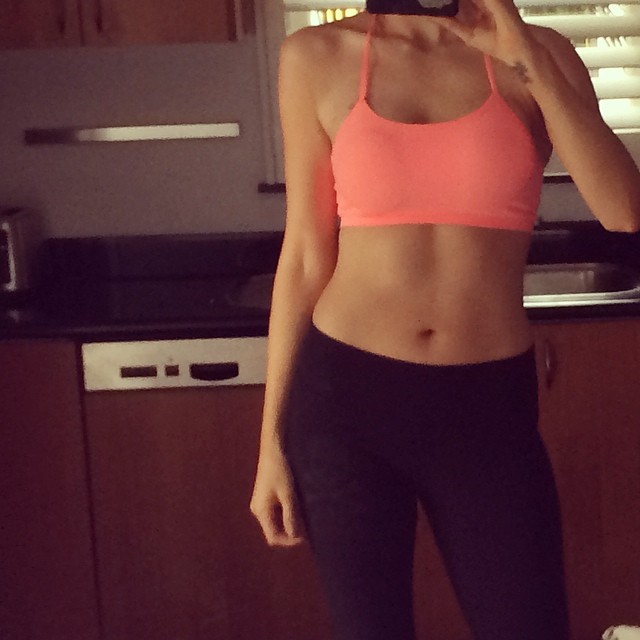 "[If] this is called "plus size" then [I] am gonna go jump off a building," one user commented.
Robyn's new slimmed-down figure brings into question the whole plus sized label for models. The Australian model has been vocal in the past about doing away with size labels in the industry. Other former "plus size" models like Sophie Dahl and Crystal Renn have become thinner as the years have gone by.