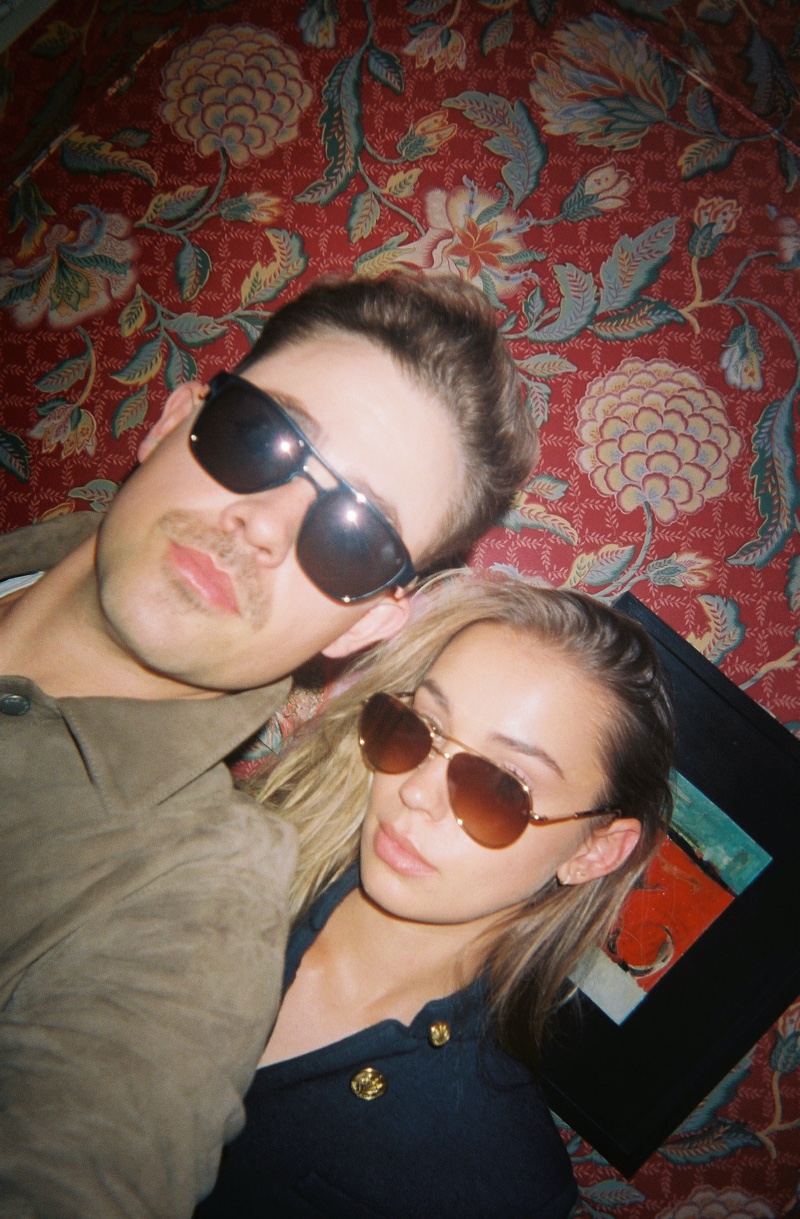 rag & bone's fall 2022 eyewear campaign features real-life couple Liv Pollock and Dacre Montgomery. Liv is a model, while Dacre is an actor who stars in the hit series Stranger Things. The pair took the photographs on location in Los Angeles, California, using their own cameras.
rag & bone Eyewear Fall 2022 Campaign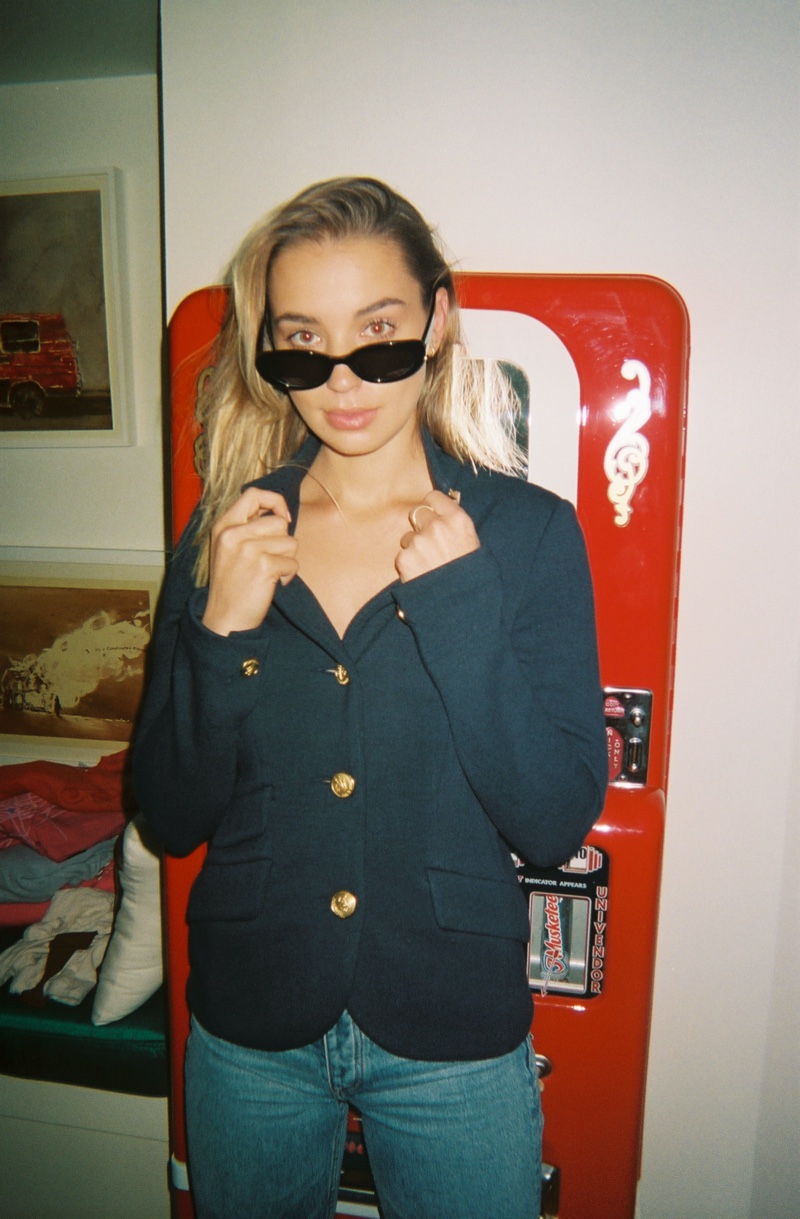 The designs center on sunglasses in addition to optical styles, and they incorporate a mashup of traditional silhouettes. The Soren frame, which Liv Pollock wears, will be made available to the public in September, around the time that the brand celebrates its 20th anniversary.
Related: Maya Stepper Models Timeless Essentials in rag & bone's Icons Collection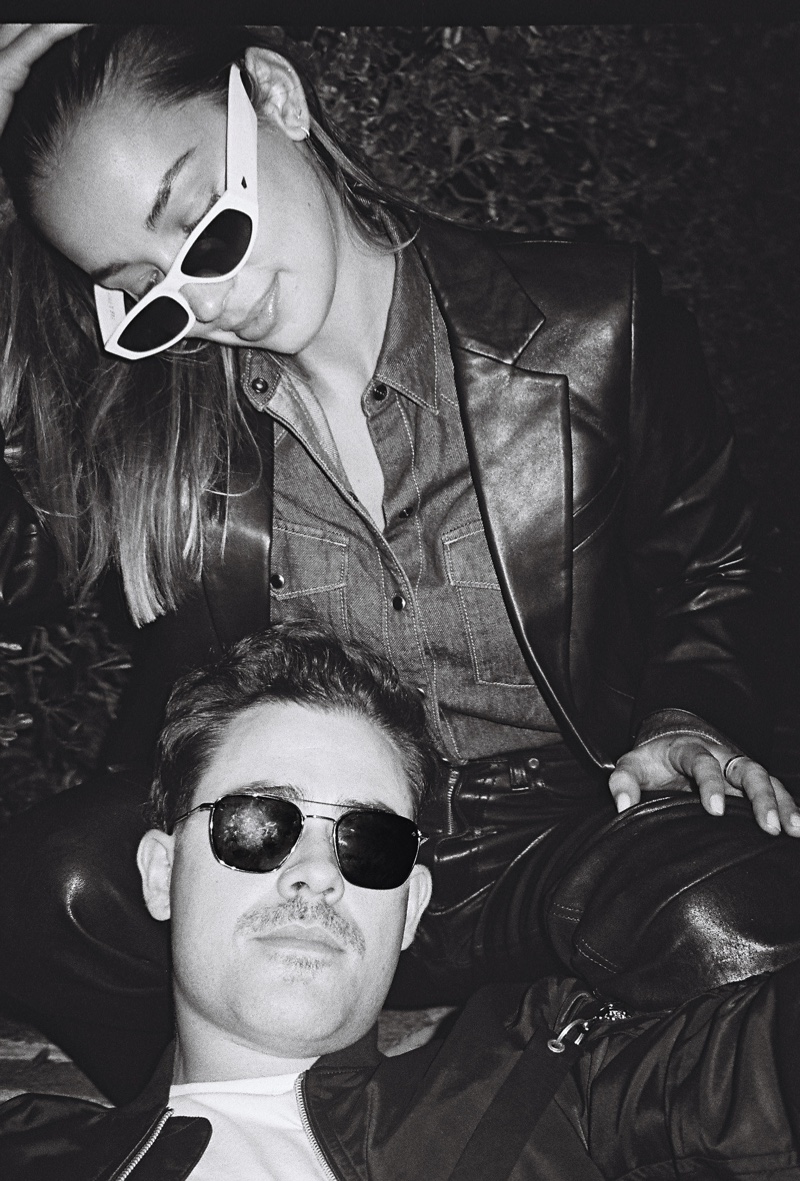 Both the model and the actor are seen wearing garments from the autumn collection of rag & bone as well as its Icons range of classic pieces. The eyewear pairs well with casual clothes like leather jackets, button-up shirts, and jeans. There are nine different styles of sunglasses available for women, while three are available for men.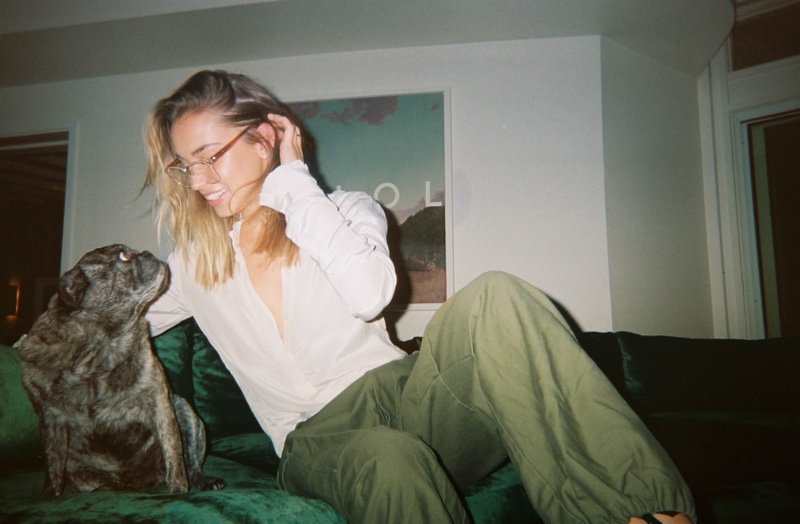 Meanwhile, optical styles come in a total of two for men and four for women. For the fall 2022 collection of eyeglasses, sustainability is highlighted with the use of bio-acetate that is crafted from cotton, cellulose, and a contemporary plasticizer manufactured from natural and sustainable resources.