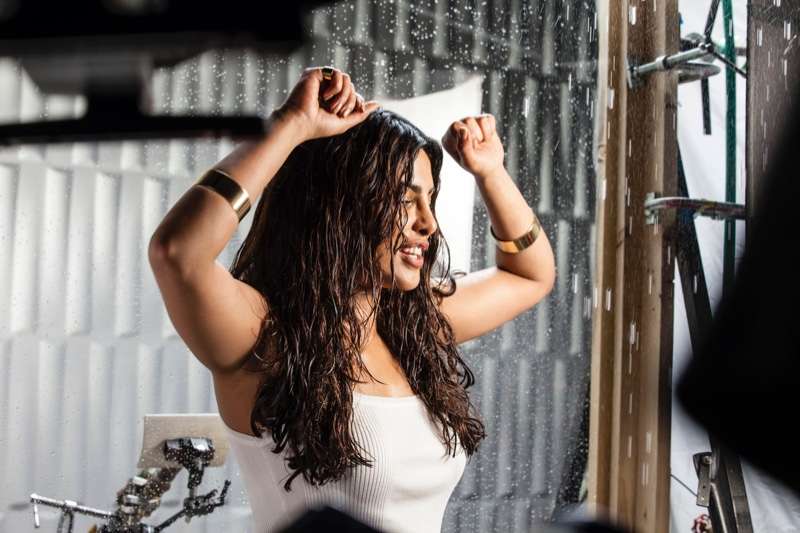 Haircare brand Pantene just named a new global brand ambassador. 'Quantico' star Priyanka Chopra signed a deal to be the company's latest face. She joins a lineup that includes Selena Gomez and Lionbabe's Jillian Hervey. Priyanka will appear in an upcoming campaign celebrating Pantene Pro-V's new shampoo formulas. "I'm excited to come on board as the new Global Ambassador for Pantene. A favorite around the world, I love that Pantene celebrates and advocates that being strong is beautiful," Priyanka says in the official press release. 
Related: Priyanka Chopra Looks Divine in Dior for BAZAAR India
The actress continues, "I believe in celebrating the inherent strength that every woman possesses, which made the decision to align with Pantene an easy one. We BOTH believe that strong is beautiful and that every woman deserves glorious moments to pursue her dreams and to shine!" Look out for Priyanka's Pantene advertising campaign and television spots airing this month as well as January 2017.
Priyanka Chopra for Pantene