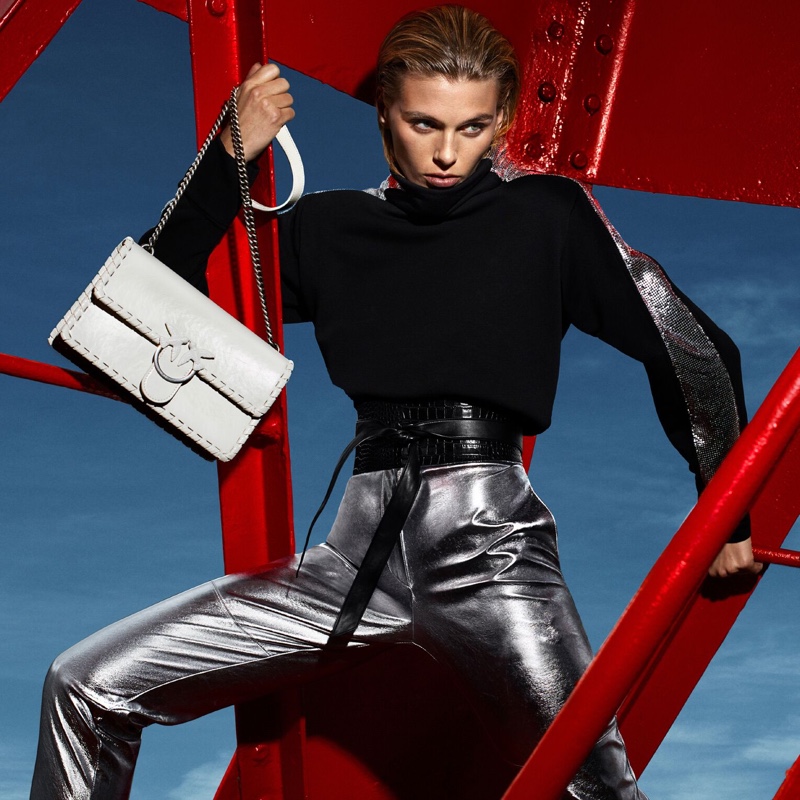 Love kills hate, prejudices, taboos, absolute truths, stereotypes, and preconceptions: this is PINKO's belief with which the brand decided to accompany the new PINKO Bag support campaign, among the fall/winter 2019-20 bags, the brand's most loved signature shoulder bag model. 
Love frees our purest instincts, our spontaneity, our desire to dream, and to let ourselves go. Among the autumn-winter 2019-20 bags, the PINKO Love Bag is the right one.
Pinko bag launched a campaign that illustrates the details but combines important storytelling with sharp images that leave a mark. 
An iconic video, full of charm, energy, and mystery that contains the essence of the Love Bag line, which perfectly translates the courageous, passionate, independent, and determined spirit of the PINKO woman. 
Against the backdrop of a dynamic and magnetic London, poised between day and night, a young and enlightened woman becomes the protagonist of a series of daily or overwhelming adventures. At her side, the inevitable companion, the PINKO Love Bag, which from a simple accessory, becomes a precious amulet.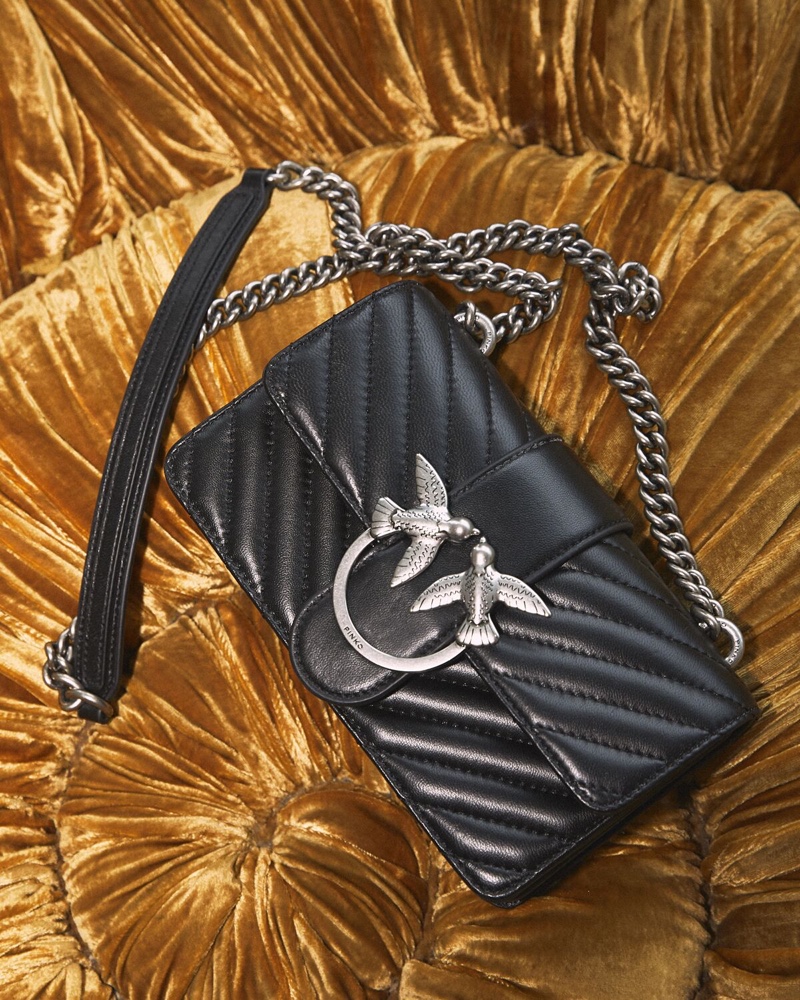 Pinko Love Bag, a must-have
The power of a bag is all in the PINKO Love Bag. Because the PINKO woman does not stop in front of the obstacles of everyday life, she is not afraid to play in the darkness of a dark room. She doesn't hold back her ambitions; she knows that she can be what she wants. She is fiercely independent but when the time comes, she is free of all restraint; she loves and lets herself be loved.
Versatile and always different, PINKO's Love Bag comes in a wide variety of shapes, materials, and details, all special and eye-catching.
From micro-studs to mirrors, through laminated leathers, the Love Bag becomes a declaration of love towards life, independence, and courage…a hymn to freedom, symbolized by the iconic closure with little birds.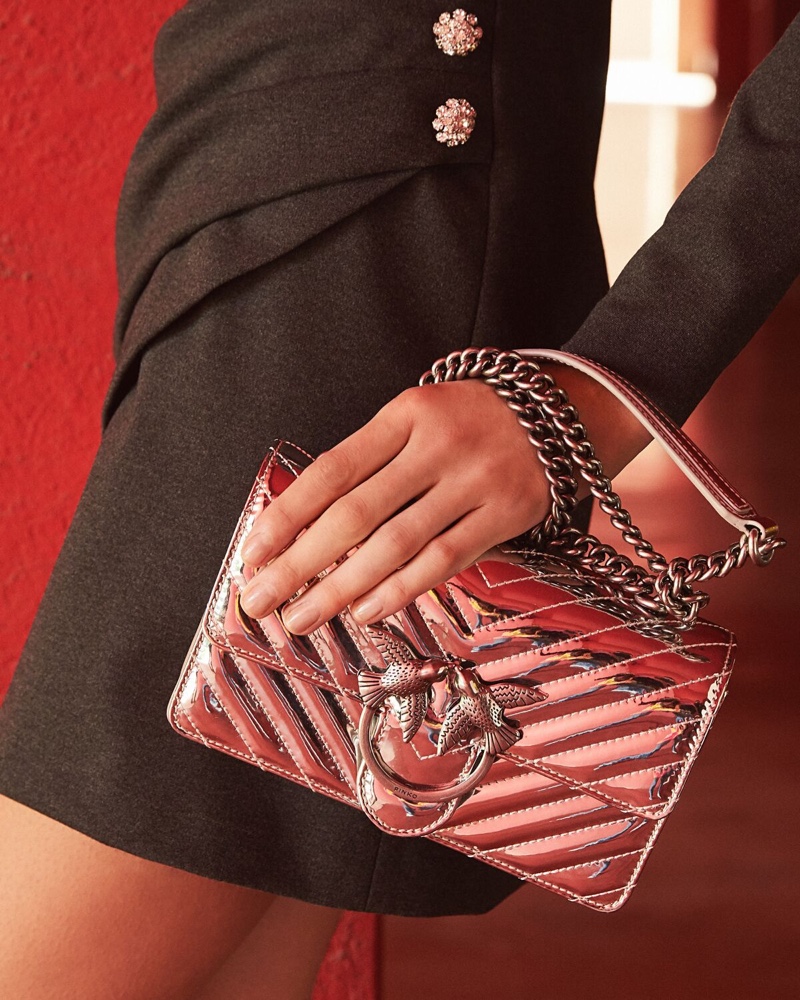 Pinko Love Bag: a celebration of love and life
This PINKO Bag, dedicated to love, is available in various colors: black, pink, red, cream, and fuchsia. The PINKO Love Bag is available in different types: color block, quilted and padded, metallic, with studs and inserts.
The iconic model of the brand was launched in 2016 and is famous for its buckle that represents two little birds that meet forming a circle, the famous Love Birds Monogram.
In the new collection of Bags PINKO Winter 2020 bags, there are various styles in soft leather that feature bold color combinations. 
However, there are also solid-colored items in hand-silk leather with an enameled buckle and removable and adjustable shoulder strap. 
All-over versions with gold and silver studs and those in quilted technical fabric and silver-colored laminate with embossed "Love At First Sight" lettering make up the season. At this point, you should choose your favorite PINKO Love Bag to coincide with your daily and night outfits and looks so you can always be fashionable and unique, following the latest and captivating catwalk trends.