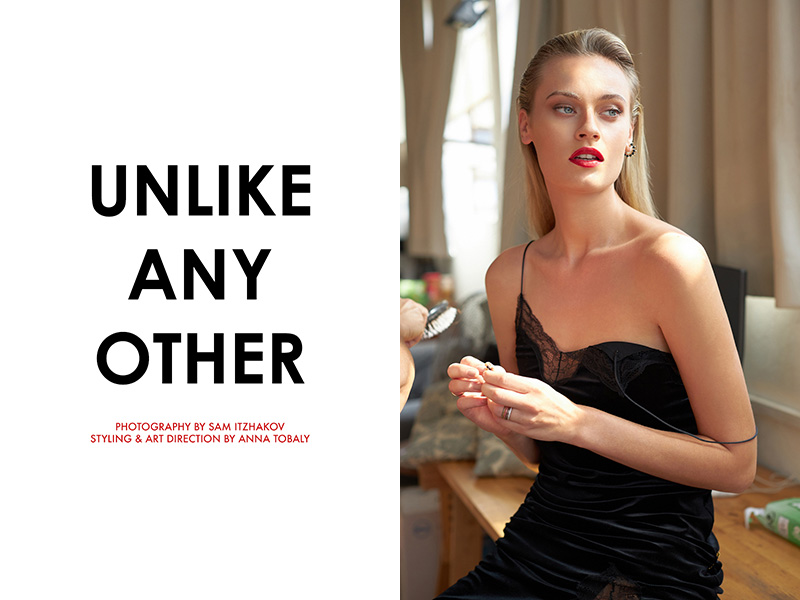 Photographer Sam Itzhakov and model Paulina Heiler reconnect for FGR's most recent exclusive. Appearing in a fashion shoot featuring lounge-worthy and sensual looks, the blonde enchants in each shot. With art direction and styling by Anna Tobaly, images in mostly black and white feature lingerie-inspired pieces. From lace-trimmed dresses to leather pieces, Paulina wears model-off-duty outfits. Finishing her look, beauty artist Michal Ronen works on her red lipstick and slicked-back tresses.
FGR Exclusive: Paulina Heiler by Sam Itzhakov in 'Unlike Any Other'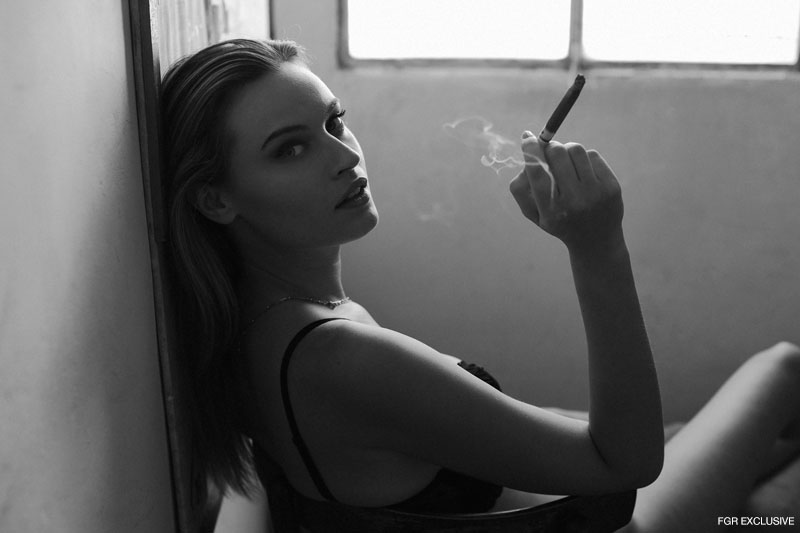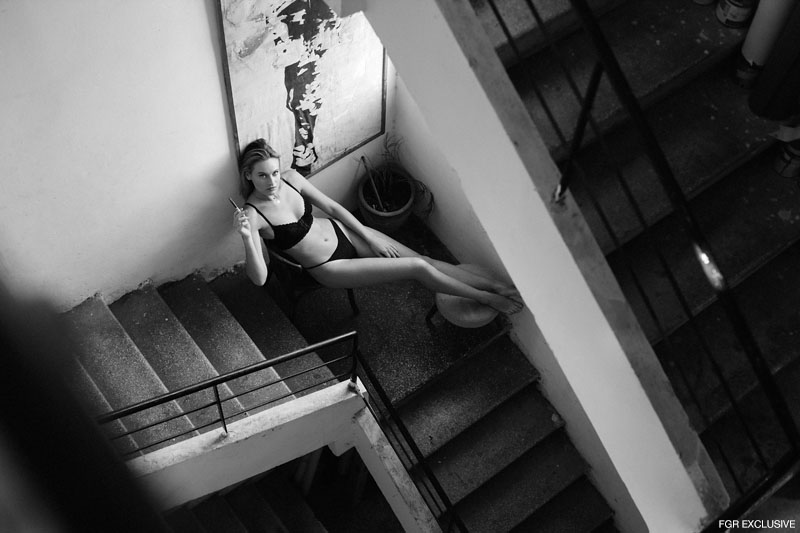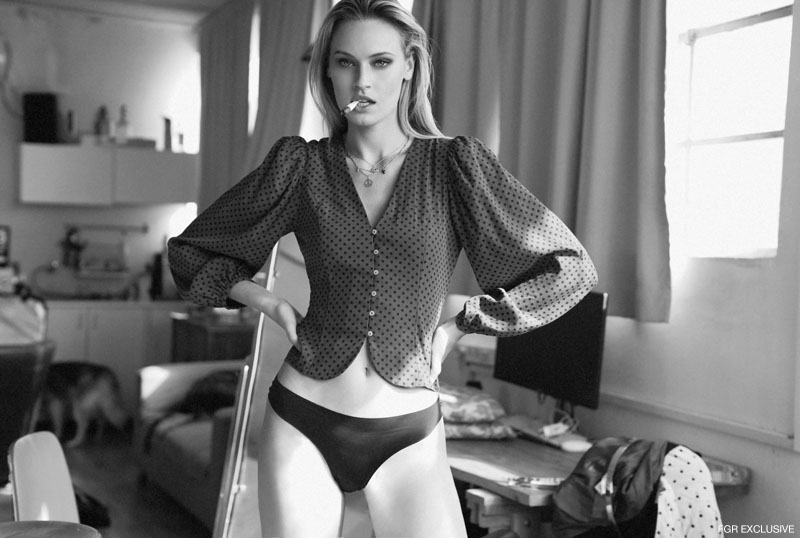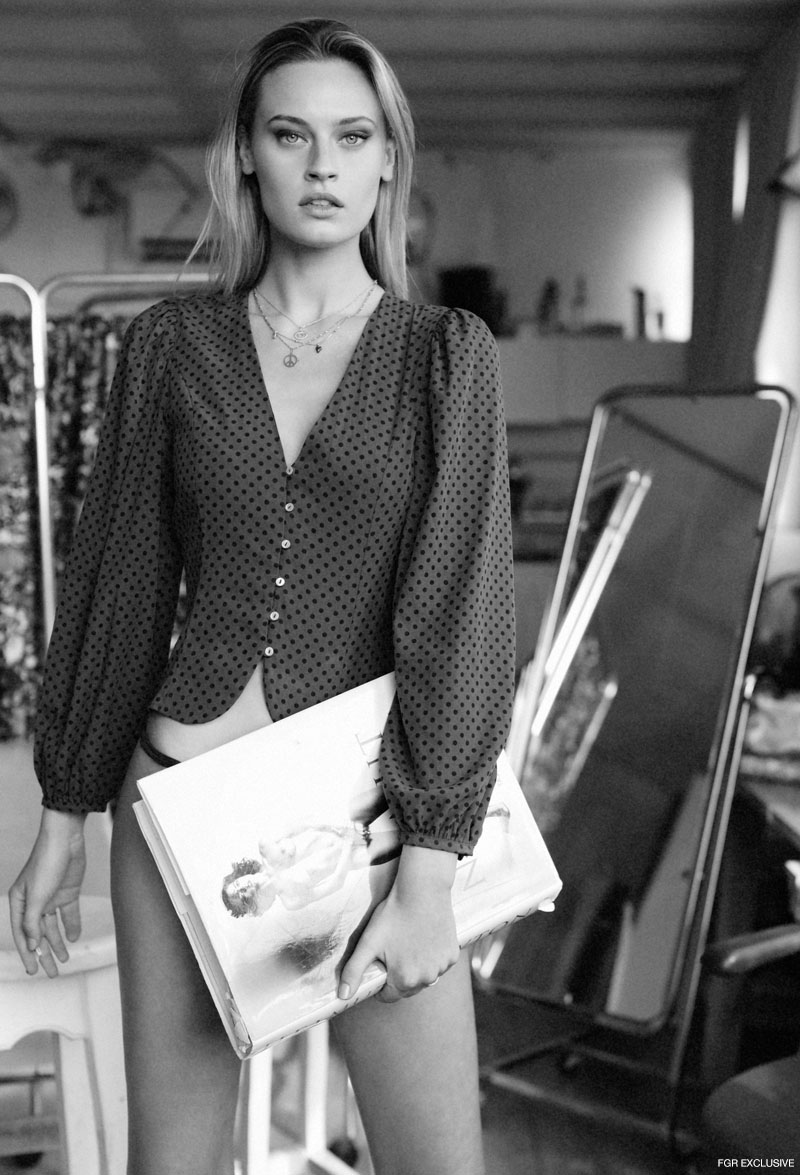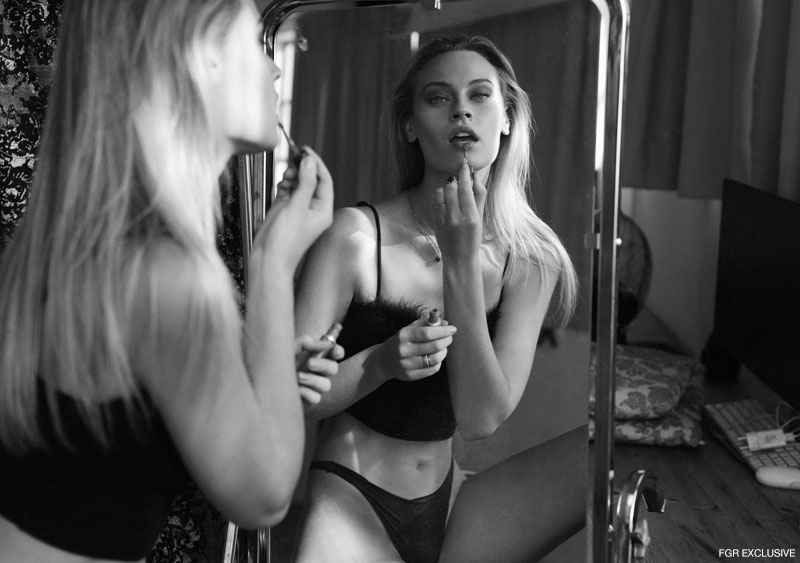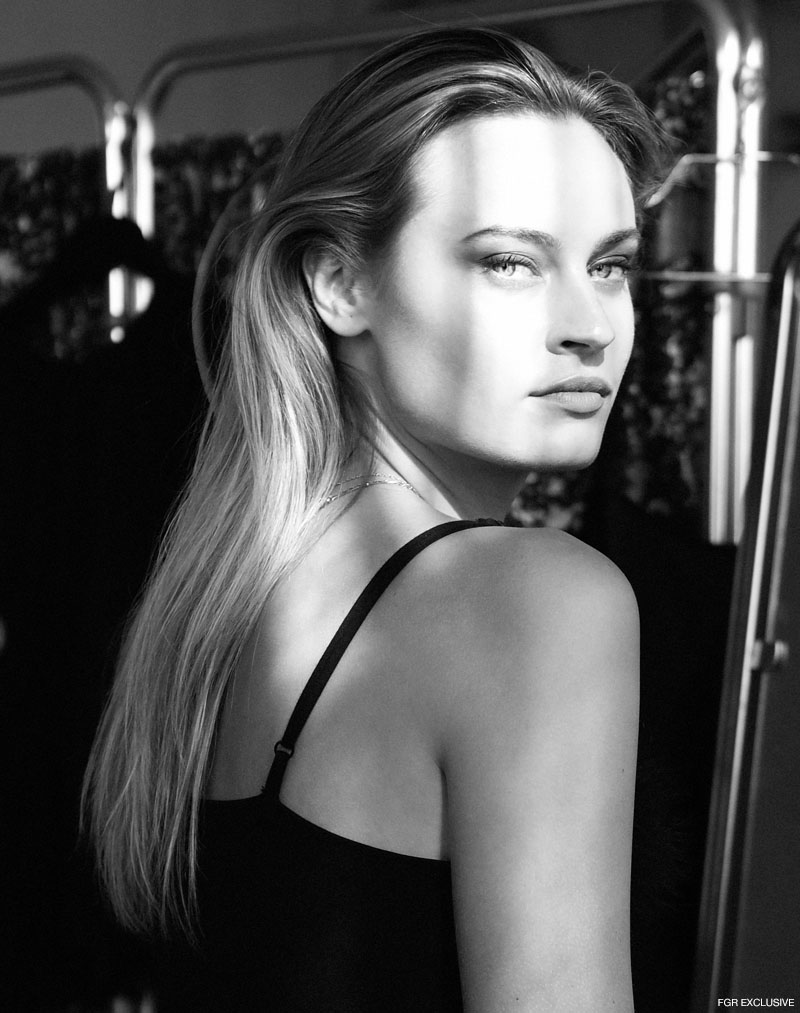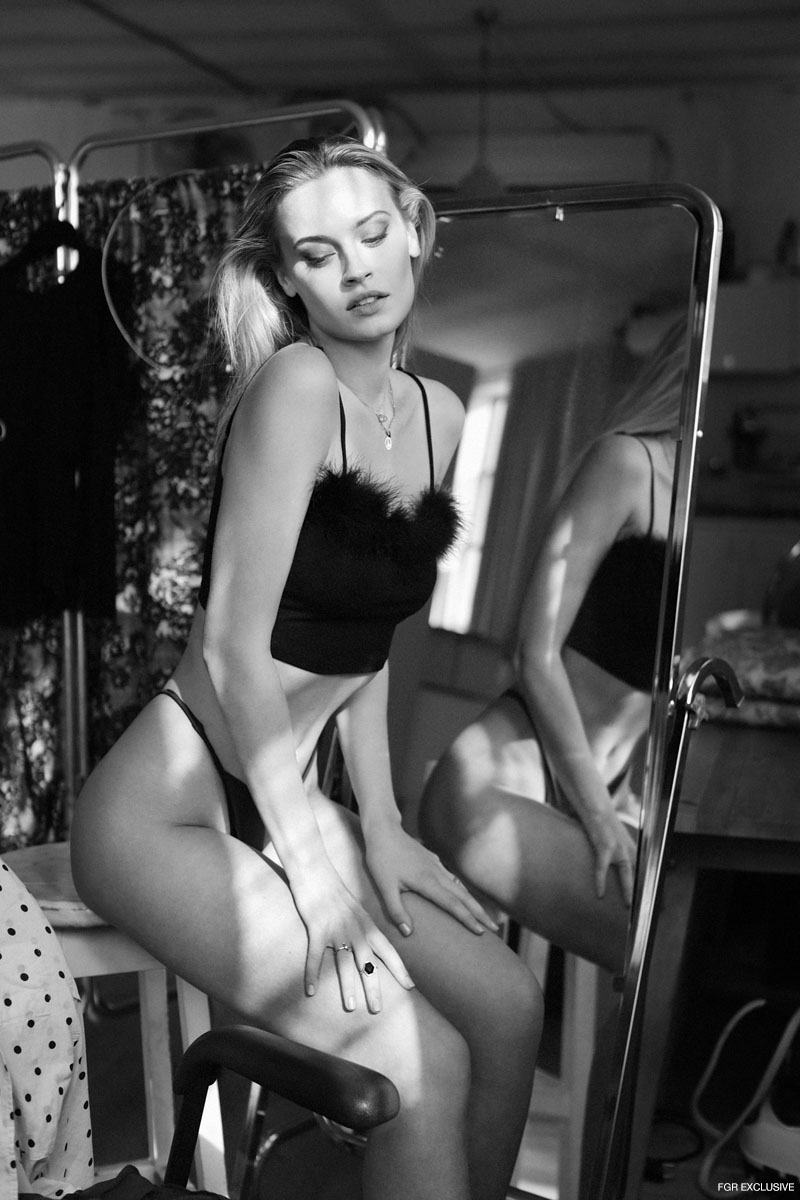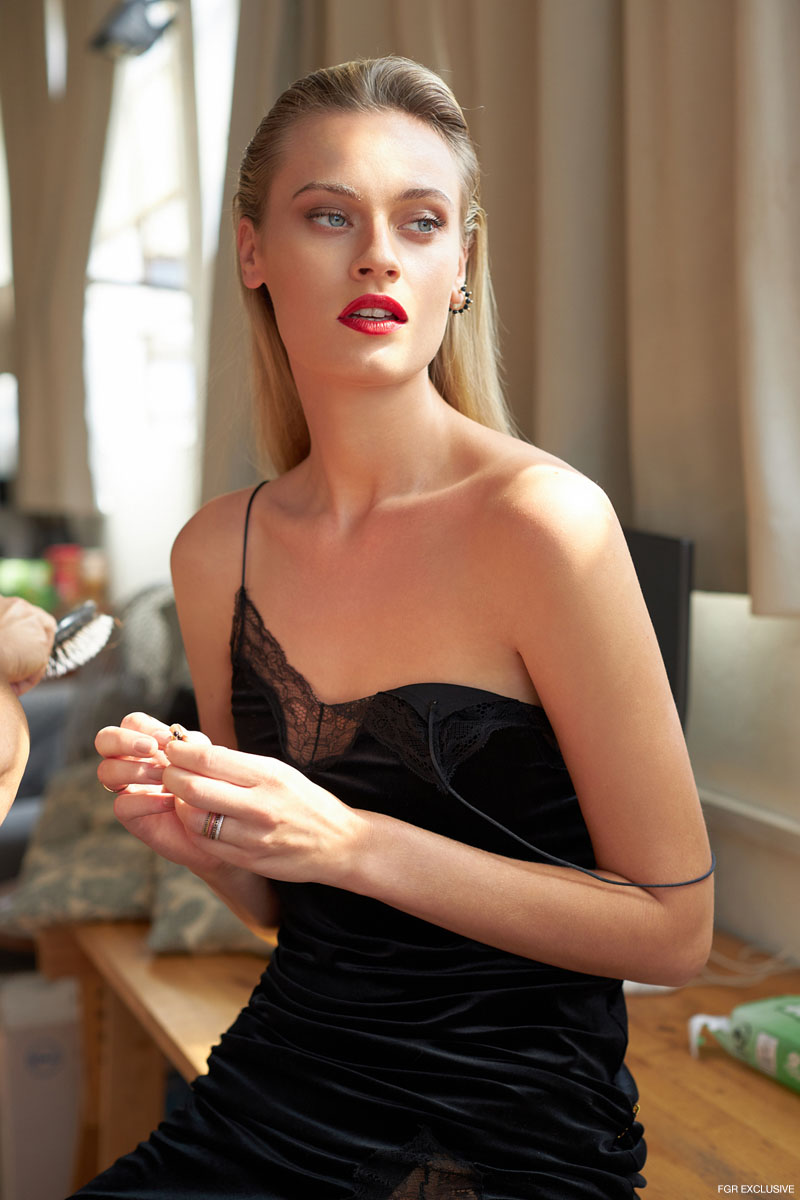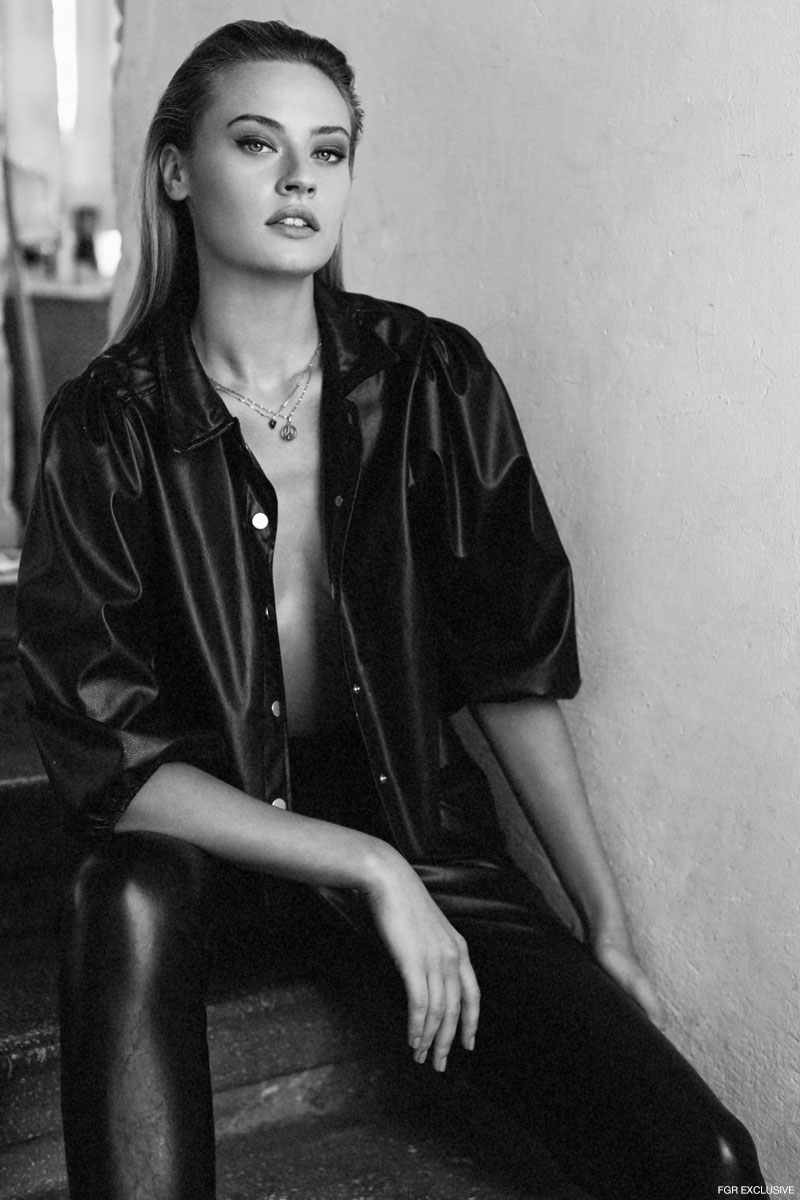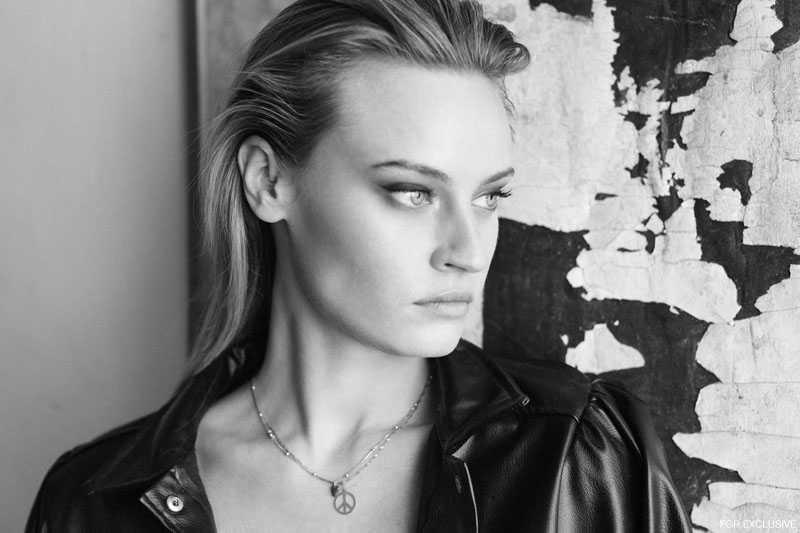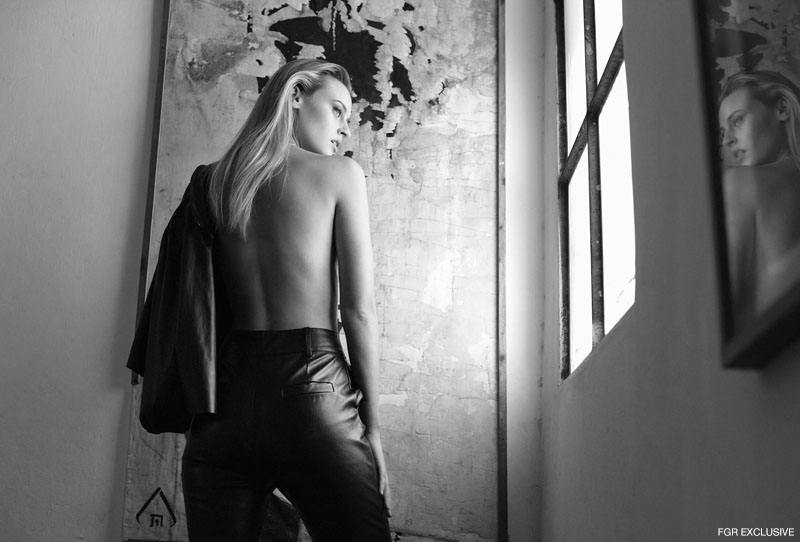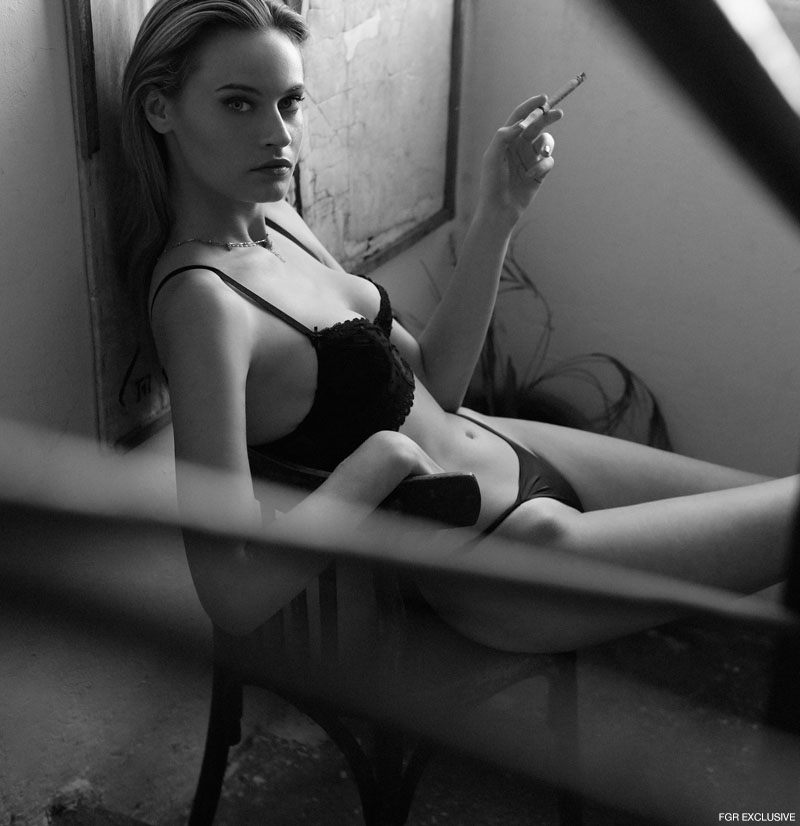 Photographer & Creative: Sam Itzhakov
Art Direction & Stylist: Anna Tobaly
Model: Paulina Heiler @ MC2 TLV
Hair & Makeup: Michal Ronen
Location: Israel, Tel Aviv
Special thanks for music Nils Frahm, and Sasha Prilutsky for video cut.