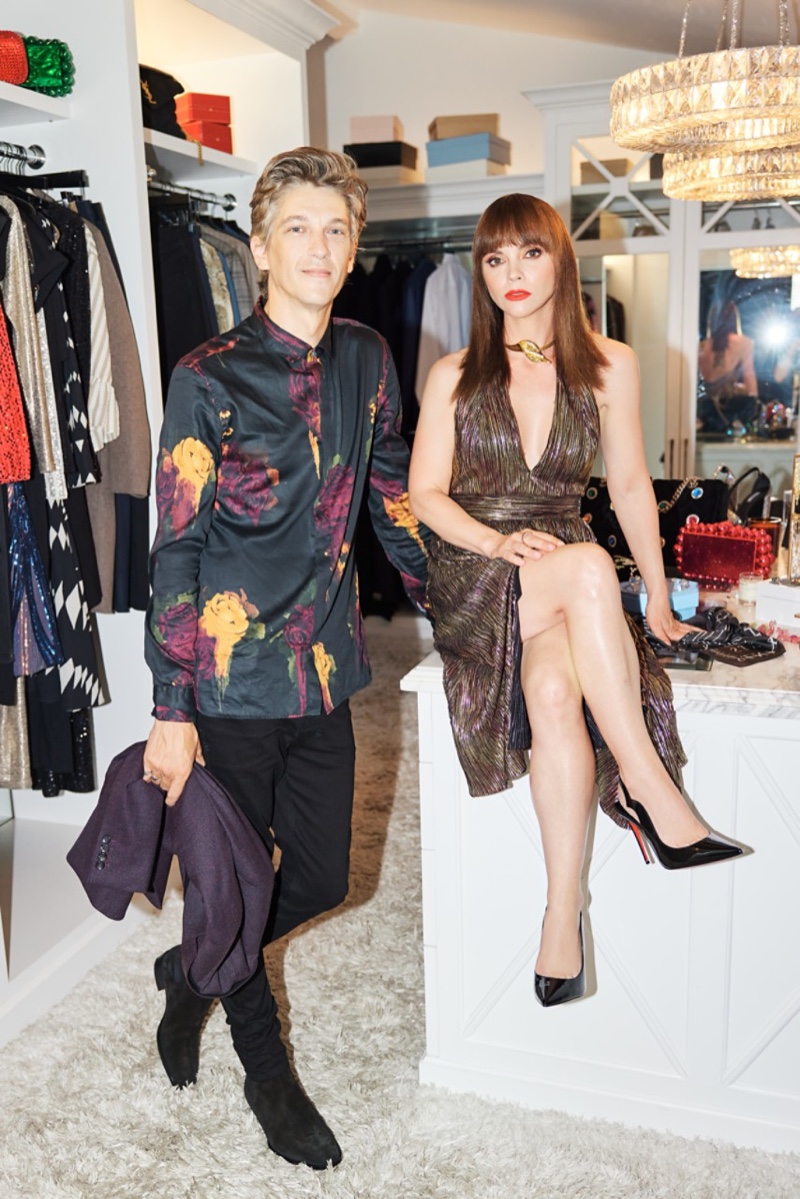 Yellowjackets star Christina Ricci fronts the Nordstrom Holiday 2022 campaign alongside her husband, Mark Hampton. The actress wears glam outfits that make her look ready for the festive season. Jacob Pritchard was the photographer, and Alexandra Mandelkorn was in charge of the styling for the shoot.
Nordstrom Holiday 2022 Campaign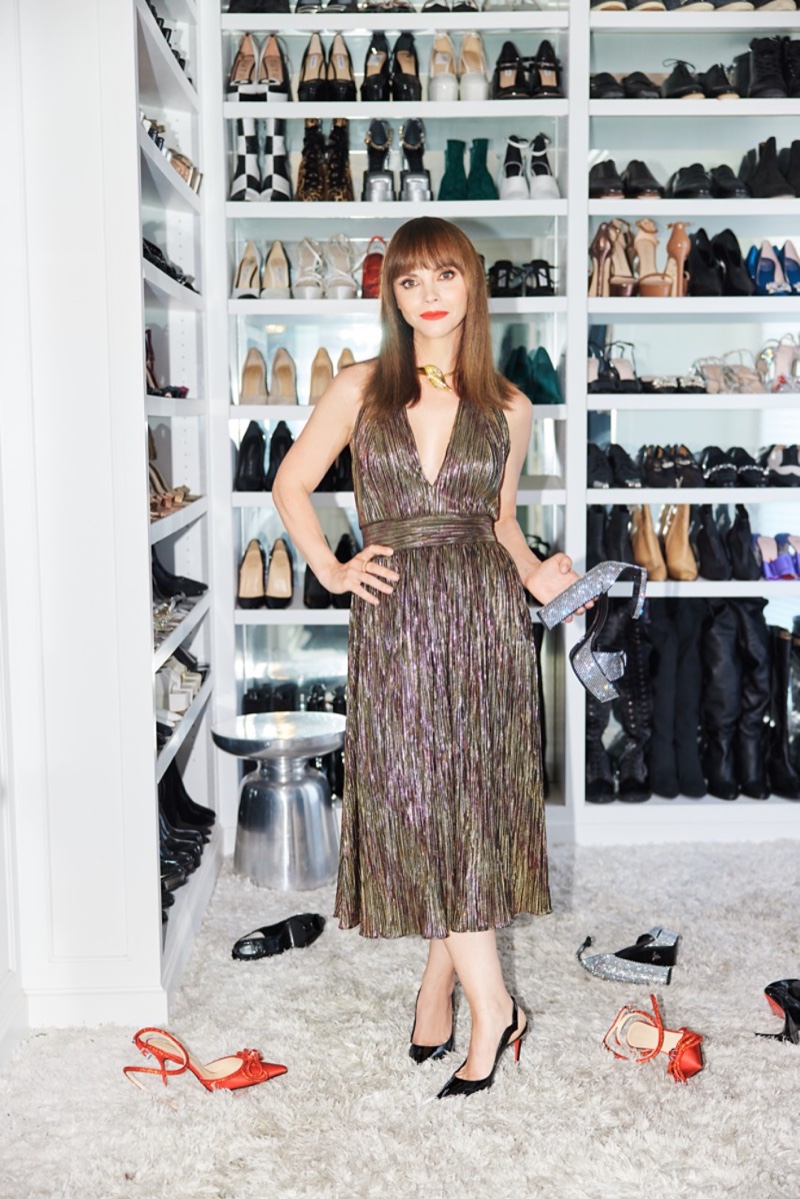 In one picture, Christina Ricci can be seen standing next to a Christmas tree while wearing an open-knit long-sleeve dress and platform sandals. In the same picture, her husband is wearing a velvet jacket and jeans. A different photograph reveals the brunette striking a pose in front of a wall lined with shoes while wearing a dress with shimmering pleats.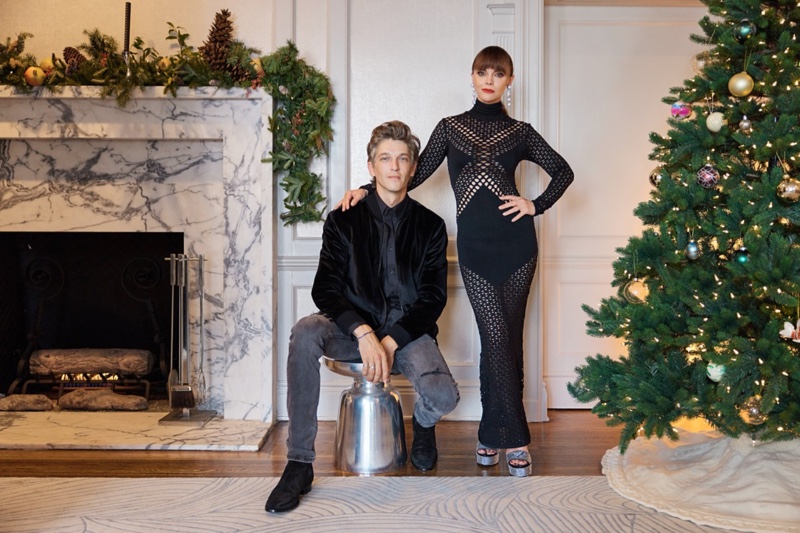 Dressing for the holidays is always so much more fun than dressing any other time of year. It's the holiday season, so it's party season, and I guess it's like the second week in December when all of a sudden it's a party every other night – it's so fun and exciting.

Christina Ricci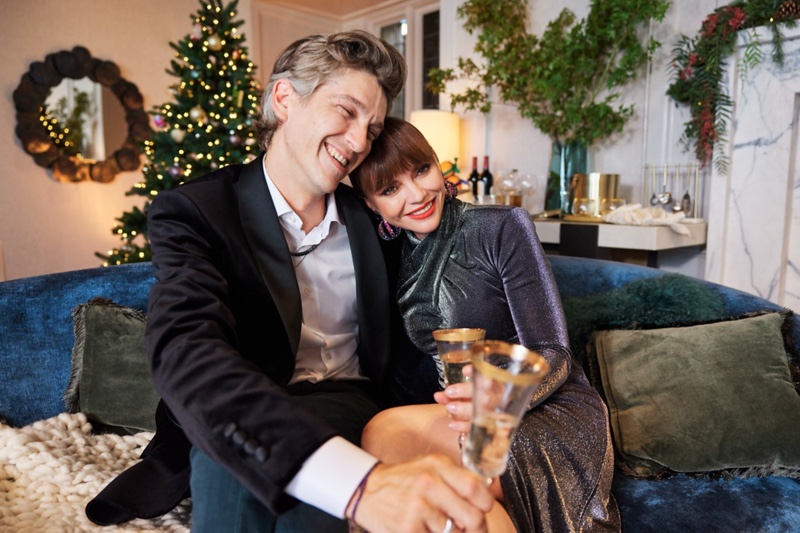 The campaign will make its debut in the media beginning on October 17th across Nordstrom.com, select digital, print, and outdoor outlets, as well as on social media platforms.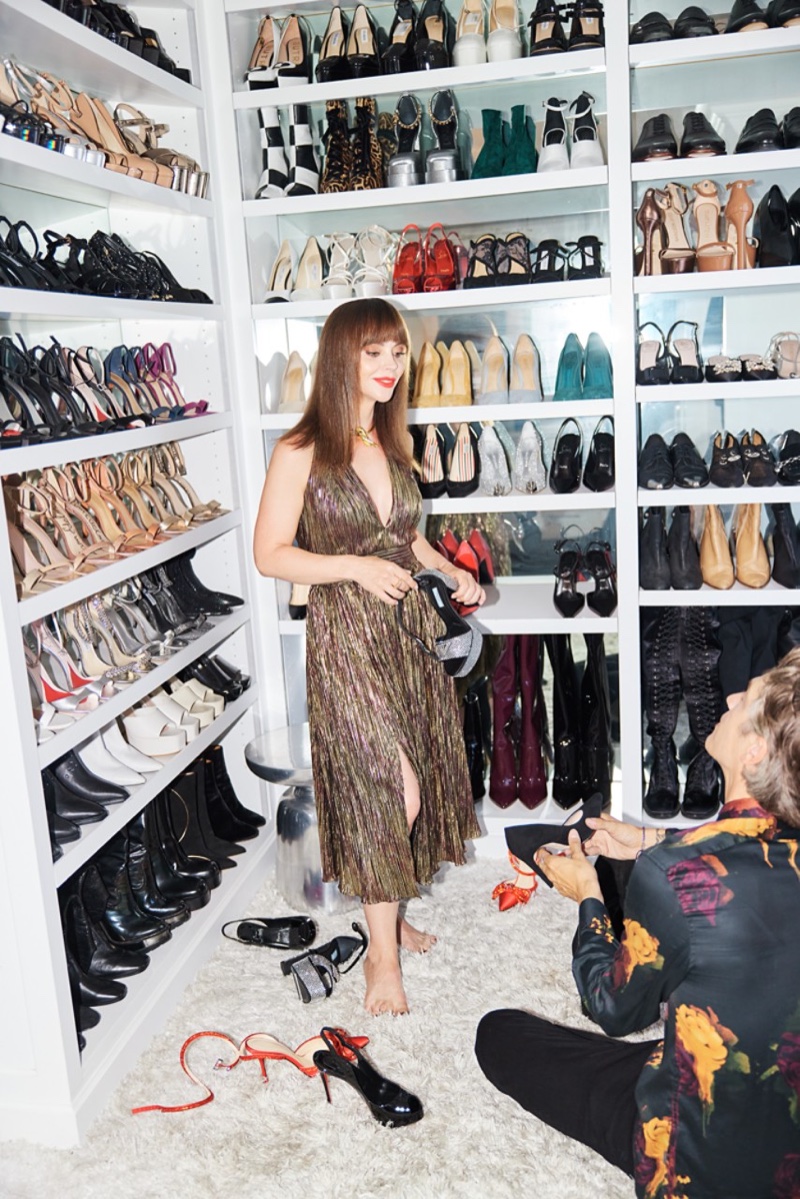 "One of my favorite things is going Christmas shopping. I love to take my son to the mall and have him pick out stuff, and I love going to Nordstrom and finding gifts for everybody and decorating from there as well. That's one of my favorite things," says Christina.