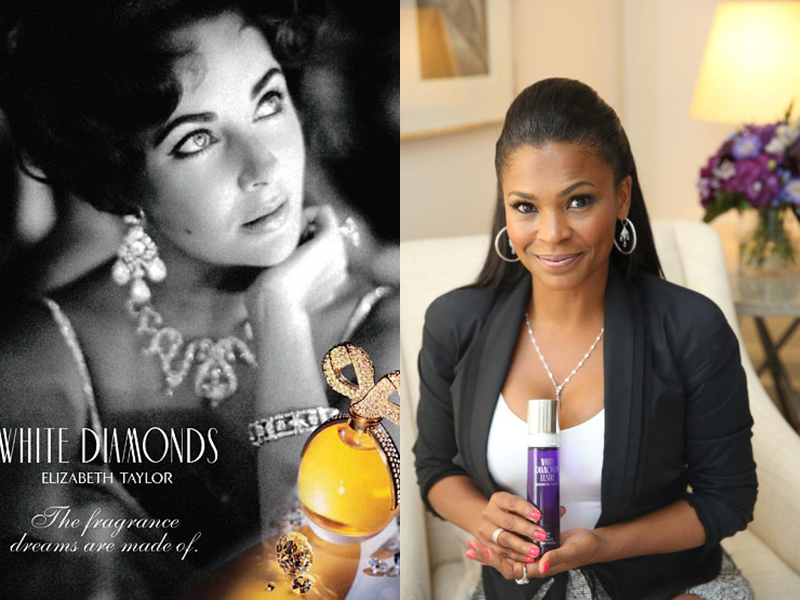 Nia Named New Ambassador–Actress Nia Long will be the ambassador of Elizabeth Taylor's White Diamonds Lustre Perfume. "Elizabeth Taylor said White Diamonds was her "Diamonds In A Bottle," and that's what Lustre really is to me – Lustre just adds that extra sparkle. I personally love the juicy pear and raspberry notes in Lustre – it gives it a fresh, fruity feminine touch," said the actress in a press release.
The original White Diamonds fragrance was launched in 1991 and has grossed $1 billion in sales during the last 23 years. The Hollywood Reporter once named it 'the most popular celebrity fragrance in the world.'
Edit: A previous version of this story stated Nia Long would appear in an advertisement for the fragrance. Long only serves as a brand ambassador and will not appear in a campaign.