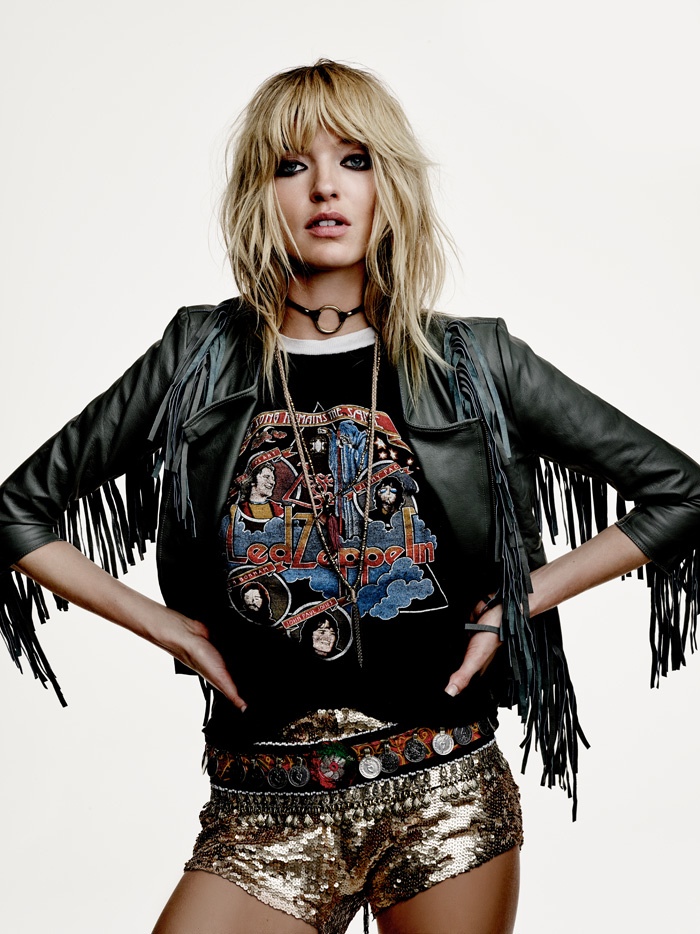 Ready or not, music festival season is here, and that means finding the perfect outfit to last all day. If you are still looking for the right wardrobe for Coachella, Ultra or any other event; we rounded up six cool festival style lookbooks from top brands and retailers like Free People, Mango and H&M to help you out. See them all below.
Free People 'Go Your Own Way' Lookbook
Free People's festival lookbook embraced bohemian styles with a rocker edge including flared denim, fringe, wide-brimmed hats and casual tees.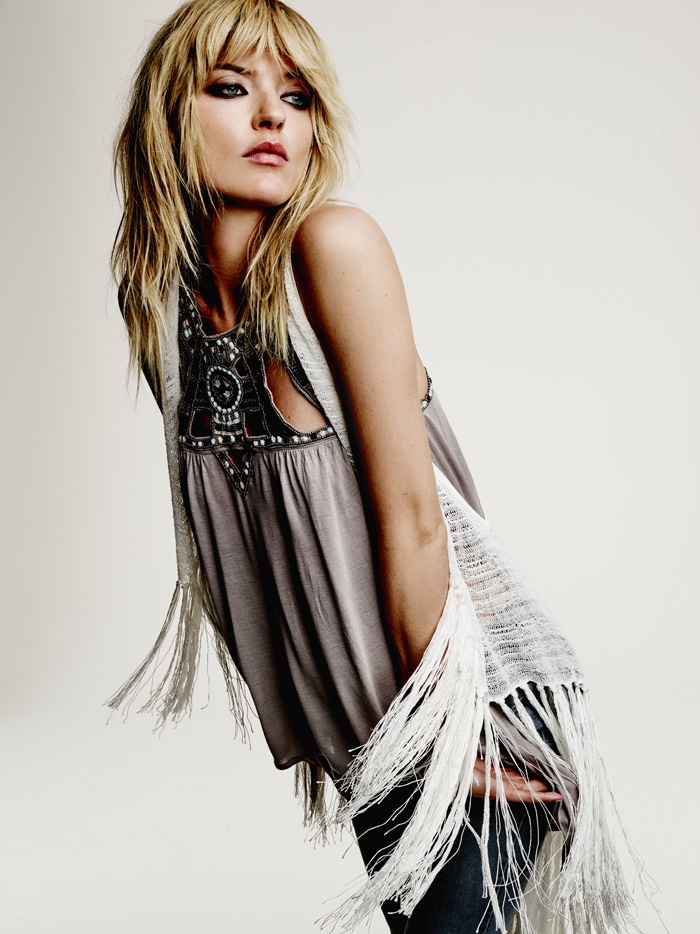 Mango Festival Lookbook 2015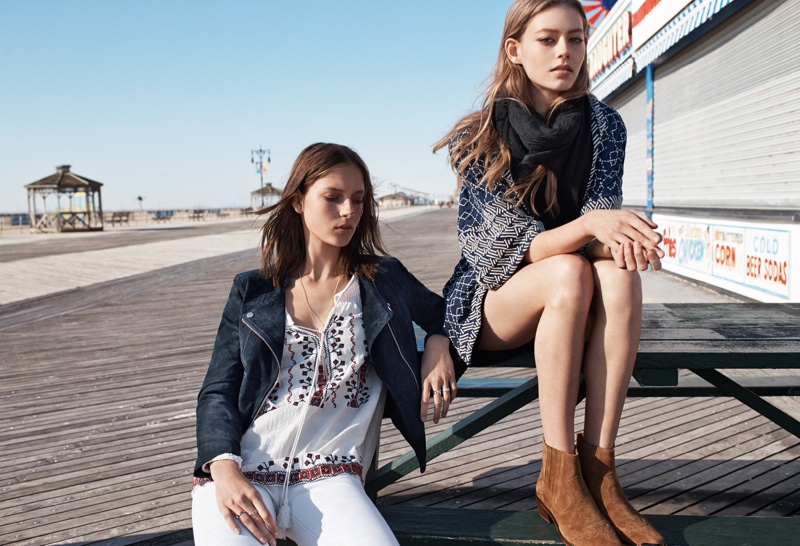 Mango took to Coney Island for their festival style lookbook. Layering, denim, plaid and bohemian prints were served up in the shoot.
REVOLVE 'The Play List' Festival Lookbook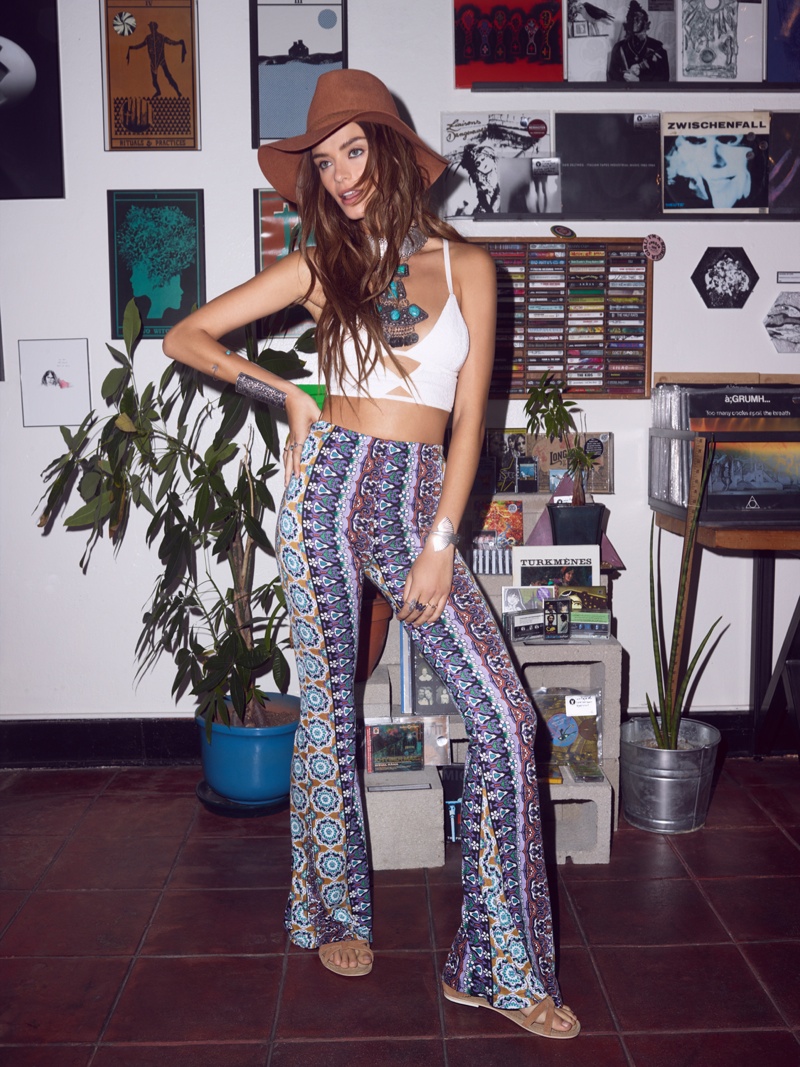 REVOLVE Clothing showed off the different sides of musical festival goers with a mix of raver, grunge, bohemian and rock and roll styles featured.
H&M Loves Coachella Lookbook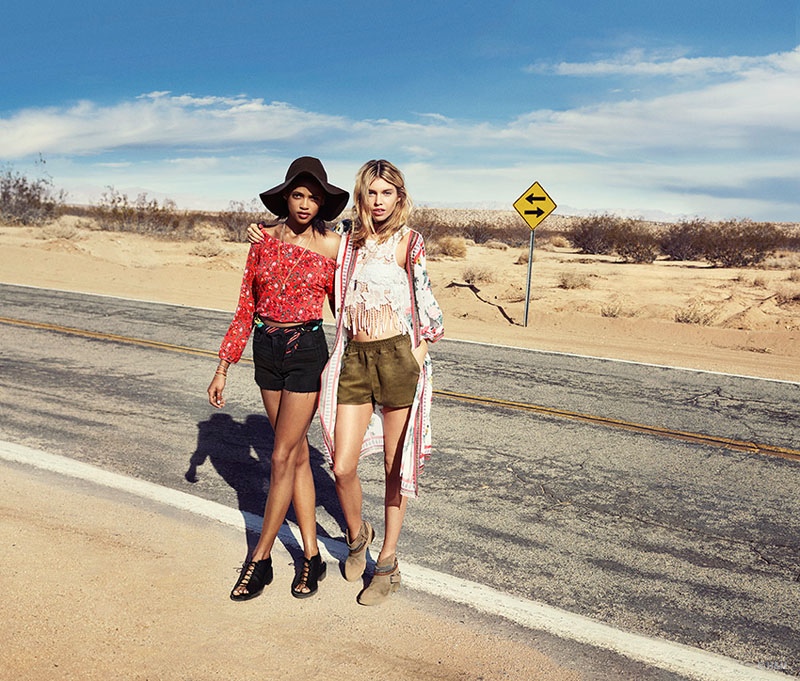 H&M teamed up with the Coachella musical festival for a special collection of looks that can be worn in the desert or in doors.
Urban Outfitters 'Field Daze' Lookbook 2015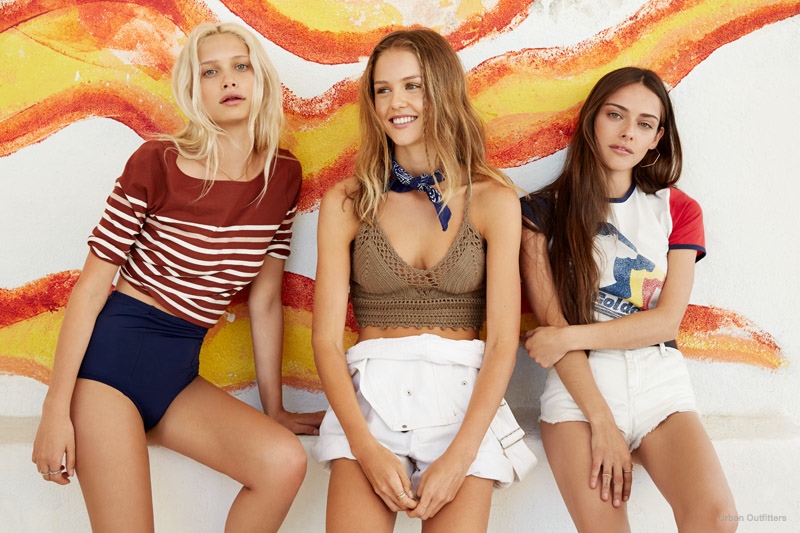 Urban Outfitters got casual for a festival themed lookbook that went to the great outdoors using tents and nature as a backdrop for the rocker chic styles.
Planet Blue 'Under a Spell' Festival Lookbook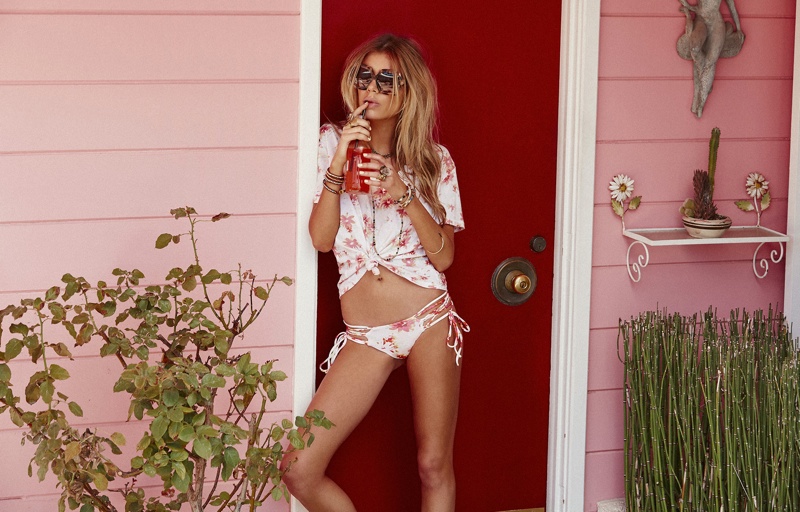 Focusing on swimwear and casual looks, Planet Blue offered ensembles that could go from poolside or the beach to land with a few simple tweaks. Talk about versatile fashion.