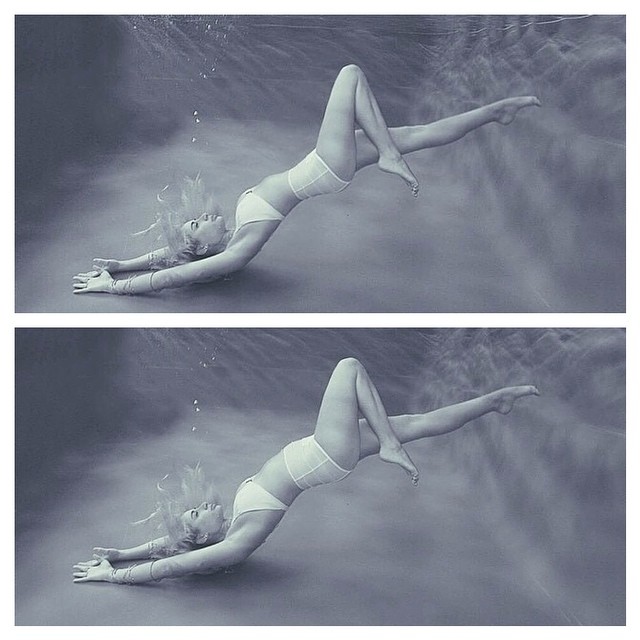 After doing an underwater shoot with photographer Pip Summerville, Australian model Meaghan Kausman was surprised to find that the swimwear label featured—Fella—uploaded a "drastically altered" image to their Instagram page. As you can clearly see, Kausman's body is edited to appear several sizes smaller.
Meghan Responds to Photoshopped Picture
According to Jezebel, the model took to her Instagram to write the following, "They had drastically altered my body, thinning out my stomach and thighs in an attempt to box me in to the cultural ideal of beauty. Above is their version, below is the real version. My body is a size 8, not a size 4. That's my body! I refuse to stand by and allow ANY company or person to perpetuate the belief that 'thinner is better'. All women are beautiful, and we come in different shapes and sizes! This industry is crazy!!!! It is NOT OKAY to alter a woman's body to make it look thinner. EVER!"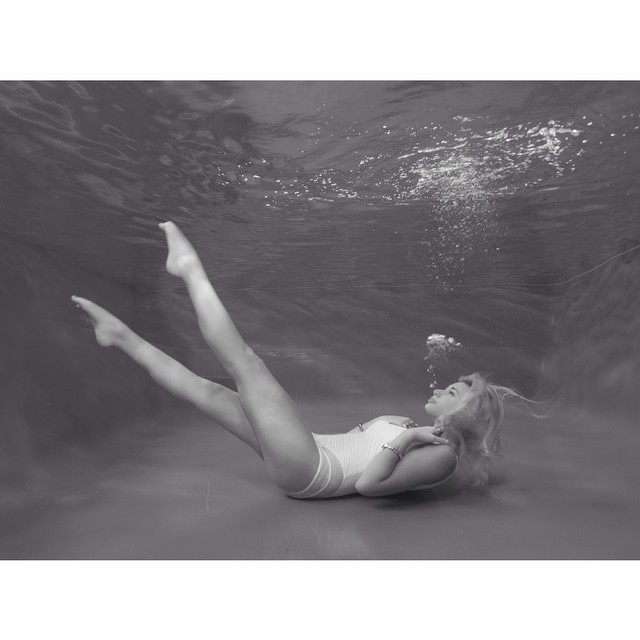 On top of it, the image in question was not for a campaign or paid work. Fella offered the swimwear for free but it was not shot specifically for the brand. Since then, Fella has sent an apology and removed the edited image from its Instagram page. In contrast, some brands like Billabong and aerie Lingerie have featured 100% un-retouched photos in recent campaigns.