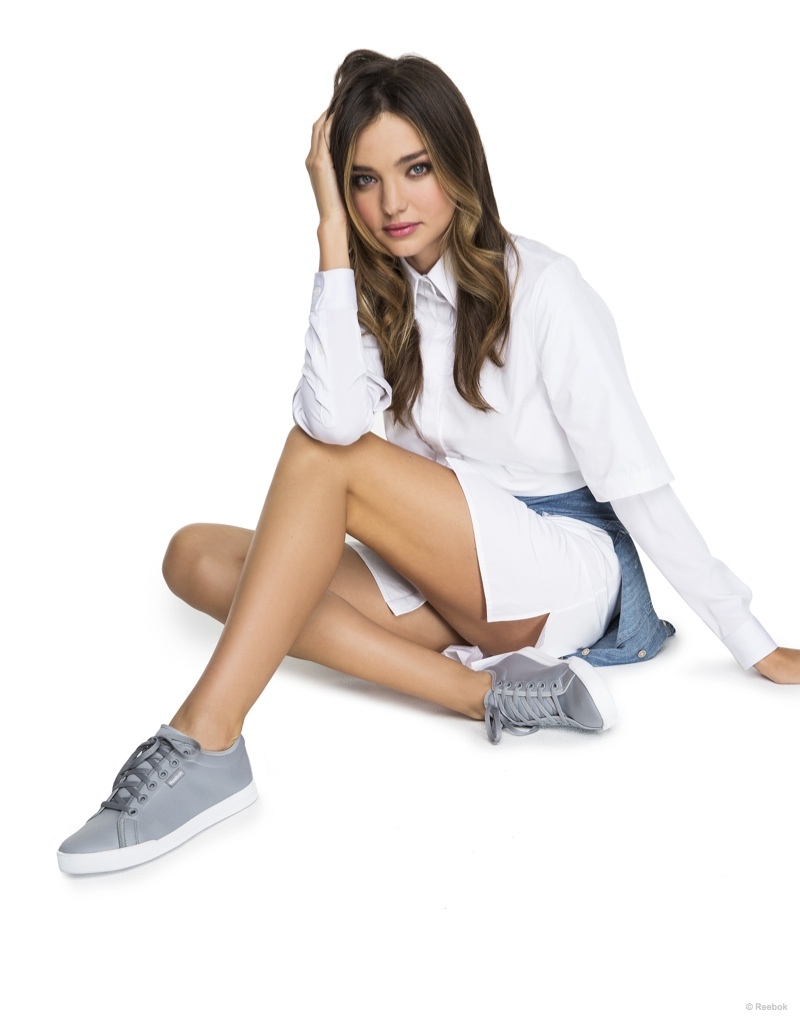 Face of Reebok's Skyscape shoes, Miranda Kerr, recently did an interview with the shoe brand about her daily routine, what she does to exercise on the go and her relationship with her son Flynn. Miranda also revealed what she would like to do for her dream job if she was not a model.
On her favorite way to sneak exercise in:
Nothing beats dancing and jumping on the trampoline with my son…I feel much more focused when I exercise. It gives me more energy and clarity.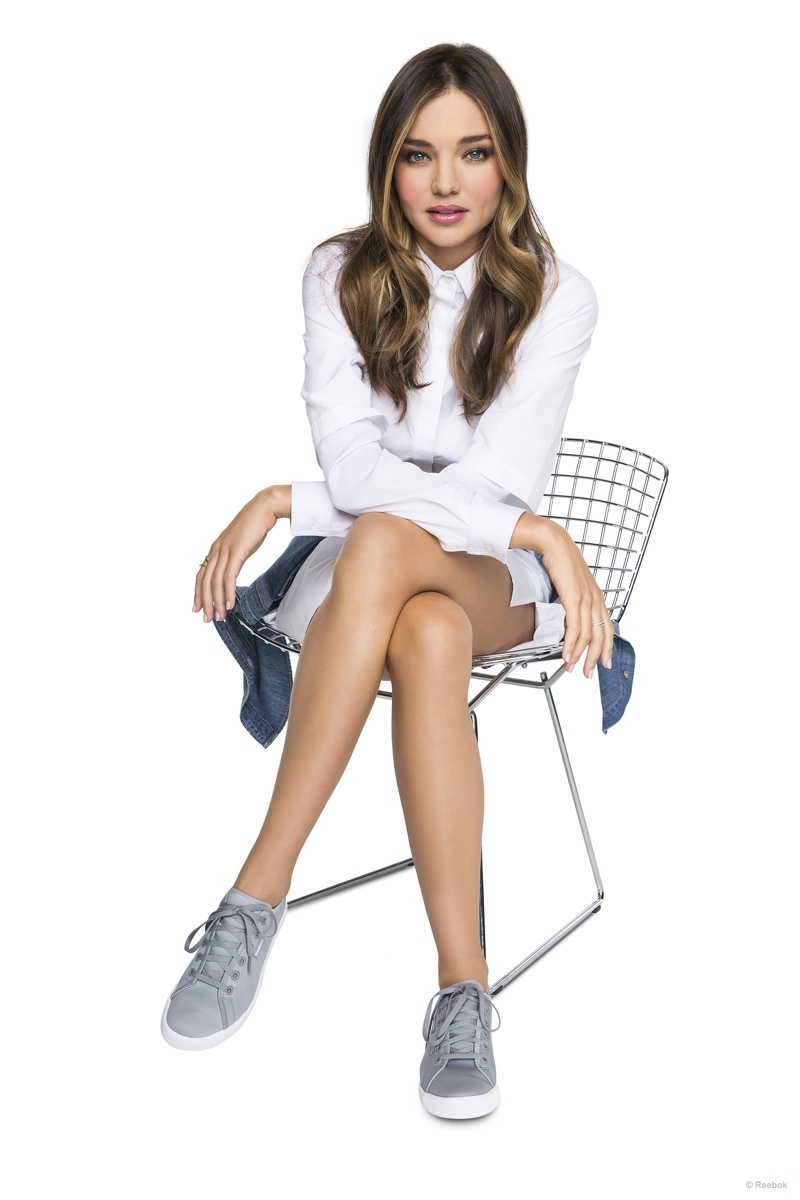 On a typical day in her life:
No day is typical or ever the same for me, but generally, I try to get up an hour before my son Flynn so I can get my exercise in and review my schedule for the day. I then make breakfast for the two of us, and we talk about our day ahead so he knows where I'll be and what I'll be doing. I drop him off at school, and then it's off to work. When I get home, we cook dinner together, read a book, and I put him to bed. I then take some time to catch up on business emails, and there may be a conference call or two back to Australia where my company KORA Organics is based. I'm a bit of a night owl, so I putter around the house doing bits and pieces of various things before taking a bath and heading to bed.
On what would be her dream job besides modeling:
It would probably be something in the health and wellness industry. I've studied nutrition in different facets for over a decade, and am a certified nutritionist and health coach.