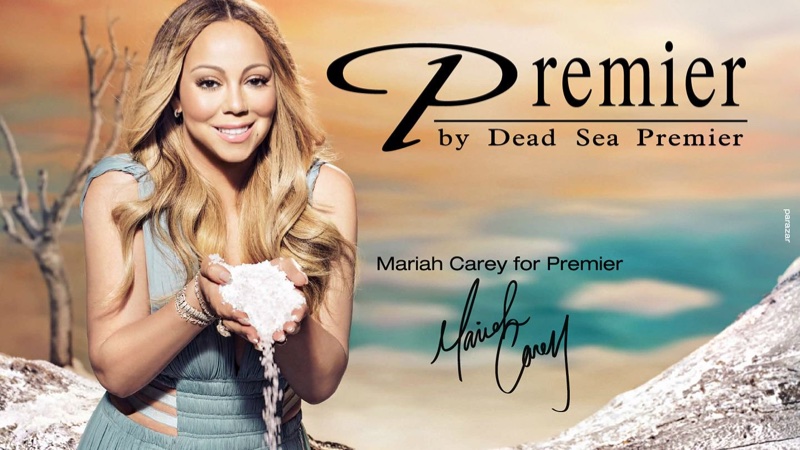 Aging is a natural enemy for everyone who has a thing for evergreen beauty. If your morning routine consists of discovering a number of new lines on your face (let's steer clear of the "w" word), and if you want to postpone the process of aging as much as possible, chances are you're on a constant lookout for innovations in cosmetics.
And where better to check the effectiveness of products then on the red carpet? Celebrities went far further in the battle against aging then the rest of us did, so it's only natural that we want to sneak a peek and check the contents of their bathroom cabinet.
One of the celebrities, a notoriously known diva, who has been walking down the red carpet for a long line of decades now is Mariah Carey. However, if you'd take a look at her appearance, I bet you wouldn't say she's 48, would you?
The Newest Ambassador
Although Mariah is in her mature years, her skin looks like she stole it from someone who's in their twenties. Due to this, we're all very keen on learning about her latest discoveries that she obviously very successfully uses to ignore aging completely.
Fortunately, her beauty secrets can't be kept in the dark for too long. She has decided to share them with the whole world, so there's no need for any sneaky methods.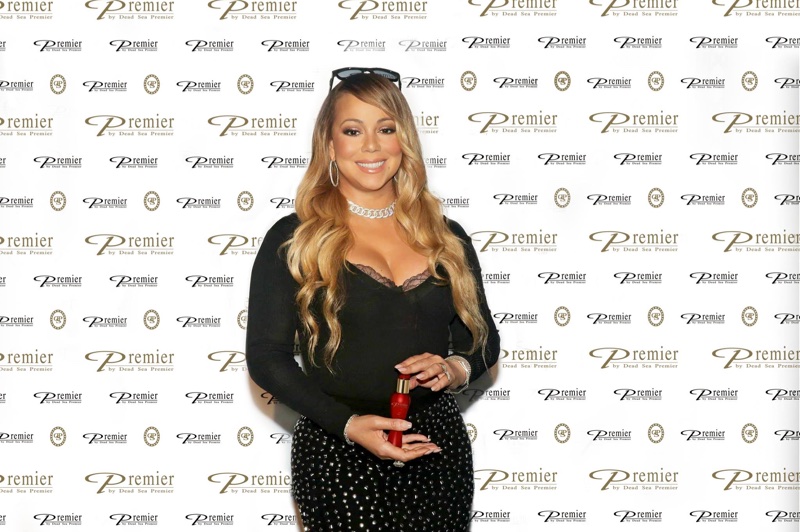 Premier Dead Sea is a worldwide famous skin care company, renowned for their special contributions to the world of beauty. Just check out Trustpilots review of Premier Dead Sea if you don't believe us. However, what makes them even more famous the face of the company – Mariah Carey. Premier is celebrating twenty-five years by announcing Mariah as their newest ambassador.
As a matter of fact, we're still eagerly waiting to test the new line of Premier products that will carry Mariah's name. The name of this line is more fabulous than you can possibly expect – It's better if you sit down for this. Without further ado, Premier and Mariah are launching a line of Dead Sea products called:
"Mariah Carey
Absolutely Fabulous
24 Carat Gold"
You'll agree that it sounds quite promising.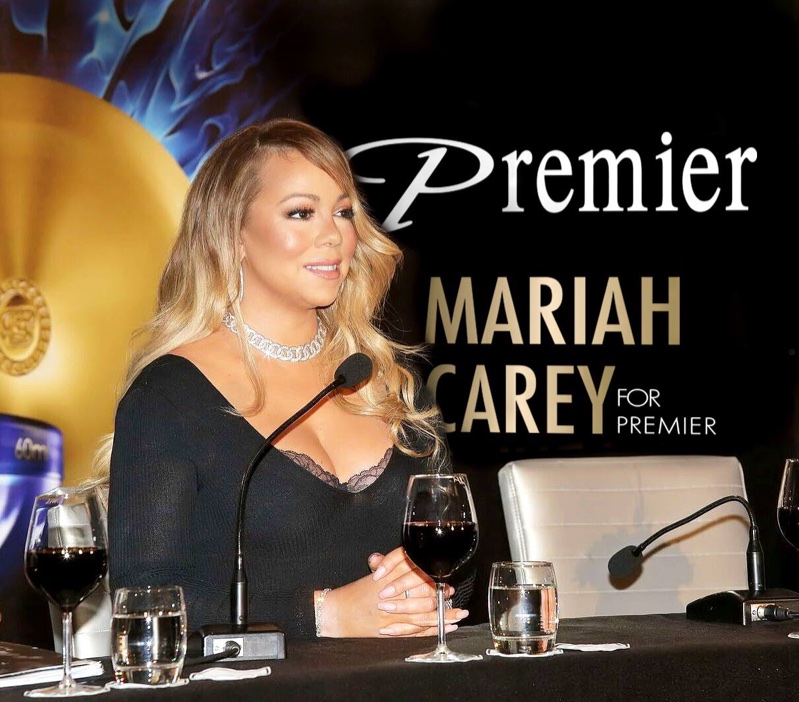 The Dead Sea Magic
The Dead Sea is actually a magical body of water enriched with extraordinarily valuable ingredients, notorious in the world of skincare, and in terms of general health. As we know, wrinkles are actually a result of skin cracks that occur because of dryness.  Minerals like potassium, magnesium, and sodium – which can all be found in the Dead Sea in very generous quantities – can increase your skin's capabilities to contain moisture and thus remain elastic.
And that's just one of the ways Primer is using this fountain of youth. Considering the fact that they have been in the business for twenty-five years, and that their brand is perceived as very trustworthy, they obviously know how to use this source of youth, process it, and pack it into products.
Floating with Diamonds
Not only is this diva the new face of Premier Dead Sea, but she's also seems to treat these waters as if they were her private SPA center.
Ynet news covered pop icon Mariah Carey in Israel promoting the exciting collaboration and visiting the Dead Sea shores. Mariah has been spotted enjoying the miraculous benefits of the Dead Sea wearing a leopard bustier. However, divas can't be seen without their "bling" and obviously not even when they are taking a swim, because Mariah was wearing the necklace, Olympia, made out 3.95 carats gold and – of course – diamonds. Curtsy of her former fiancé, James Packer. 
So, according to Mariah's behavior, the secret of her eternal beauty lies in the Dead Sea along with its minerals and other wondrous ingredients. Therefore, not only should you check out Premier products, but you should also select the Dead Sea as your next holiday destination. Reviews on Ein Bokek Dead Sea Premier will leave you asking how you haven't already.
You probably won't look as fabulous as Mariah, but it's certain that these waters will restore your skin's health and give you a youthful glow. Until you book your trip, you can use one of the products that contain Dead Sea ingredients, so definitely check out Premier's collection.