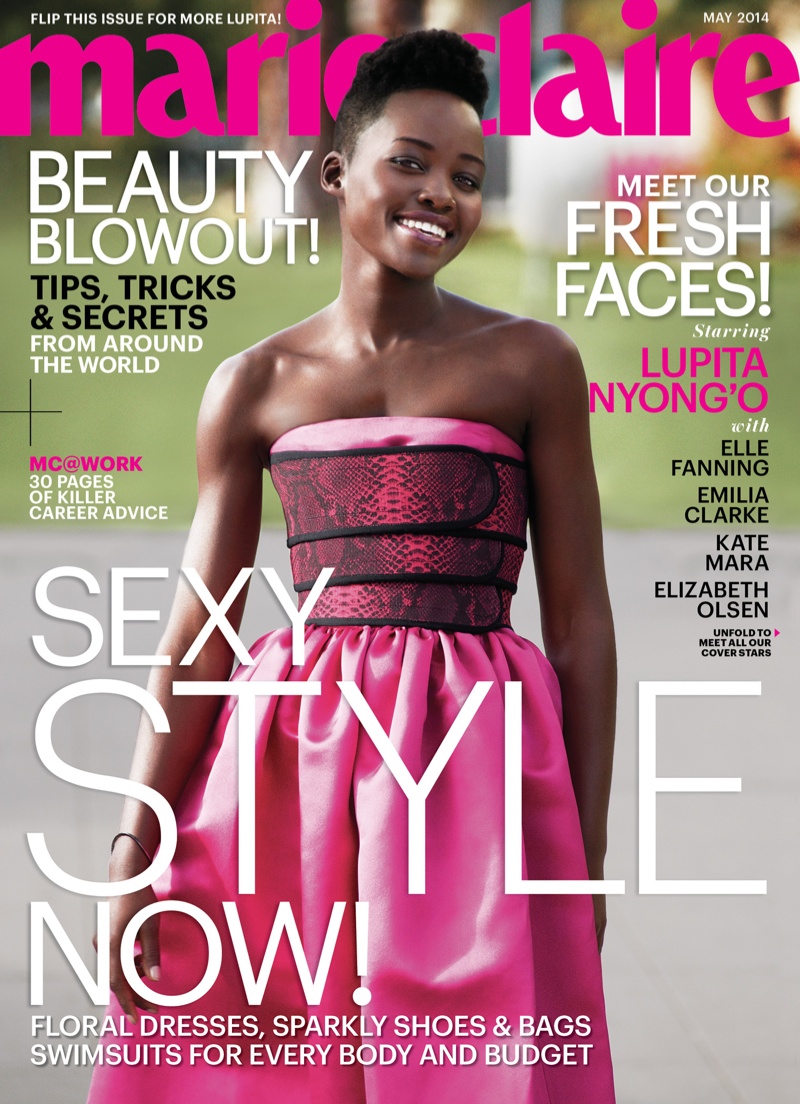 Fresh Talent on Marie Claire–The May issue of Marie Claire US releases not one, not two but five covers–each featuring a "fresh face" in Hollywood. Recent Oscar winner and Lancome face Lupita Nyong'o, Game of Thrones' Emilia Clarke, Kate Mara, Elizabeth Olsen and Elle Fanning (star of this season's Miu Miu campaign with Lupita and Elizabeth) cover the magazine photographed by Cedric Buchet.
Lupita talked to the magazine about the success of this year, saying, "It was phenomenal. As brilliant as it was, onward ho. I hope that I will get to work soon. In due time, what I should do next and what I want to do next will reveal themselves. I am not in the business of trying to top this year – that's virtually impossible. I'd have to be pronounced the queen of England or something." Check out all the covers below and see more on MarieClaire.com.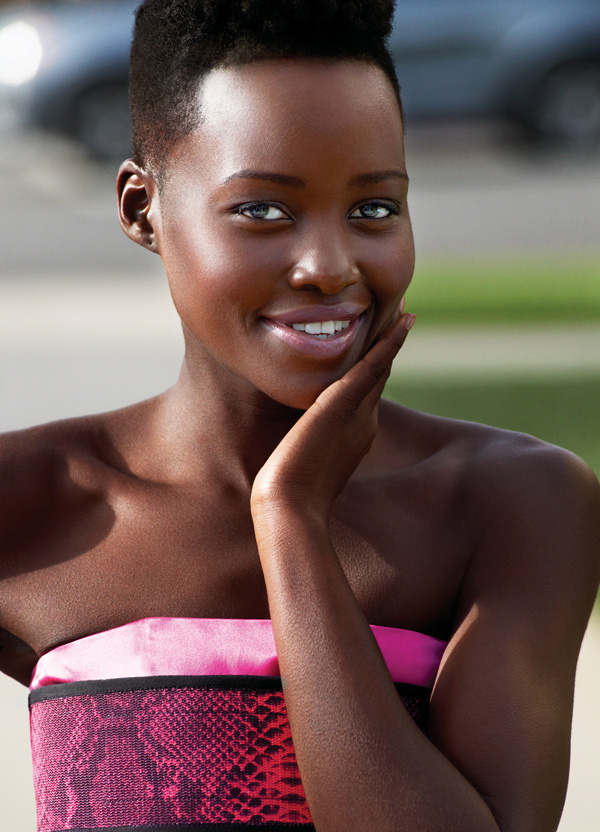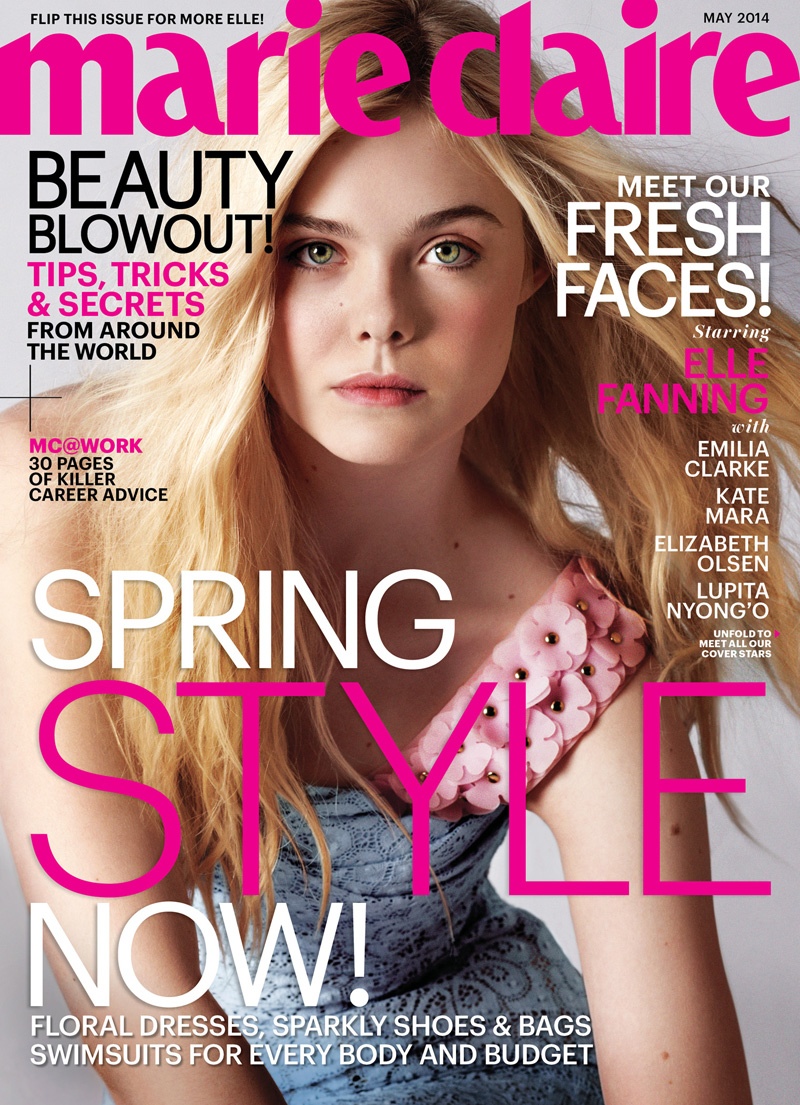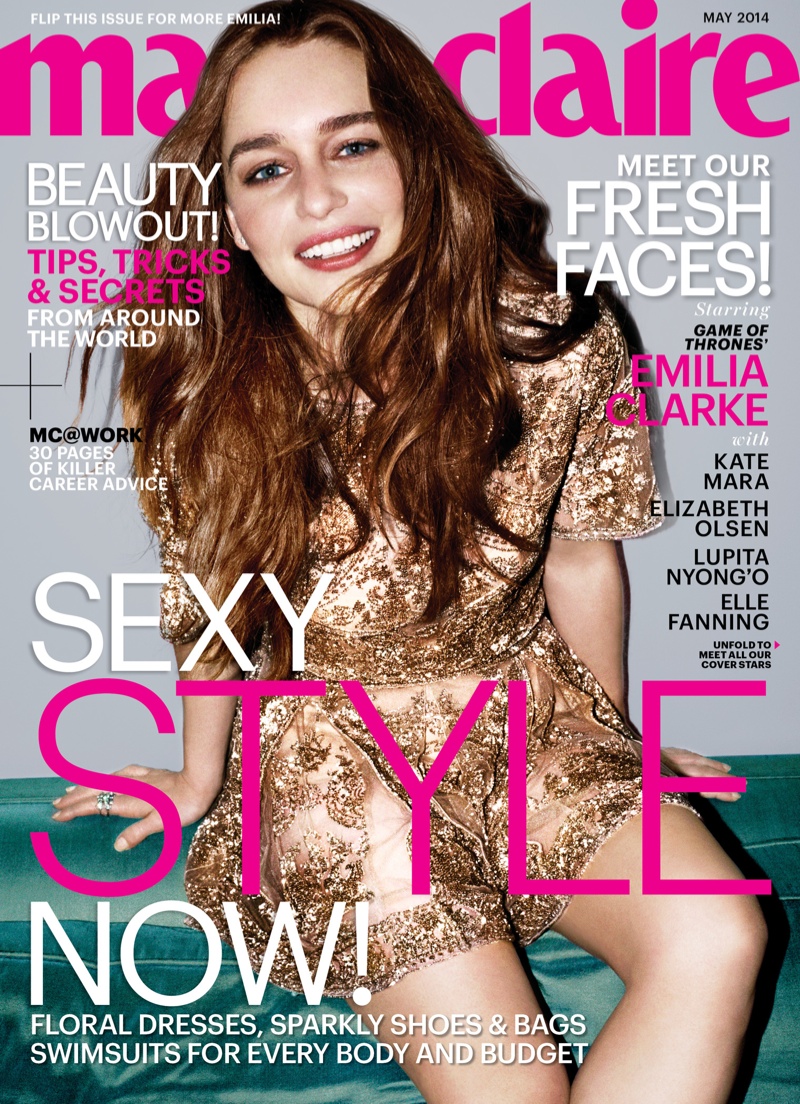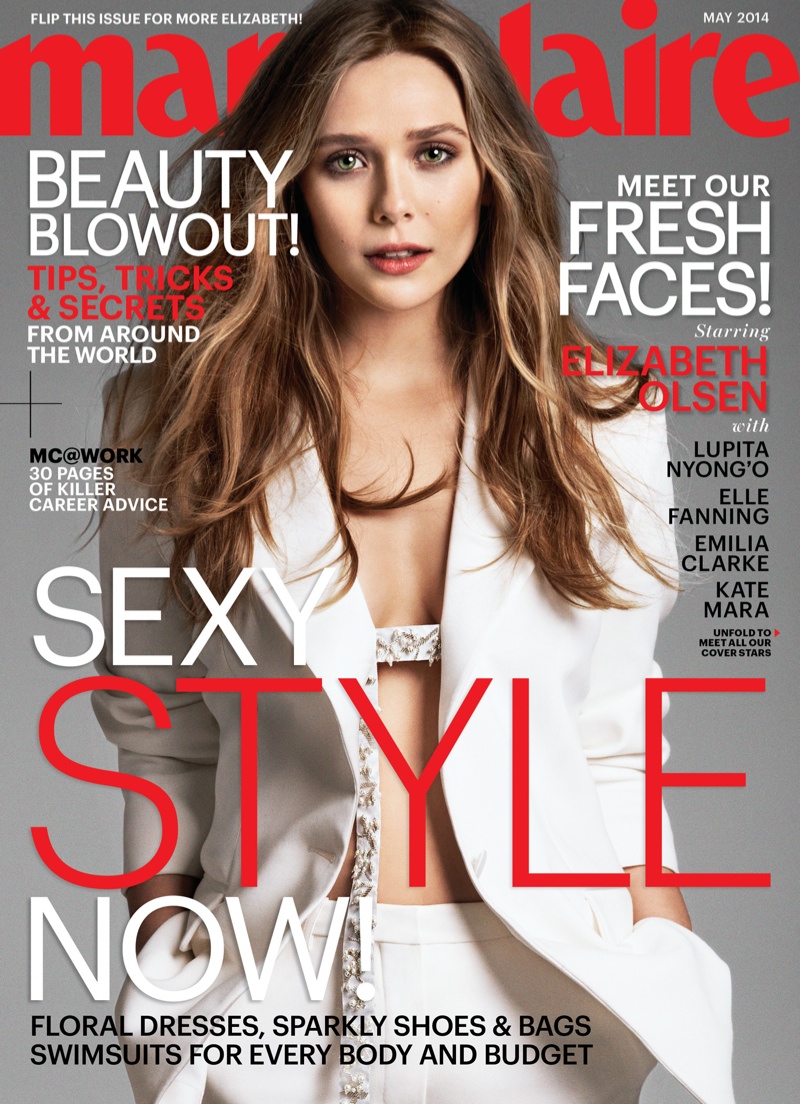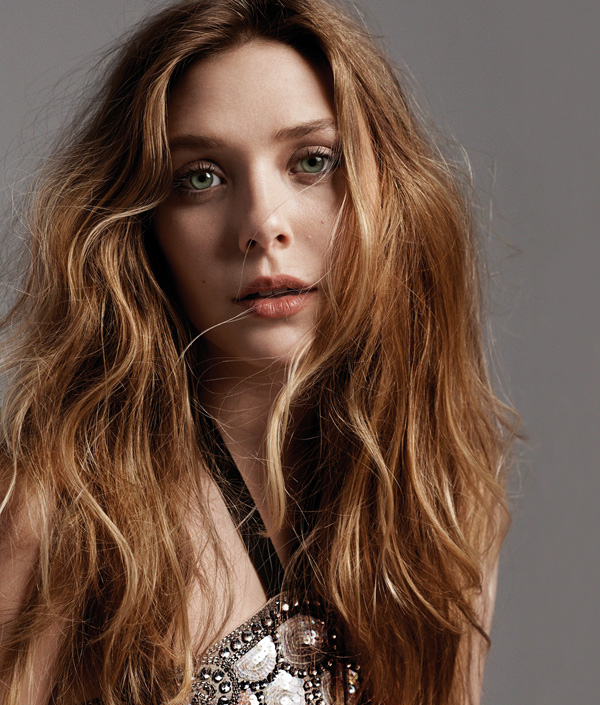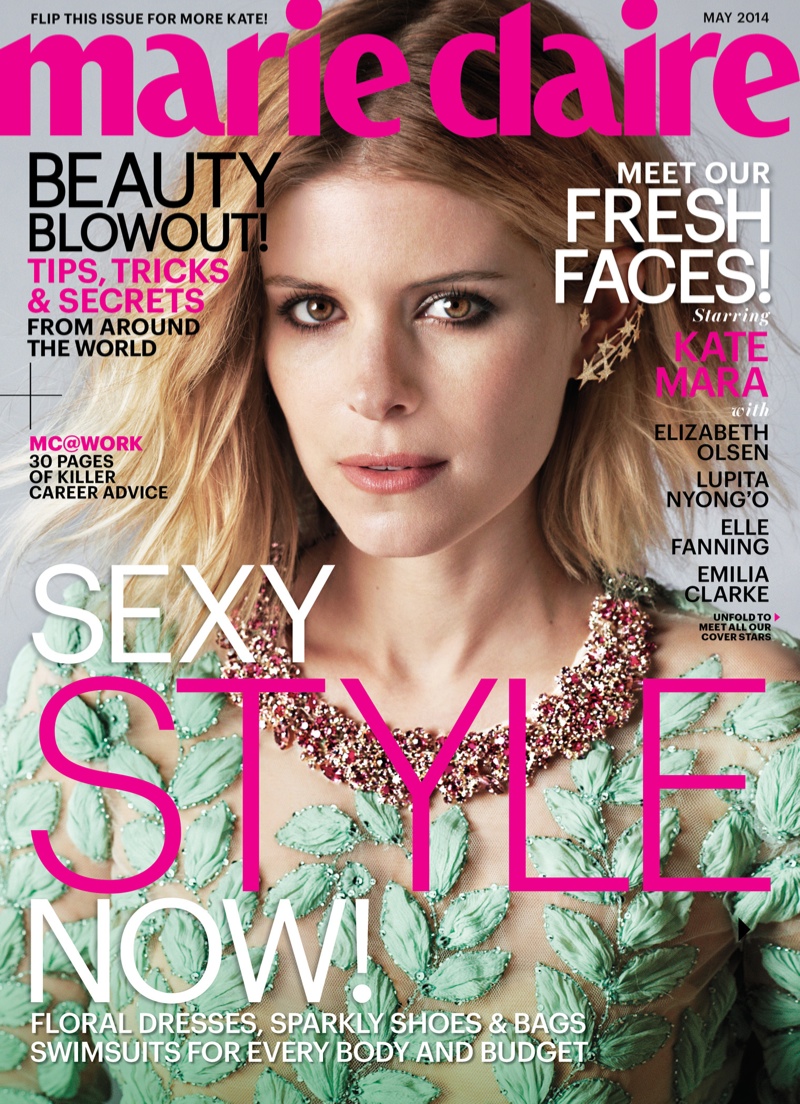 Images courtesy of Marie Claire US/Cedric Buchet
Enjoyed this update?