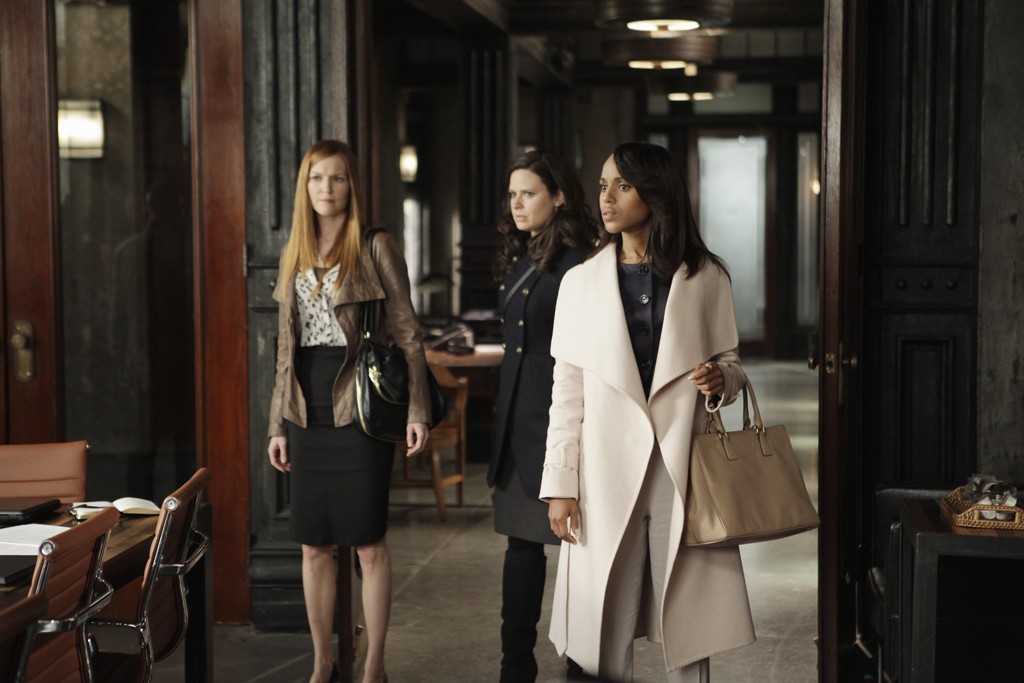 We all know that Kerry Washington is know for her amazing acting abilities, but she is also widely recognized for her amazing style—both on and off camera. Fans have fallen in love with her character Olivia Pope in ABC's "Scandal", and can now shop the clothing collection mirrored after the television show at The Limited.
Washington stated in an interview with WWD, "People who love the look of the show can now step into this world in a way that is affordable and accessible because not everybody can afford to have the clothes they see on the show."
The collection will be filled with 42 pieces and can be found in 250 of The Limited's mall locations, and everywhere online starting in September. It will range in price from $49-$248. While the collection is aligned with The Limited's sophisticated vision, we're sure to see some political inspiration.