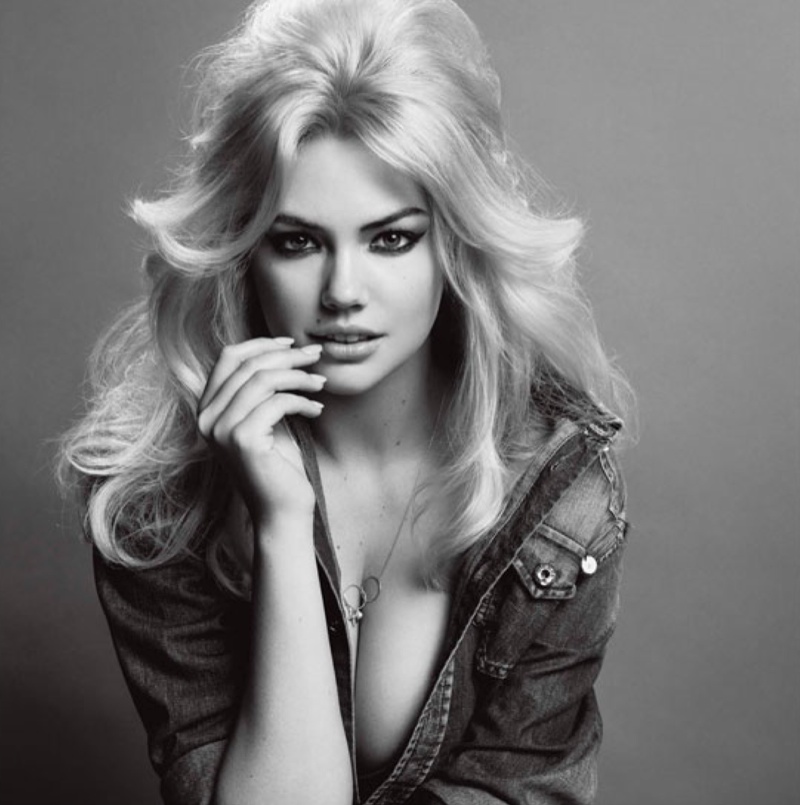 Upton Opens up to V – Following up her super sexy peek-a-boo cover, some quotes from Kate Upton's V Magazine have been released and among them she addresses the recent Victoria's Secret slam from the show's casting director who said she would never fit in at a VS show and had the "kind of face that anyone with enough money can go out and buy". Ouch!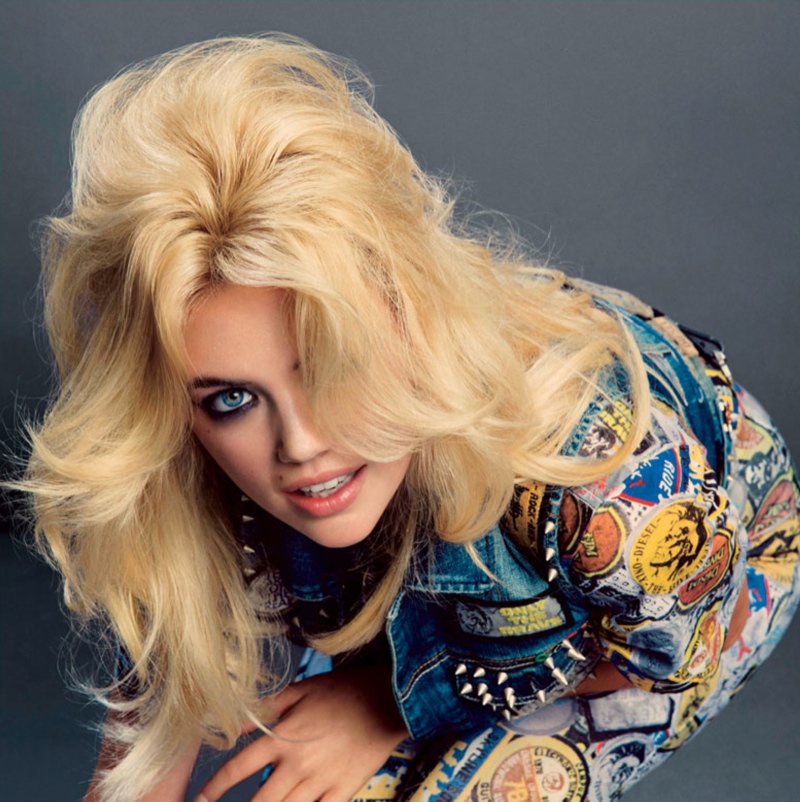 In response to the criticism, Kate says, "You have to remember that I was 19 when she said that," explains Upton, "and I had just gotten my cover of Sports Illustrated that day. Literally that day. So it didn't really affect me at first. But it did in the end, because I wasn't used to that kind of media swirl at all. I had never met her, so it really came out of nowhere. It was my introduction to being in the spotlight and having people you've never met have an opinion of you."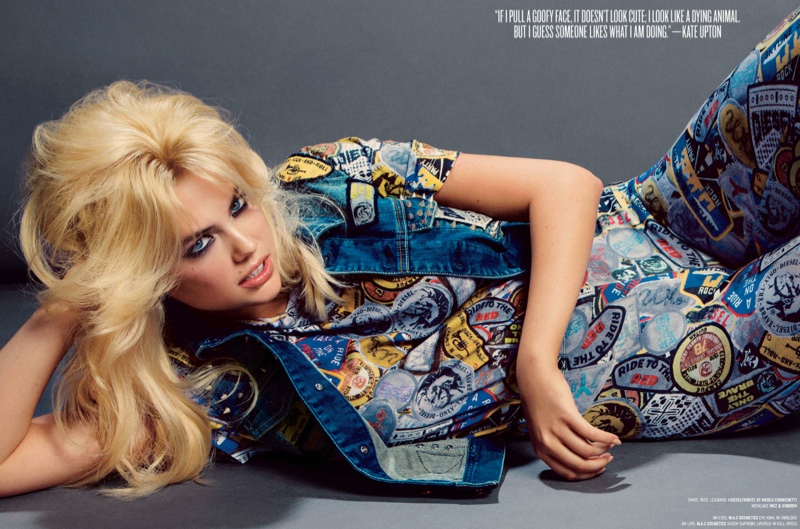 Seems like a pretty diplomatic answer from the buxom babe. Check out some images from the shoot below shot by Inez & Vinoodh and styled by Nicola Formichetti of Diesel. But you can see the rest of the feature on VMagazine.com.