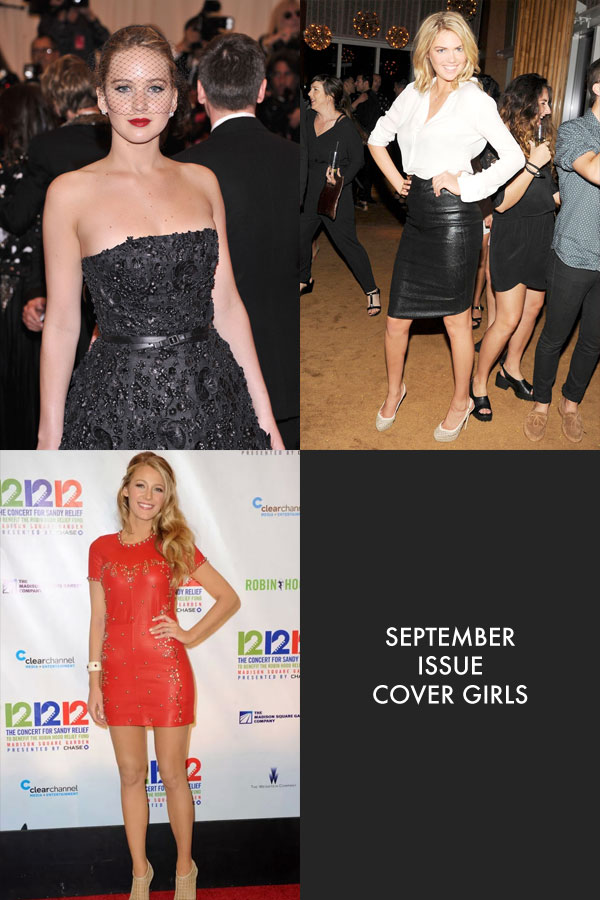 The September issues of fashion magazines are seen as the biggest issues of the year, with usually only the most A-list stars gracing the covers. This year, fashion glossies tapped actresses like Jennifer Lawrence, Zooey Deschanel and Blake Lively for their issues. On the model front, blonde bombshell Kate Upton nabs yet another cover. Check out the list of September issue stars for 2013 below courtesy of WWD.
Kate Upton for Elle US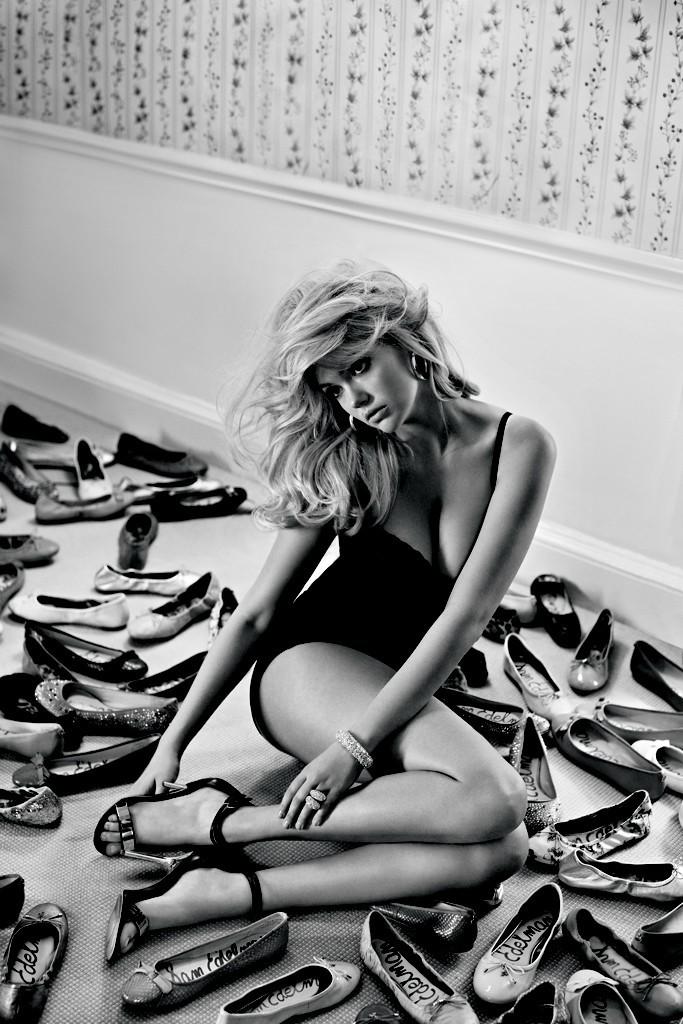 Image: Kate Upton in Sam Edelson Campaign
After covering American GQ, Vogue US and Vogue UK; Kate Upton will grace the September cover of Elle US photographed by Carter Smith. The blonde bombshell has appeared in campaigns for Redemption Choppers, Accessorize and Beach Bunny.
Jennifer Lawrence for Vogue US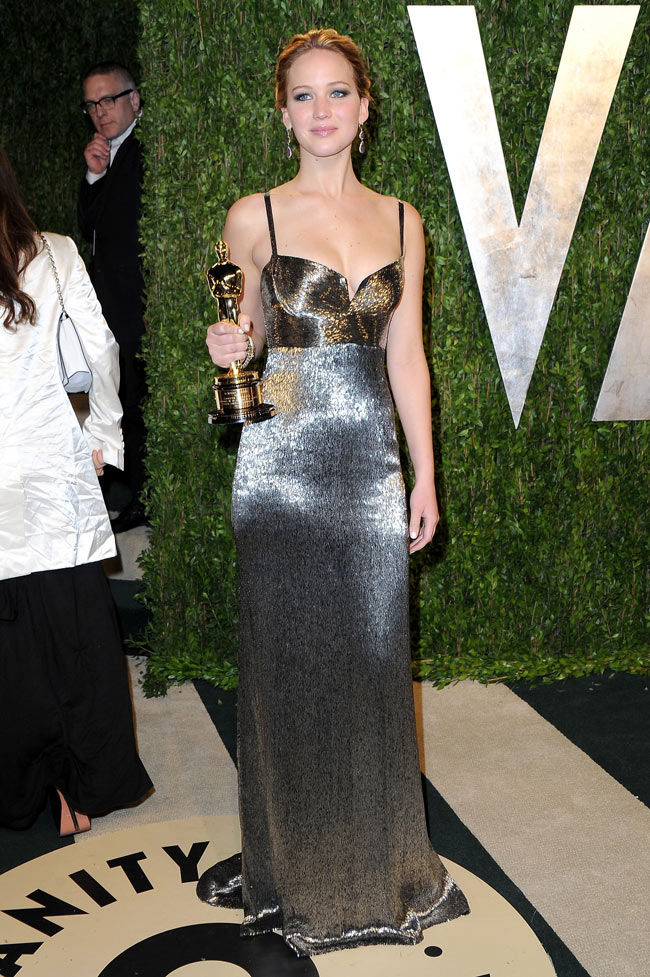 Image: Jennifer Lawrence at Event
The Oscar-winning Hunger Games star will appear on Vogue US' September issue, the cover was shot by Mario Testino. Lawrence has been embraced by the fashion community and is currently the face of Dior's "Miss Dior" handbag line. This marks her first Vogue cover.
Blake Lively for Lucky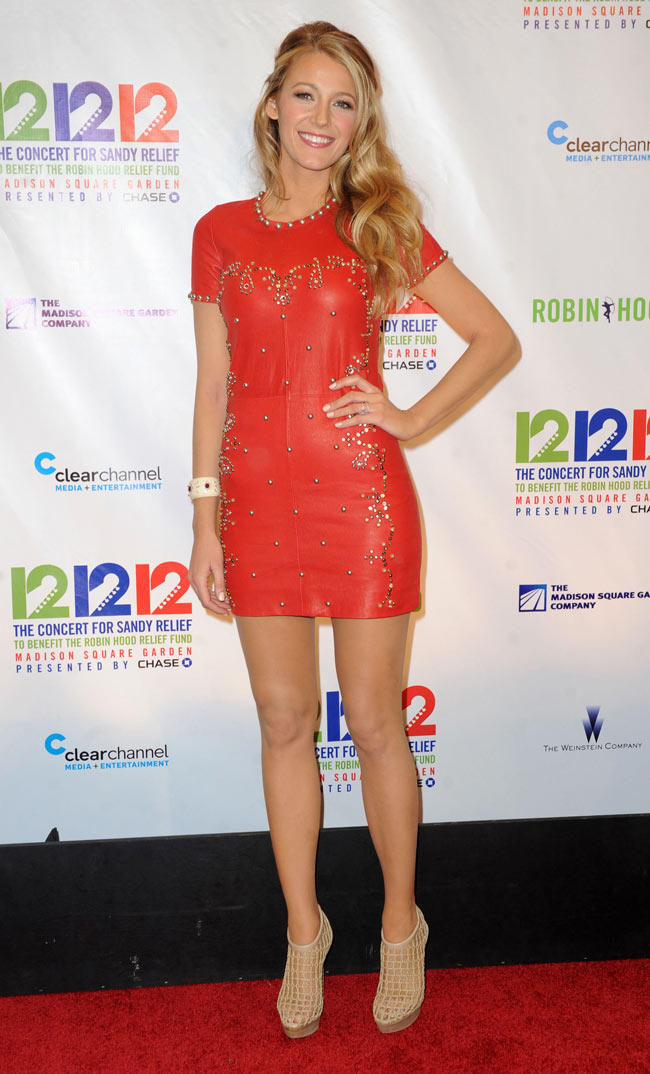 Image: Blake Lively at Event
Blake Lively who has appeared in campaigns for Gucci and Chanel will cover the September edition of Lucky Magazine. The actress has previously covered Vogue US and Glamour.
Jennifer Aniston for Glamour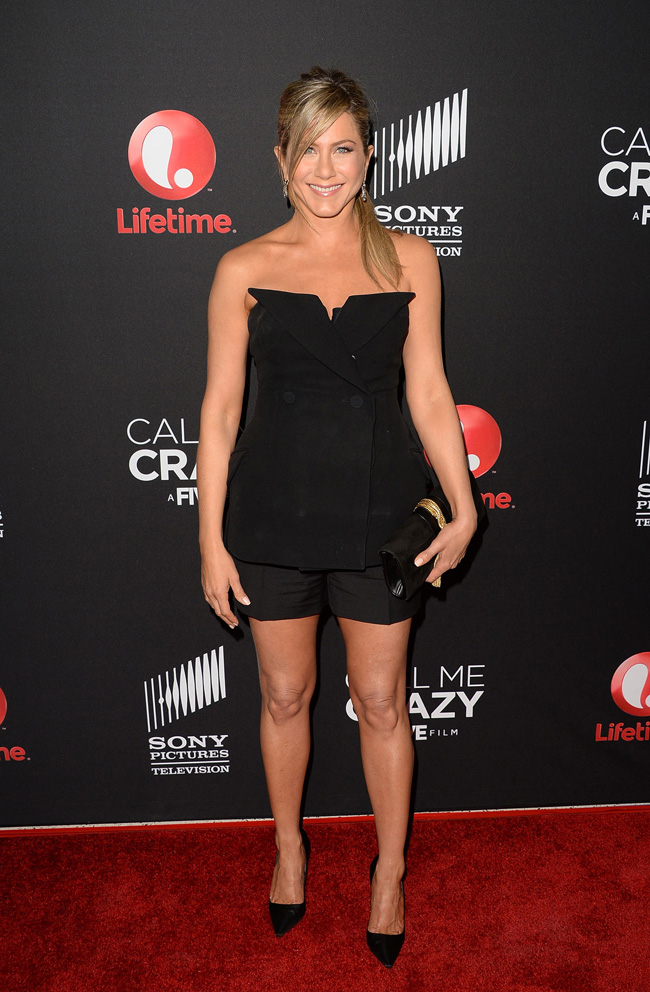 Image: Jennifer Aniston at Event
Jennifer Aniston is known to sell well on the newsstands and will appear on the September issue of Glamour, shot by Alexei Hay. Aniston's previous covers include Vogue, Harper's Bazaar and Elle.
Zooey Deschanel for Marie Claire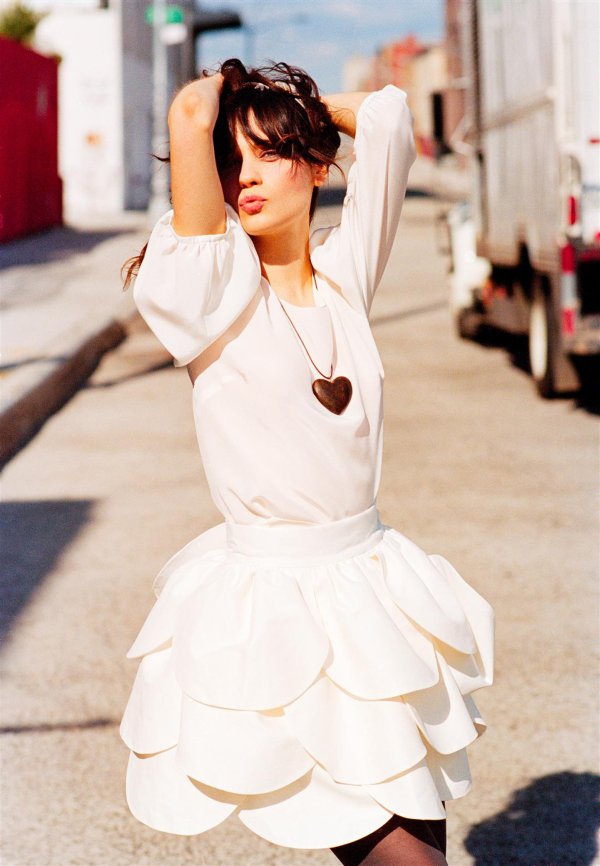 Image: Zooey Deschanel
"New Girl" star Zooey Deschanel is set to be on the September issue of Marie Claire US. She graced the magazine's May 2012 issue and is the face of Pantene hair care.