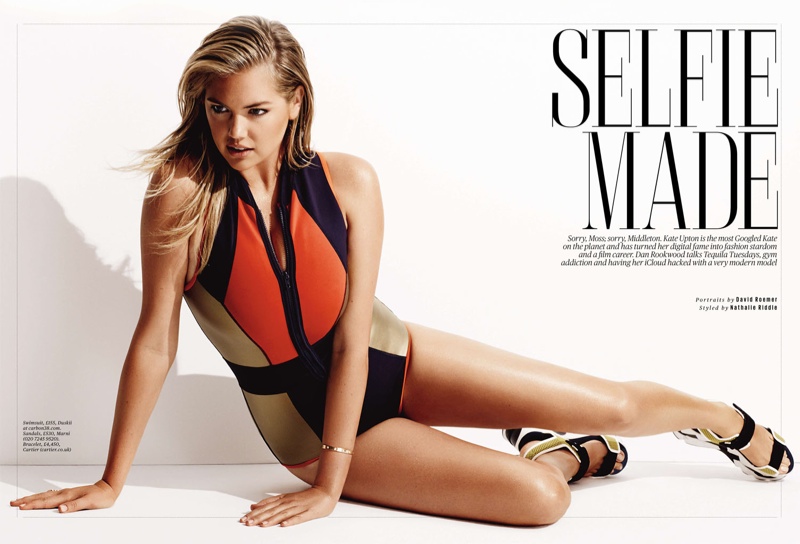 Last year, nude photographs of female celebrities were obtained by hackers and released online with model Kate Upton as one of those targeted. For the first time, Upton has opened up about the ordeal in an interview with ES Magazine. Kate described the situation as "very difficult".
Related: Jennifer Lawrence Covers Vanity Fair, Talks Nude Photo Scandal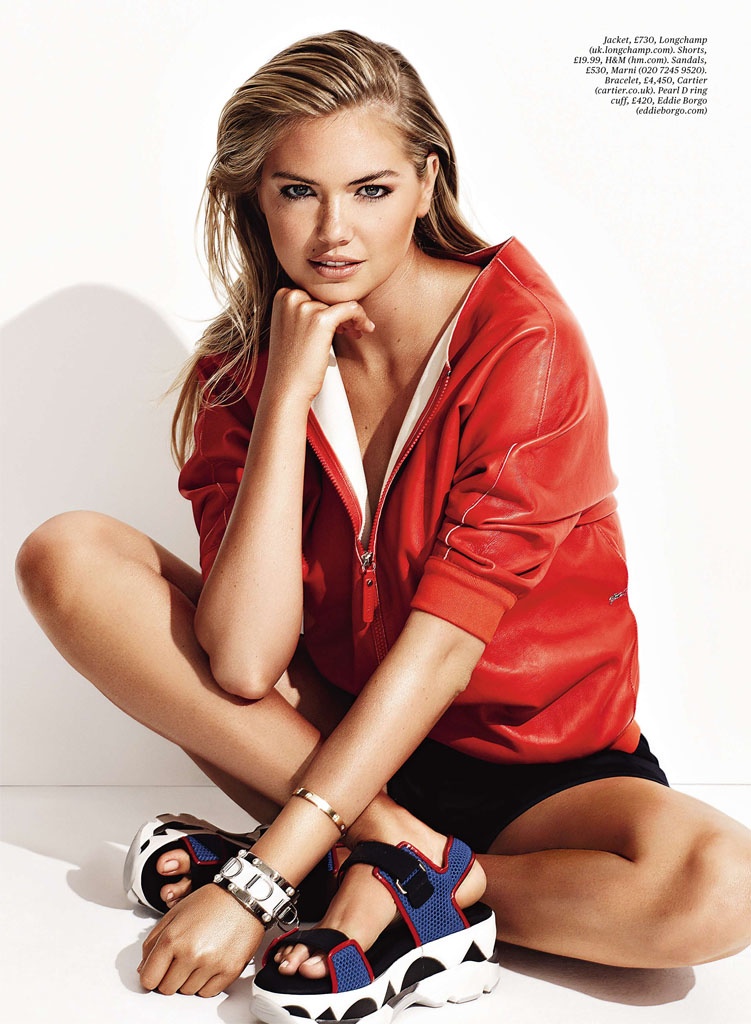 She continued saying, "It's an invasion of my privacy and it's not OK. It's illegal," she states. "People don't have a right to look at those photos or to judge them."
In the accompanying photo shoot, Kate poses for David Roemer of Atelier Maangement in swimsuits with sporty accents and a slicked back hairstyle.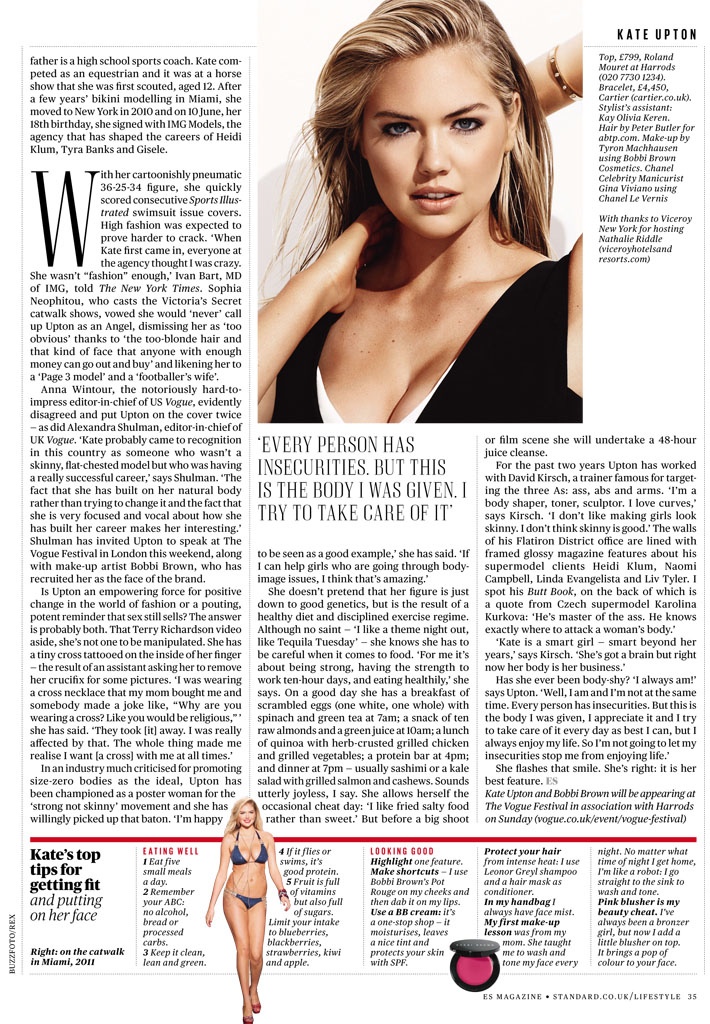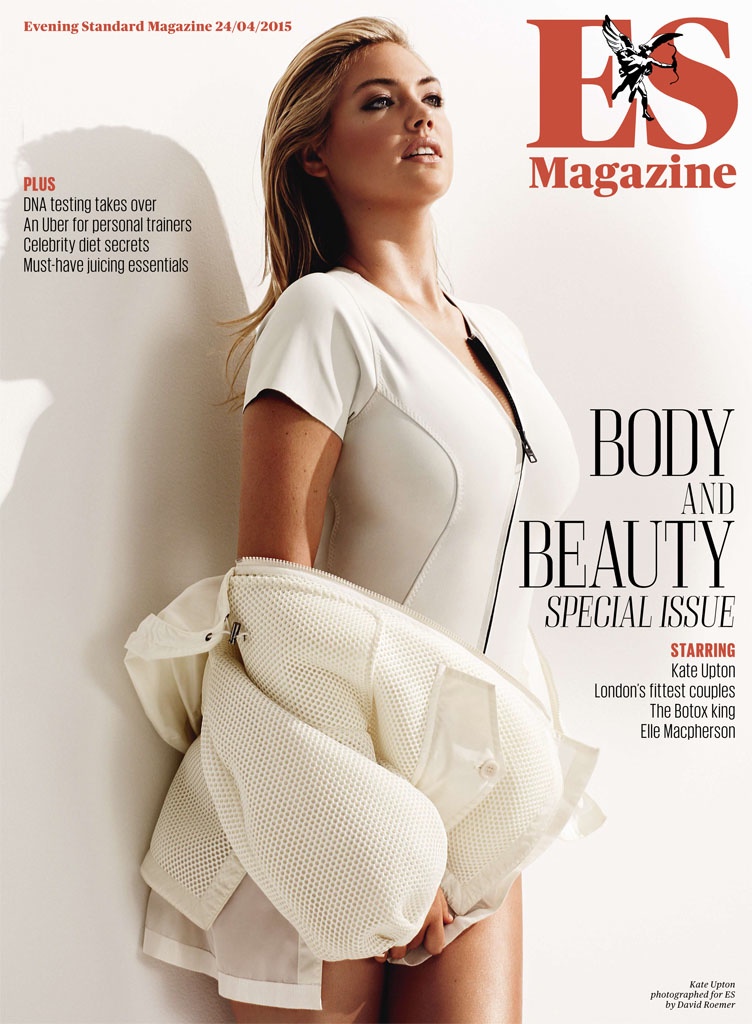 Images courtesy of Atelier Management