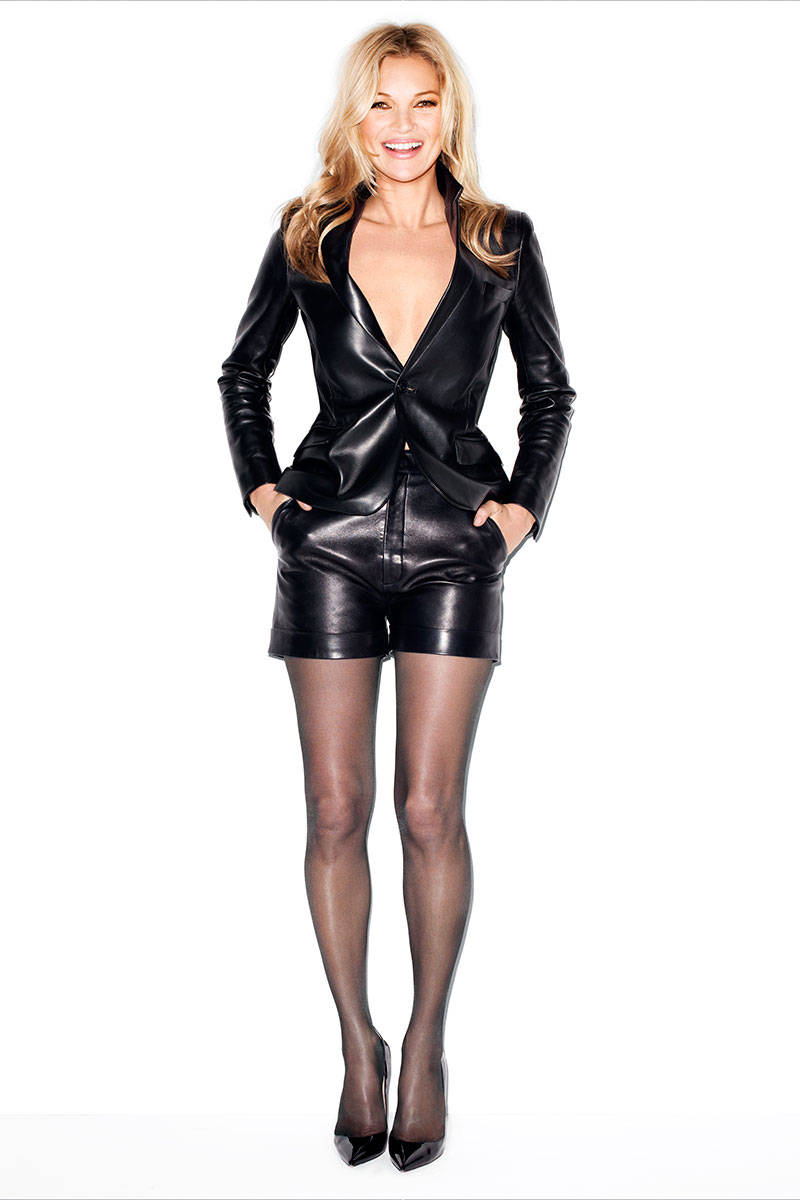 Kate Talks Style–Last week, Harper's Bazaar US unveiled its May cover starring supermodel Kate Moss. And now the publication has now released some quotes and images from the Terry Richardson snapped feature where Moss talks about her upcoming line with Topshop, her style inspiration, getting older and more. Click over to HarpersBazaar.com for the full spread.
You love to wear your Topshop looks. What would you do if you ran into another girl wearing your outfit?
"I love seeing other people wearing the clothes! I remember seeing a gorgeous girl wearing one of the floral tea dresses from the first collection—she looked great. I was so excited that I called her over and we had a picture taken together."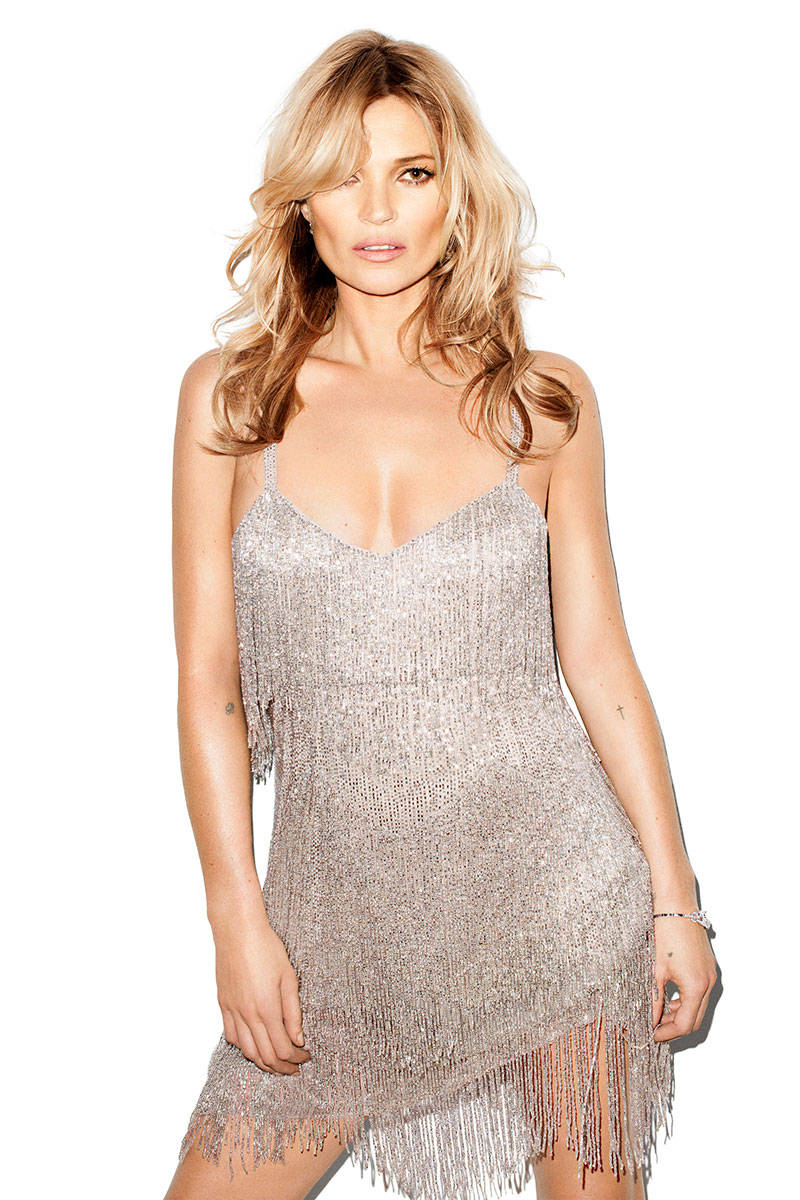 What things has your daughter taught you?
"My daughter, Lila, is my style critic. She'll say, "No, Mummy, you can't wear that." She's very good. I do trust her instinct."
What is something that you are better at now than when you were younger?
"Having the confidence to say no to things that I don't feel comfortable with. I definitely feel more comfortable in my own skin since turning 40."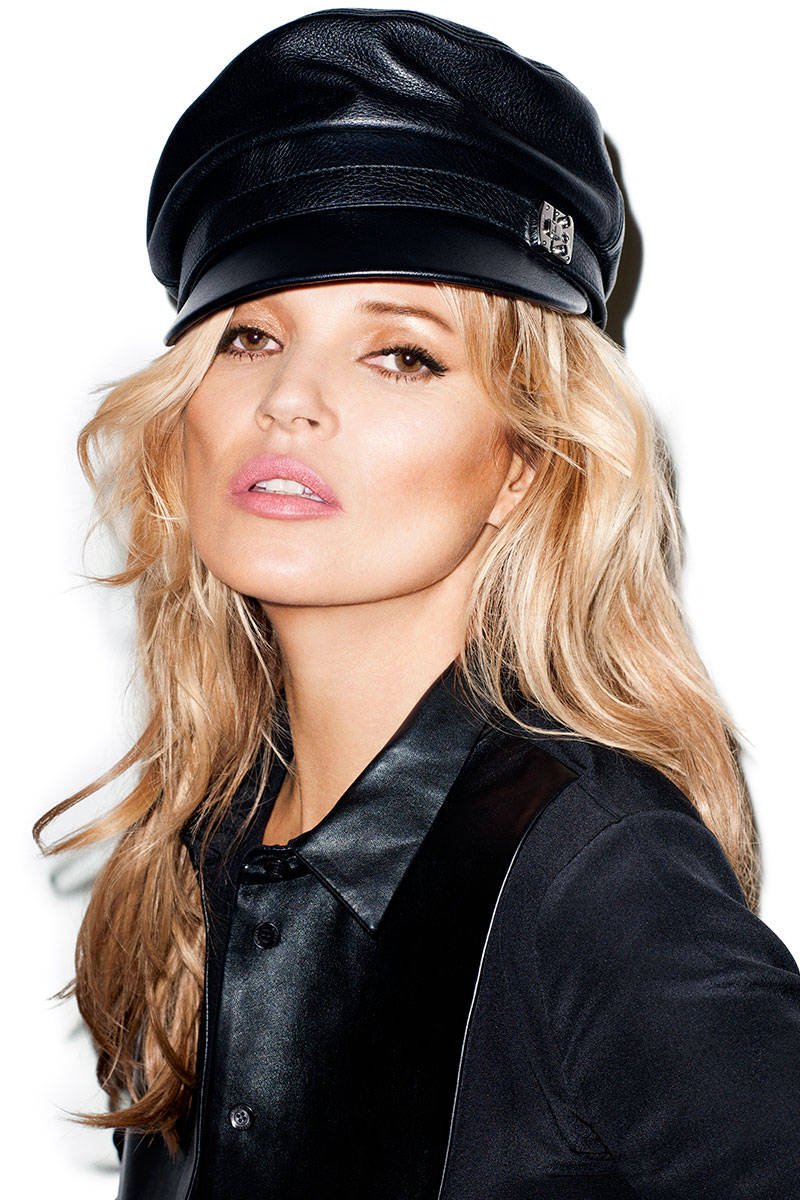 So many women mention you as one of their style heroes. Who are yours? Is there someone who was like a style mentor for you?
"I didn't really have a mentor, but I have always definitely been inspired by the '70s—the Stones, Patti Smith, Anita Pallenberg…"
Images/Quotes Courtesy of Harper's Bazaar
Enjoyed this update?