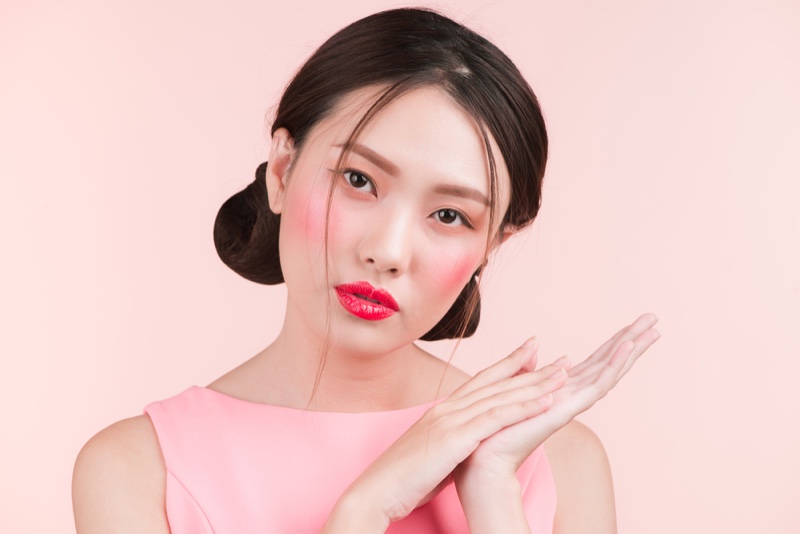 Beauty bloggers, consumers, and industry leaders alike are crazy for K-beauty! Even popular beauty magazines like Marie Claire rave about Korean skincare, saying that their technology is 10-12 years ahead of the rest of the world. So, why is Korean beauty all the rage and what makes it so different?
First of all, Korean shoppers are some of the most demanding beauty product consumers globally. They don't settle for just radiant, flawless skin- they want it to be porcelain smooth and even translucent. In other words, the demands of Korean skincare consumers are basically impossible to meet.
However, it's those impossible expectations that keep the Korean beauty industry at the top of its game, while the rest of the world plays catch up. Koreans are also extremely dedicated to their skincare routines, constantly tweaking them to get the results they want.
This enthusiast spending and experimenting not only funds extensive research and development in the K-beauty industry, but it also makes it one of the most hyper-competitive industries out there. Korean beauty companies have to be incredibly innovative if they want to stay at the forefront of their competition.
Here's Why K-Beauty is So Popular and What Makes it Different
1. Better Value for Your Money
In Korea, quality skincare isn't a luxury, it's available to everyone. One of the first things you'll notice when you shop for K-beauty products is that their products are more affordable but still incredibly high in quality.
How do they do it? It all comes down to competition. The competition is so fierce among Korean beauty brands that they have to keep their products affordable and high-quality if they hope to stay in business.
2. K-Beauty Shoppers Are Not Brand Loyal
Not only that, but Korean beauty shoppers are the exact opposite of "brand loyal." Their skincare routines often involve a rotation of products from different brands, with more emphasis on the newest trends than classics. This means brands have to be constantly releasing new and better products to stay a step ahead of their competition.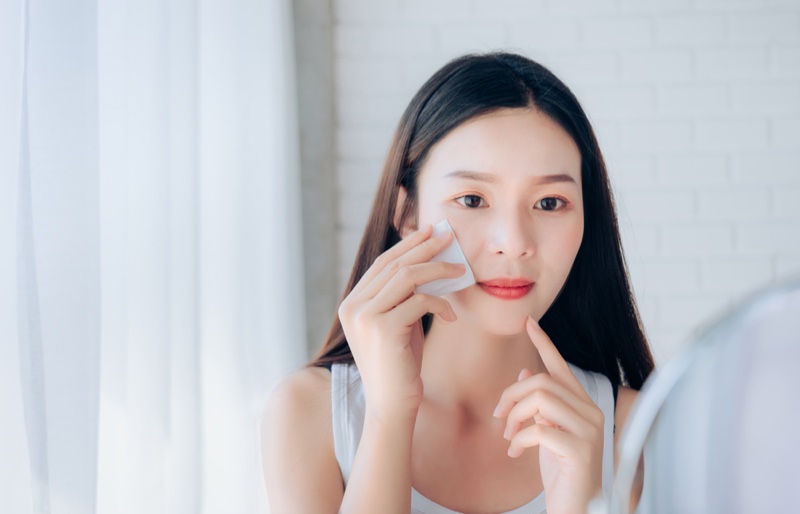 3. Focus on Long-Lasting Results and Prevention
Korean skincare focuses on a philosophy of preventing problems before they start, rather than simply treating them after the fact. They believe that a radiant, glowing complexion is best achieved by nourishing and protecting the skin, providing hydration, and maintaining its health to provide long-lasting results.
Their approach is meant to maintain skin health all the way down to the deepest layers, nourishing it from the inside, out. For example, they begin applying an SPF 30+ sunscreen and moisturizer at a very young age, rather than waiting for fine lines and dark spots to appear.
4. High-Quality Active Ingredients
Korean beauty companies utilize the highest quality active ingredients in the industry. Many of their most popular ingredients are unique to Korean skincare, such as bee venom and snail mucin. Most products incorporate modern technology with tried and true tested skincare ingredients that have been used for centuries.
5. Gentle, Natural Formulations
Korean beauty and skincare is a tradition that is focused on natural, gentle formulas that have been used for generations. Modern K-beauty brands still shy away from harsh, drying or chemical ingredients, choosing to nourish the skin with things like botanical extracts, fruit acids, and naturally derived facial oils.
6. Exceptional Technology and Innovation
At the same time, Korean beauty brands are not afraid to introduce new technologies and innovations into their products. CC creams, cushion compacts, sheet masks- these innovative products are now considered staples by K-beauty consumers across the globe.
But it doesn't end there. From clever packaging to new textures and formulas, Korean beauty is all about introducing something new. In fact, the heart of the K-beauty industry can be found in Seoul where you'll find 112 Korean beauty shops in an eight-block radius.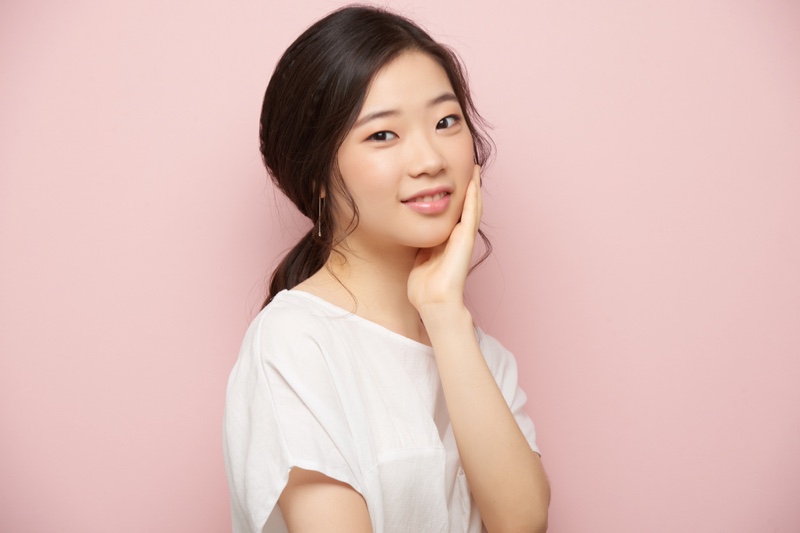 7. Makeup is Optional
In Korean culture, makeup takes a back seat to skincare. It's looked at as a band-aid for covering up skin conditions such as acne. The focus is on a smooth, bright, dewy complexion that doesn't need makeup.
Dewy, glass-smooth skin that's hydrated and flawless is accomplished with gentle exfoliators and hydrating toners, serums, and moisturizers. The minimal or no-makeup look is very trendy in Korea, which means skincare products have to be at the top of their game.
8. Customizable Routines
Korean skincare is all about options and customizable routines that target specific skin types. You'll find products for all the major skin types, as well as a huge variety of products with ingredients targeted to specific skin goals.
For example, "bleaching" is a common designation that is given to Korean skincare products that are meant to brighten the skin tone (not bleach it, as many people think.)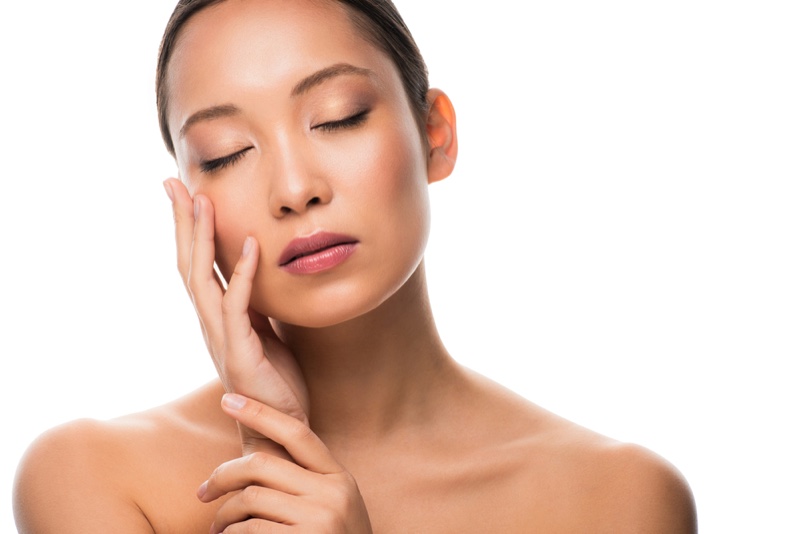 Korean skincare routines often have 10 steps or more, which probably sounds a little over the top to many of us. The thing is, you don't have to do every step twice a day… or even every day.
Some steps, like masks, can be saved for when you really need them. You can feel free to add in or take away steps based on how your skin looks and feels each day. 
It's safe to say that the K-beauty craze is here to stay, and it's easy to see why. Korean skincare is all about effective options, affordable prices, and utilizing the latest technologies and innovations in the industry. Unlike many beauty trends, Korean beauty philosophy focuses on lasting results, rather than quick fixes.