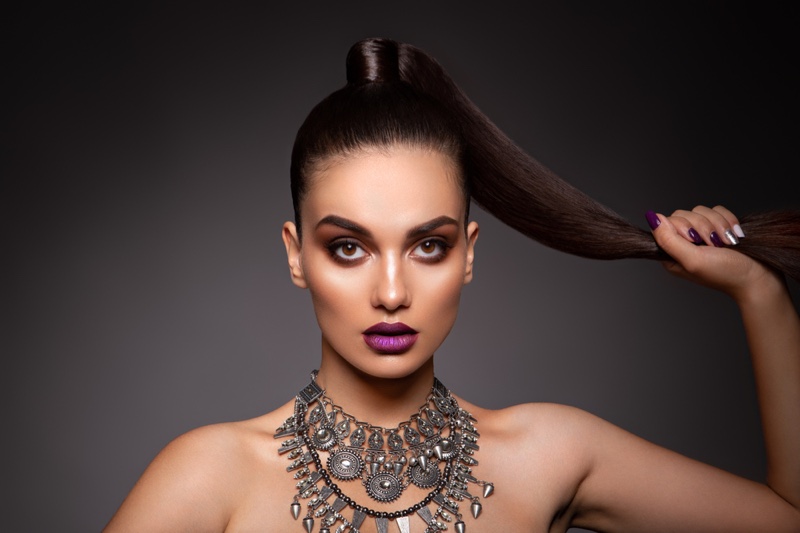 Everyone gasped at the est. $4.5 million engagement ring J. Rod showed off in March. The ring is absolutely stunning, but, let's face it, we're tired of giant diamond rings. Celebrity fashion is more than finding the most expensive thing to wear. 
We like style, flavor, and unique jewelry designers who are stealing looks. Diamonds aren't going out of style anytime soon, but it's how they're presented that matters. If you're looking for some inspiring celebrity jewelry to add to your wish list, look no further.
This top ten list of designers is what's hot right now.
Top 9 Jewelry Designers Celebrities Love
Any of these designers could have taken number one, so don't skip any of them. You can serve some looks wearing any one of these designers. 
9. Alexander Sparks
Moissanite rings are the traditional diamond-killers. These gems are rich, vibrant, colorful, and glowing. They can literally shine brighter than a diamond because of how they reflect light.
Try not to blind anyone while wearing Alexander Sparks.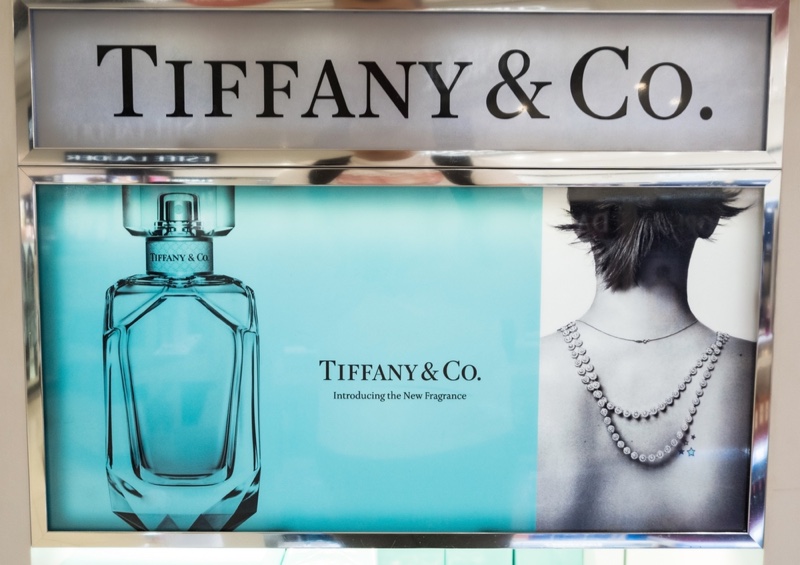 8. Tiffany & Co.
Celebrities, politicians, and royal families all wear Tiffany jewelry. Their style is often simple but extraordinary. The quality of gemstones is always high, and the settings are what makesTiffany so luxurious.
7. Chanel 
Pop quiz: which is more famous for, their bags, perfume, or jewelry? That's a trick question because they're actually the biggest luxury empire in the world. They are a $10 billion company. 
6.
Bvlgari
The Bvlgari Serpentine line of jewelry is powerful and one of a kind. The mystique and sleekness of their snake contours are the pinnacles of fine art. 
5. Cartier
The Love Bracelet never truly goes out of style. This is such a timeless and well-made line of jewelry by Cartier. When celebs show up on the red carpet, this is what you'll see on couples young and old.
4. David
Yurman
Yurman is a refreshing entry in the American-made jewelry space. While not a household name as others on this list, David Yurman is known for his Cable Motif. You've probably seen Yurman on Angelina Jolie, Mary J. Blige, Katy Perry, or Kanye West and never realized it.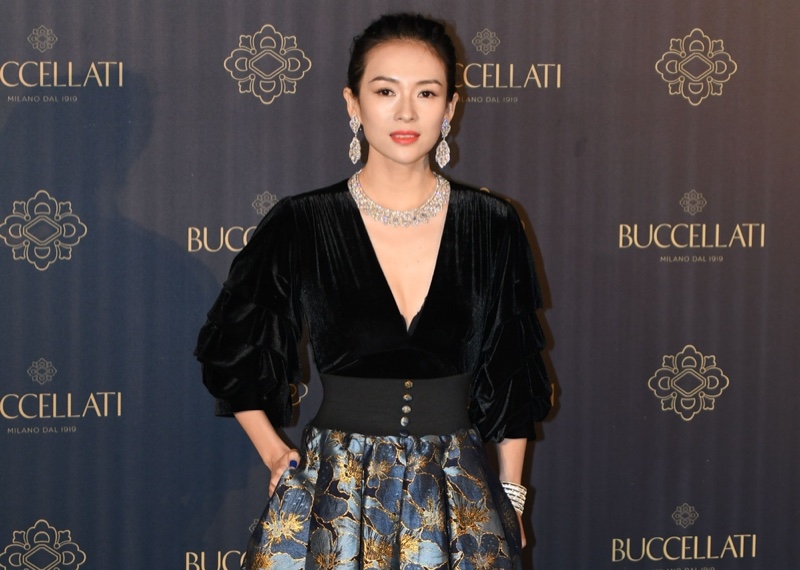 3.
Buccellati
There's nothing like Buccellati's nature designs, featuring animal and insect forms. There is a delicate weaving of shapes, gemstones with an almost painted gold execution.
2.
Boucheron
This Parisian-based luxury jeweler is famous for extravagant watches and wedding bands. Their flower and animal rings are the stuff fantasies are made of.
1. Hermes 
Hermes leads the way on bold and innovated jewelry designs. Their jewelry is hand-made in limited quantities, so you'll never have to worry about it ever going out of style.
Fame and Rhinestones
Whatever you do, don't let those price tags upset you. Not all celebrity jewelry designers cost as much as a Toyota Prius. Be smart about saving up and getting those statement pieces.
We recommend shopping online for all your jewelry desires. It's so much easier to find what you're looking for and getting in on those sales. Remember, it's always a great investment if it's something that makes you feel like the star you are!