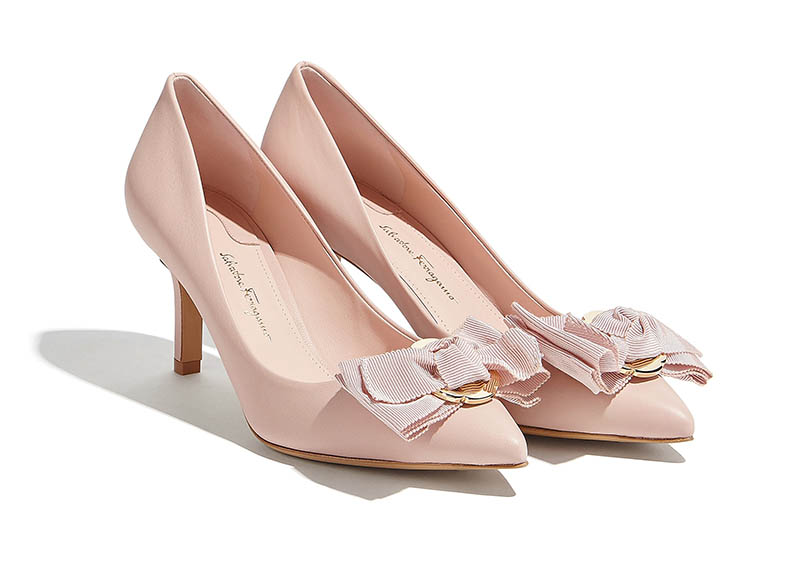 When it comes to shopping for shoes online, it can be quite a difficult task. Not only do you need to find a killer style, but also something with the right fit. Whether you are looking for sneakers or dress shoes, the idea of buying shoes before seeing them in person can be daunting. No matter the case, we rounded up a few helpful tips when it comes to online shoe shopping.
1. Find Out Your Shoe Size
The first step to finding the right shoe is to find out your shoe size. While you may think that you already know your shoe size, footwear fit can vary depending on the brand or type of shoe. For example, if you are looking to discover Tod's online shop, it will be helpful to know whether these shoes fit narrow, normal or wide. Tod's are known for their normal sizing so you will not have to worry about sizing up or down.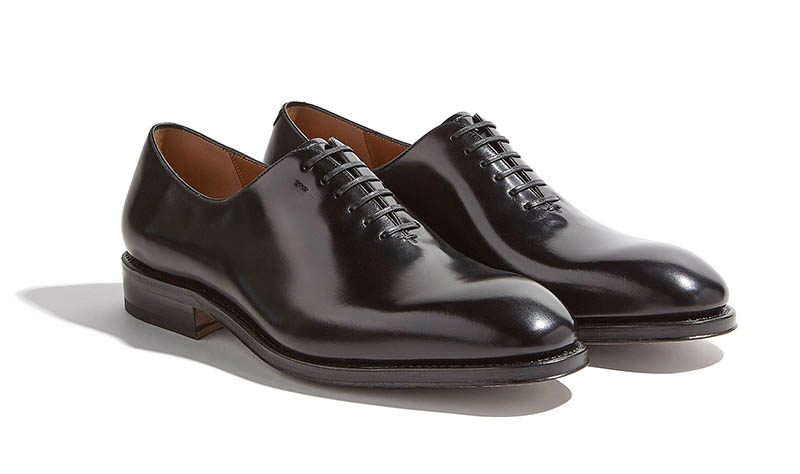 2. Go for Quality Not Quantity
It can be easy to look at a cheap pair of shoes and think that it's better to buy at a more affordable price point, but that's not true. The less a pair of shoes cost, the more likely they are to fall apart after a few wears. A high quality pair of dress shoes can last you years and if you get a classic style such as the oxford or loafer, you can wear them with any outfit. Brands such as Salvatore Ferragamo are known for their craftsmanship and made in Italy. The Ferragamo men's shoes go perfectly with a suit or a nice pair of slacks and dress shirt.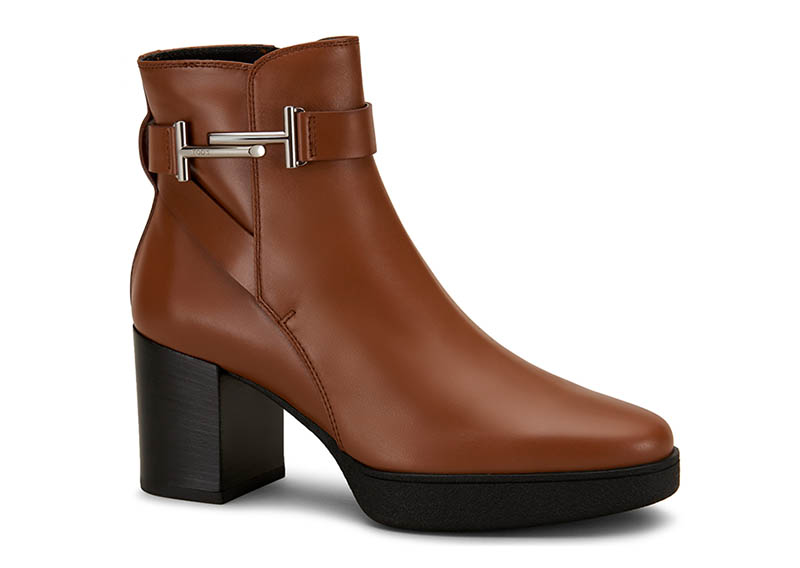 3. Look for Reviews of Specific Shoe Styles
So you found a pair of shoes that you love, but have you looked at reviews? It does not matter what site you purchase your footwear from; the reviews can come from anywhere. By searching for the exact style of shoes you are looking at online, it can reveal plenty of information about these styles. For instance, does the boots' brown leather look like it does in the picture or is it lighter than it appears on the screen. Reviews can also provide detailed information about the fit of a shoe so you don't have to deal with the hassle of a return.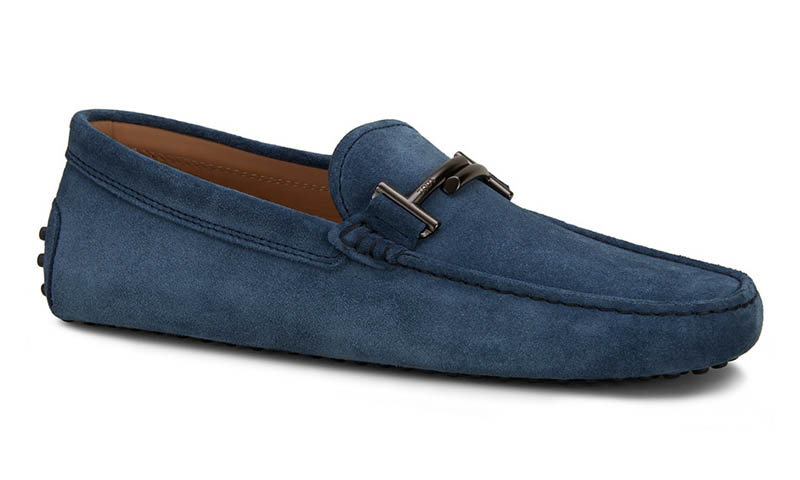 4. Don't Be Afraid to Ask Questions
Even after looking for reviews and researching the shoe brand, you may still have questions about the shoes you are looking at. Don't be afraid to contact the site you wish to purchase your footwear from if you have further inquiries. Reputable sites will typically have a phone number, e-mail address or chat box where you can ask specific questions about your potential purchase. For example, you can ask about shipping or return policies if you are not quite certain about the details.
Whether you are looking to buy Salvatore Ferragamo women's shoes, Tod's or Ralph Lauren; there are plenty of options for online shoe shopping. If you research a brand's sizing, look for a quality shoe and ask questions, it will make the experience all that more simple.